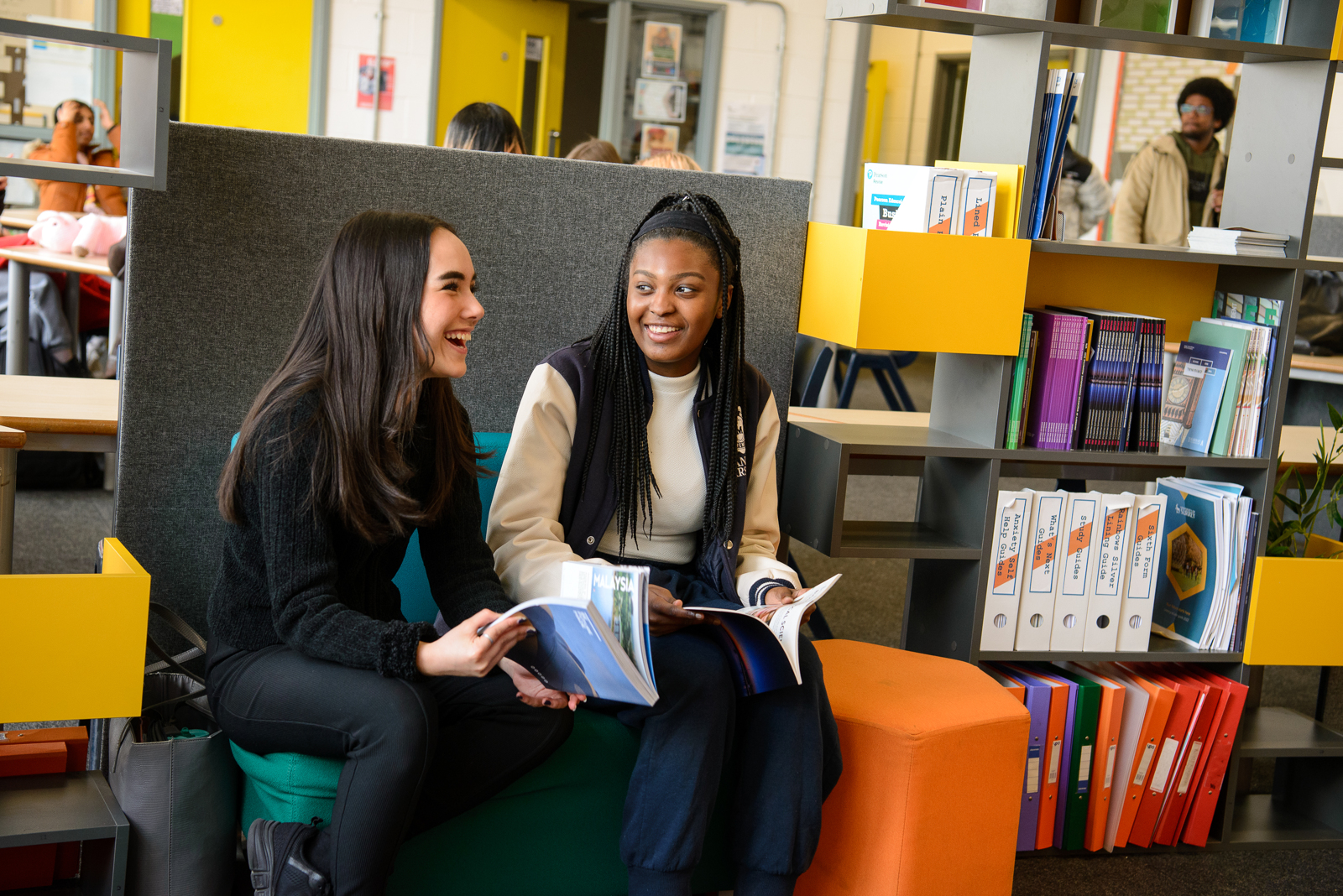 St Wilfrid's VI Form offers a wide range of subjects from Art through to Travel. There is a combination of A level's as well as vocational qualifications available.
One of the main questions I get asked as the Director of VI form is "what is the difference between BTEC and A level qualifications?" The answer is very simple, it's based on assessment. The content is very
similar and the method of learning will again be very similar, however, the BTEC qualification has a larger element that is course work based. So if exams are not your strongest point, then I recommend you choose a BTEC course. The size and status of the qualification is exactly the same, therefore, the only question you have is, how do you like to be assessed?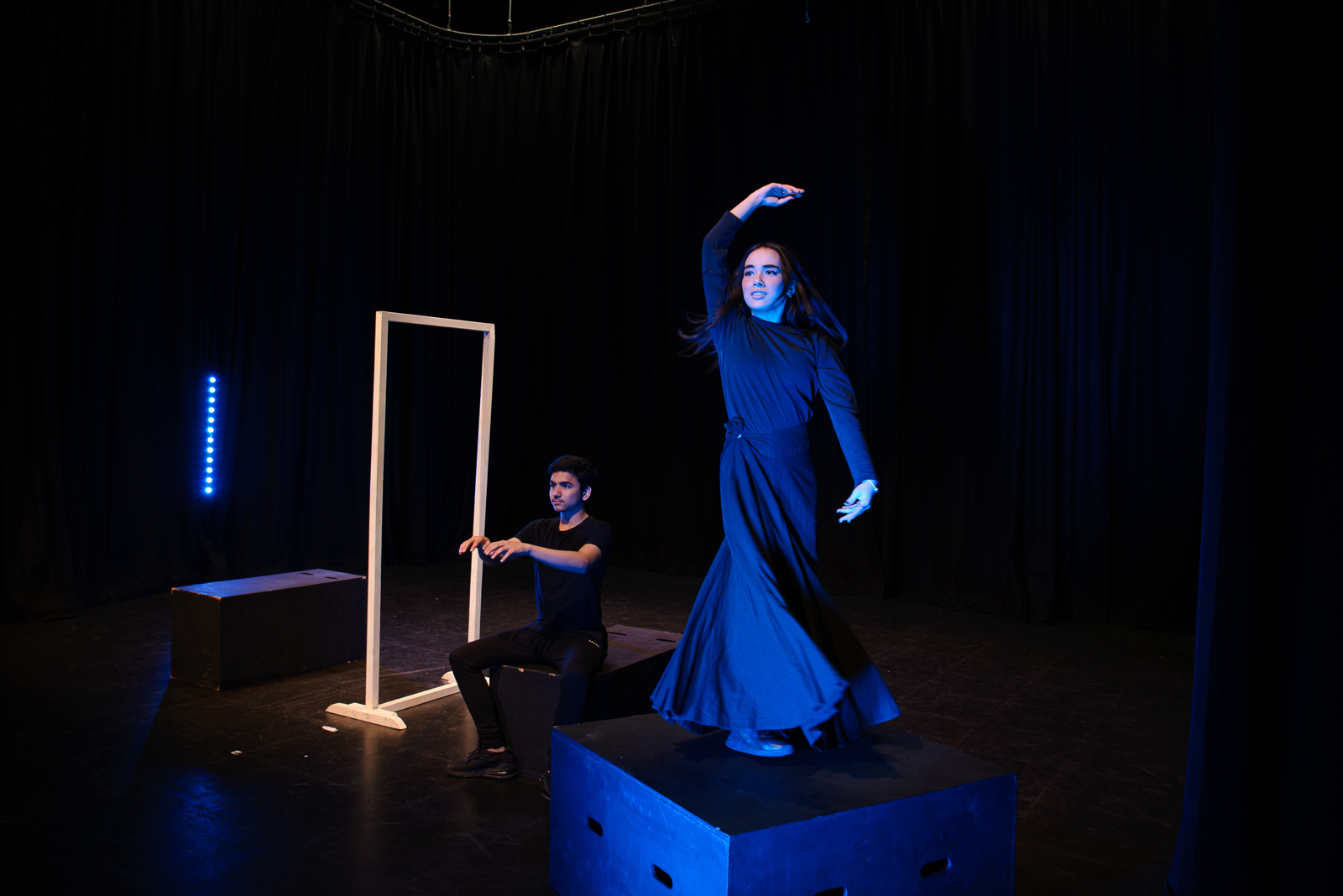 Assessment is a significant part of the A level and BTEC process, and that is why at St Wilfrid's VI Form we have a clear focus on assessment skills very early in the program. This follows a high challenge low threat approach. Offering the students the exposure they need to prepare well for assessments without the fear and anxiety that can be associated with exams.
Flipped learning is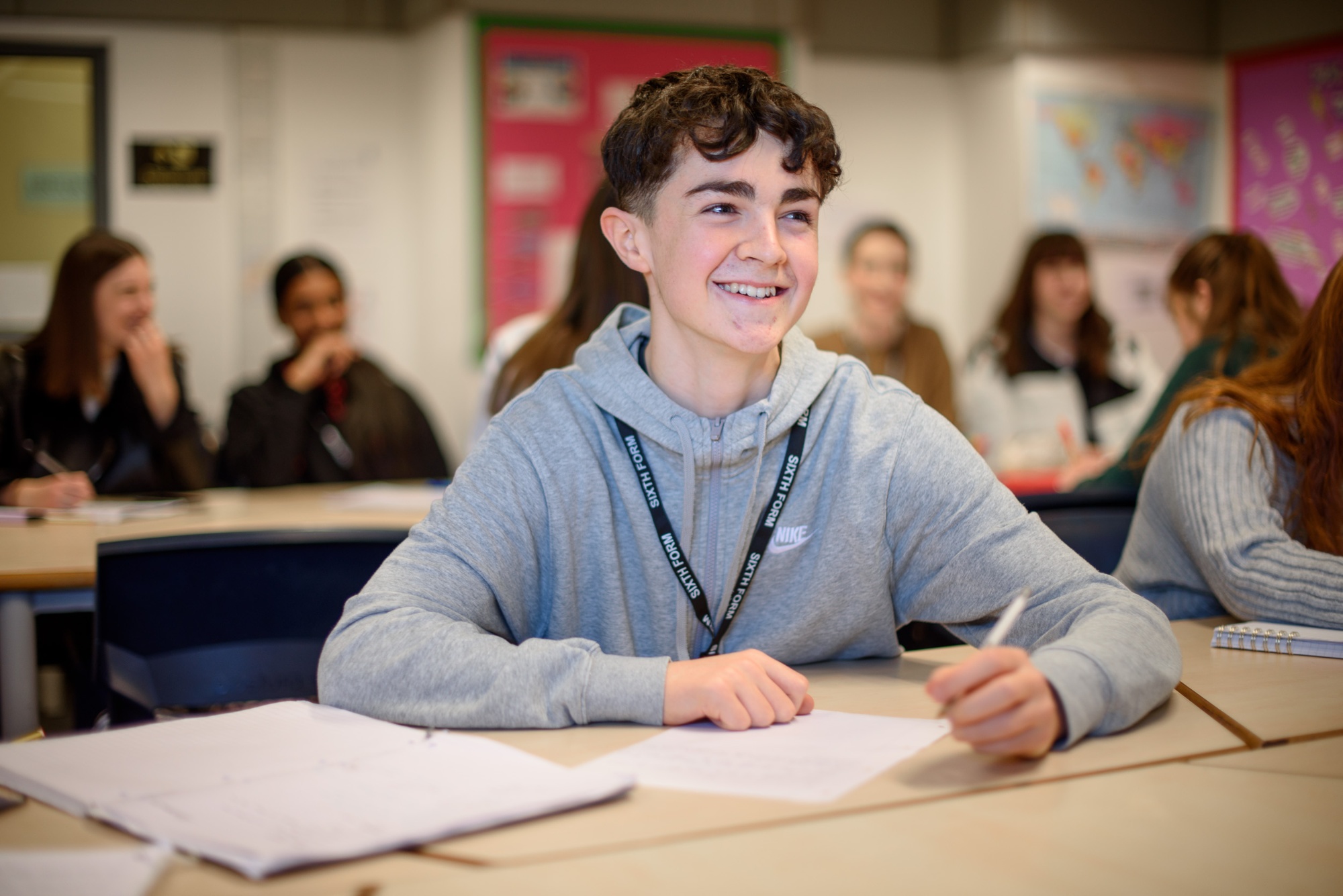 one method we use to support learning outside the classroom. For this to take place we develop student's ability to work independently in their own time. We have two brand-new areas dedicated to student studies. They offer a relaxing space for students to process and prepare, as well as a quiet computer study space. This does not include the very popular library space or mac suit for the art students.
Invitation I am pleased to invite you to click on the subjects of your choice on the right hand side of this page and discover what each subject can offer in more detail. I can safely say without fear of contradiction that the highly professional and dedicated staff wil be delighted to answer any question you have.
Kind regards
Mr Ashleigh-Morris
Director of VI Form