A LEVEL/BTEC RESULTS 2020/2021
Due to the impact of the pandemic on the grading process for GCSE and A levels for 2020 and 2021, the grades received by students have not been made publicly available in line with there being no national/local performance league tables.
St Wilfrid's is incredibly proud of our consistent results in the VI Form.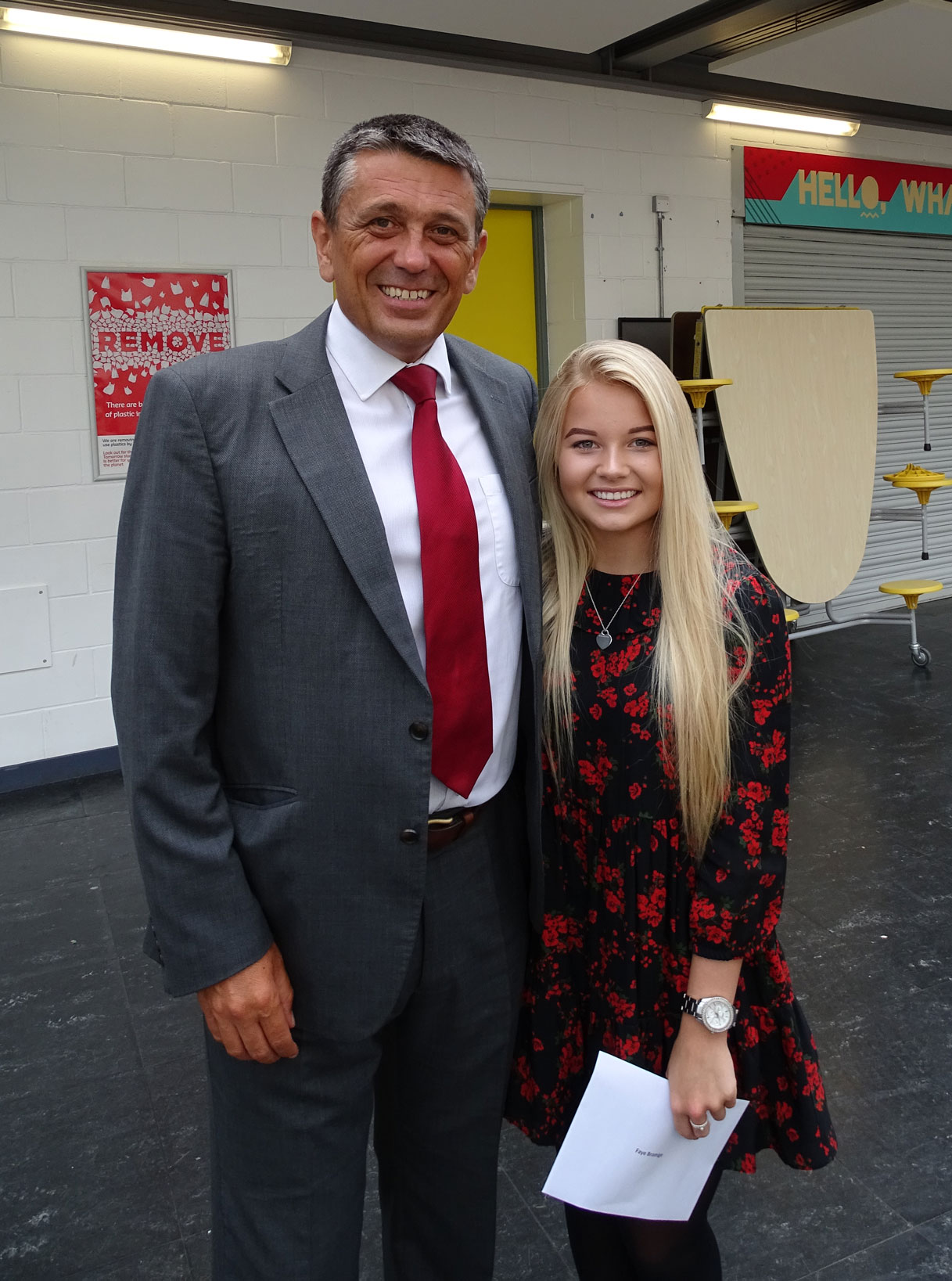 Faye did exceptionally well in her results with A* A* A, but rather than choosing a place at University she battled through over 500 applicants to gain an apprenticeship with Virgin Atlantic in their finance department.
While high grades are a significant part of our student's outcomes, St Wilfrid's takes as much pride in our students who have achieved the unexpected or developed in other ways.