Psychology is a fascinating subject that tries to understand, explain and predict human behaviour.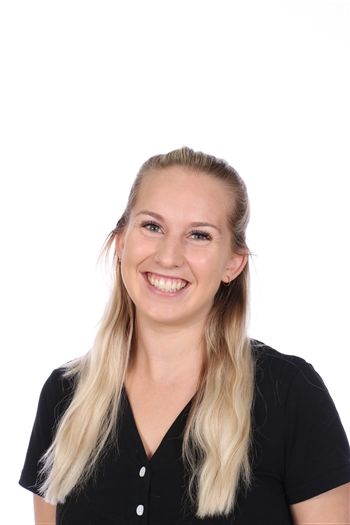 Qualification Information
Entry Requirements: GCSE Grade 5+ in English, Maths or Science
Length of Course: 2 Years
Assessment: 100% Examination
Components: Paper 1: Social influence, memory, attachment and psychopathology.
Paper 2 - Approaches, biopsychology and research methods.
Paper 3 - Issues and debates, forensics, schizophrenia and
gender.
Qualification: AQA A Level Psychology
What will I Study?
Several major topics in psychology outlined in the components sections above. For example, Crime, why people commit crime, as well as developing your understanding of broader human behaviour. Within each topic you will learn theories, key studies and apply your understanding in a variety of assessment formats.
Am I right for the course?
Are you interested in human behaviour? Do you enjoy science? Are you interested in learning about what we know about human behaviour and evaluating the strengths and weaknesses of this accumulated knowledge? If the answer to these questions is yes then psychology is for you.
Where next?
Psychology is a direct pathway to taking the course in higher education which will allow you access to careers such as therapist, educational psychologist or researcher. It is also applicable to lots of other areas from education to business and marketing to health and social care. it can be counted as a science course for many nursing courses at university. It is a subject that hones many transferrable skills so is desirable in a number of areas.
FAQ's
Do I need to have studied Psychology at GCSE?
No, we assume no prior knowledge of the course before you start but due to the difficulty of the course we like to see 5's in the core sciences.
What is Psychology, and how is it different to Sociology?
Psychology is the study of human behaviour and looks to explain why you do what you do from the perspective of your background and upbringing and your genetic make up. Sociology focuses on human behaviour but looks solely at environment and how "society" shapes the things you do.
Is there any coursework?
No psychology is 100% externally assessed through exams.