Music A Level allows you to further explore your skills in performance and compositio
n, as well as learning how to analyse, listen to, and study a range of music in depth. Our focus will be on both the Western Classical Tradition and the development of the Symphony as well as the development of Rock and Pop through the study of set works and wider listening.
Qualification Information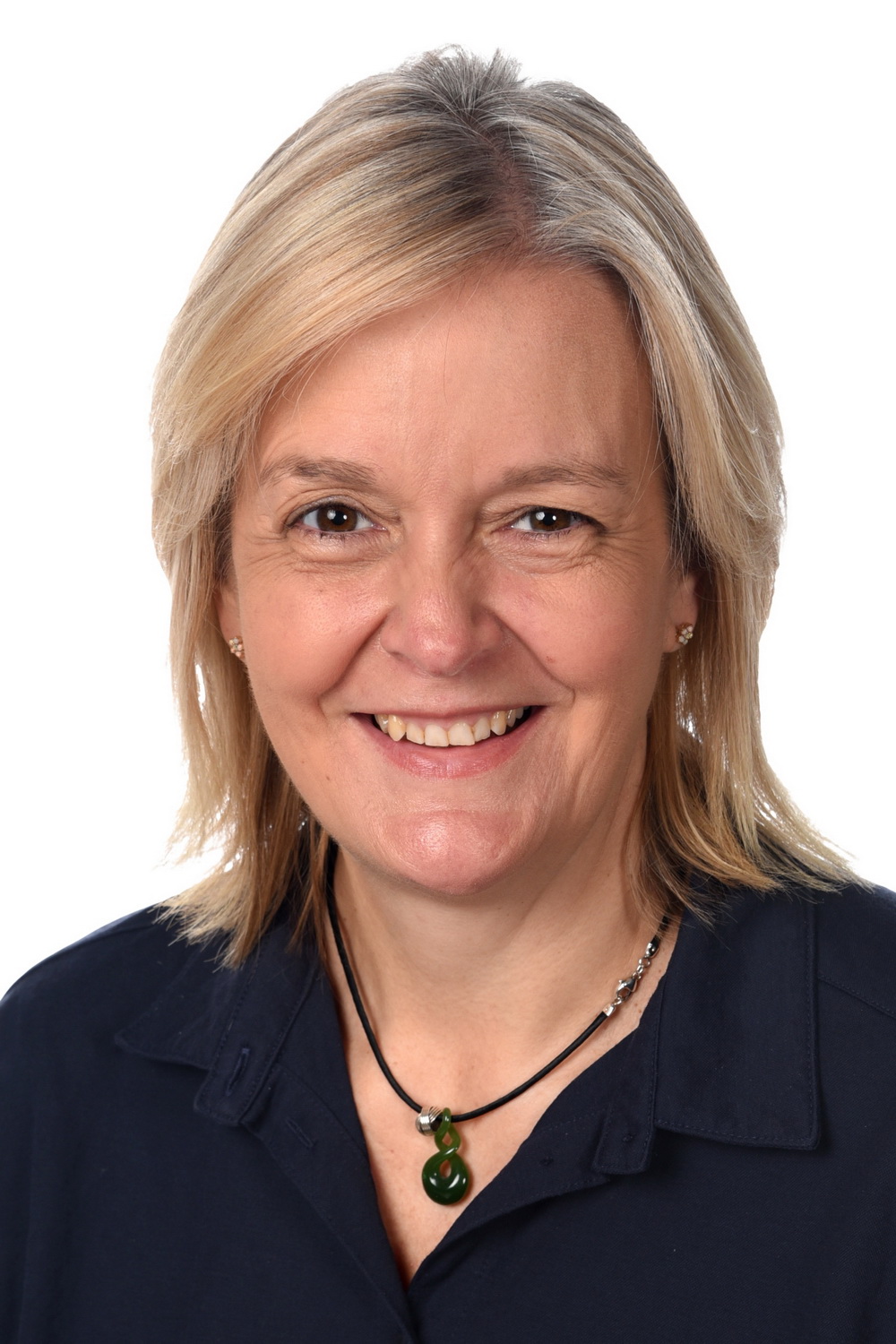 Entry Requirements:
GCSE Music Grade 5+ and the ability to ready stave notation fluently. You should be a minimum of Grade 5 standard or equivalent on your chosen instrument of study or voice. Grade 5 Theory would be an advantage.
Length of Course:
2 Years
Assessment:
60% Coursework 40% Examination
Components:

Component 1: Performing (external examiner assess a
recital performance)

Component 2: Composing (a portfolio of free choice and commissioned compositions)

Component 3: Listening and Appraising (a listening and appraising exam based on the Areas of Study)

Qualification:
Eduqas A Level Music
What will I Study?
In addition to developing your existing performance and composition skills, you will begin an in-depth study into the Western Classical Tradition of Music, specifically focusing on the development of the symphony, 20th Century Classical Music and Rock and Pop Genres from 1960s to the present.
Am I right for the course?
If you are passionate about developing your composition skills, a confident performer, enjoy exploring and analysing varied pieces of music and can work independently to manage coursework deadlines then this is the course for you.
Where next?
Whilst Music can be a useful subject for Arts and Media courses at university, the most obvious degree pathway is going on to a degree in Music, which can lead to a range of exciting career options, including becoming a professional musician, a sound technician, a teacher, or a private tutor, music producer, music therapist, sound designer, sound engineer and many more.
FAQ's
Do I have to read music notation to study A Level?
Yes! You will be expected to read treble and bass clef notation. You will also be expected to learn the skills to be able to decode other clefs and notation forms as well.
Do I have to perform live?
Yes! Your final performing assessment will be a recital in front of a visiting examiner. It can be as a soloist or as part of a music ensemble.
Can I study Music A Level if I don't have a GCSE?
Having a GCSE in Music is an advantage, but in special circumstances, when a student has reached a minimum standard of Grade 6 on their chosen instrument or Grade 5 theory, a meeting would be offered to discuss your suitability for the course. There may be some independent study required over the summer before starting to make sure that you are up to speed.