The UK has created some of the most influential and loved cinema and television in the world, and during this course you explore the development of a vast variety of media and how this has changed over the years.
Qualification Information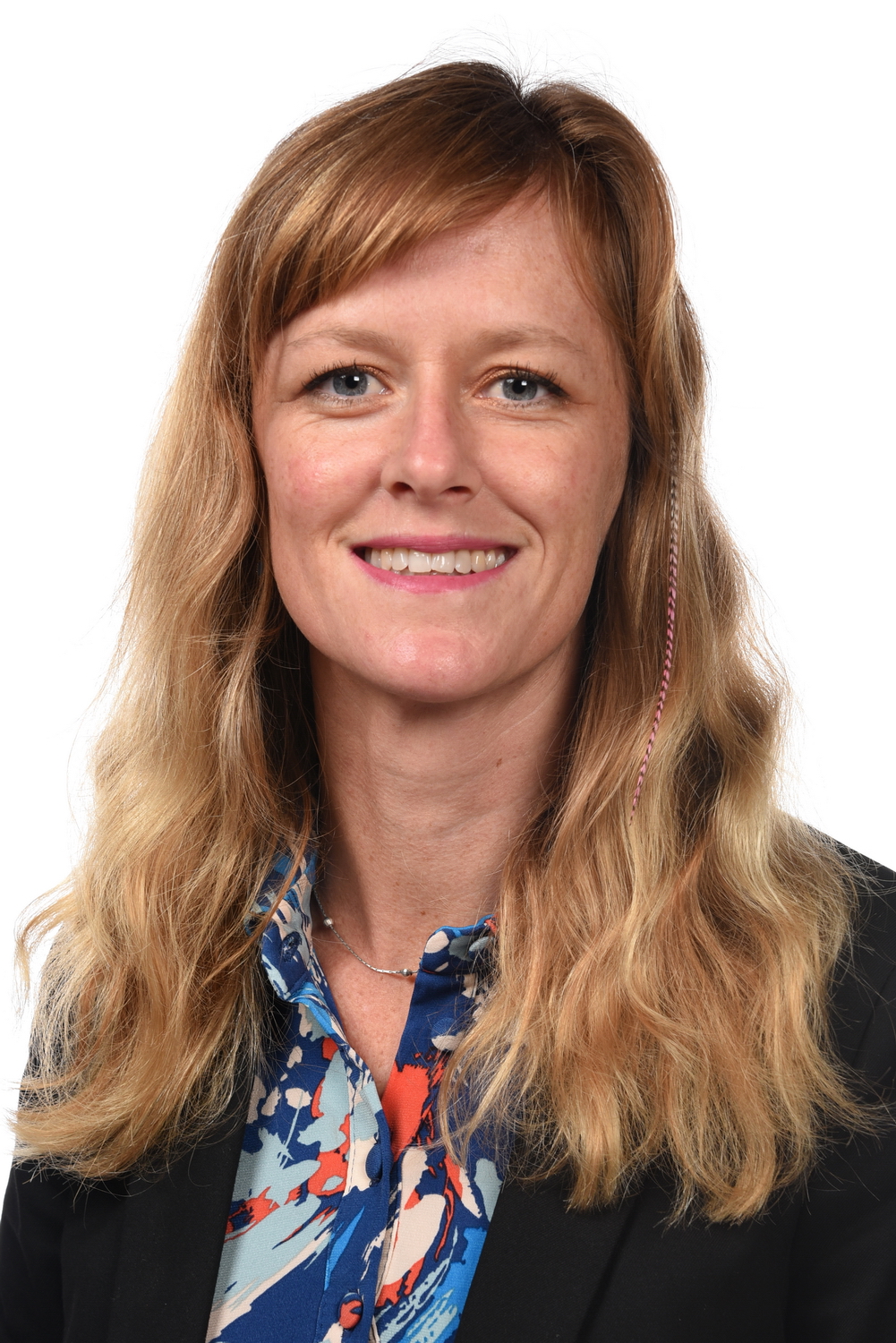 Entry Requirements: GCSE grades 5+ (Grade 4+ in GCSE English)
Length of Course: 2 Years
Assessment: 70% Exam & 30% Coursework
Components: Component 1: Media Products, Industries & Audiences
Component 2: Media Forms and Products in Depth
Component 3: Cross-Media
Qualification: EDUQAS A Level Media Studies
What will I Study?
The topics we study are: advertising, marketing, music video, television, film, newspapers, video games, magazines, social & participatory media. The key framework when analysing products is: media language, media representation, industry and audience.
Am I right for the course?
Students have said they find this subject engaging, interesting, and they enjoy the creative element of the course. We study a broad range of media texts of different genres and from different time periods and learn about the context of each product, as well as applying theories. If you enjoy discussing character representation and narrative of television programmes, adverts and films, or making your own videos, then this course is for you!
Where next?
It will support entry to HE courses in a very wide range of disciplines, depending on the subjects taken alongside. Students could go on to become journalists, editors, producers or directors, and many other professions. For learners wishing to study an aspect of creative media in HE, opportunities include: •BA (Hons) Media Production • BA (Hons) Film Production • BA (Hons) Fashion Communications and Promotion (when taken with eg a BTEC Diploma in Fashion Design and Production) • BA (Hons) Marketing and Communication (when taken alongside eg A levels in Business and English Language)
FAQ's
Do I need to have studied Media GCSE?
No, there's no requirement for this. But if you have it studied it, you will have a good knowledge base to build on.
Why study Media?
Almost every company has their own website and social media platforms, so if you are able to analyse how meaning is created and make your own creative content you will be an asset to the business.
Do I need to write essays?
The exam questions are worth between two and thirty marks, so there is some essay writing involved. You will practice this and develop your skills.