Internal Candidates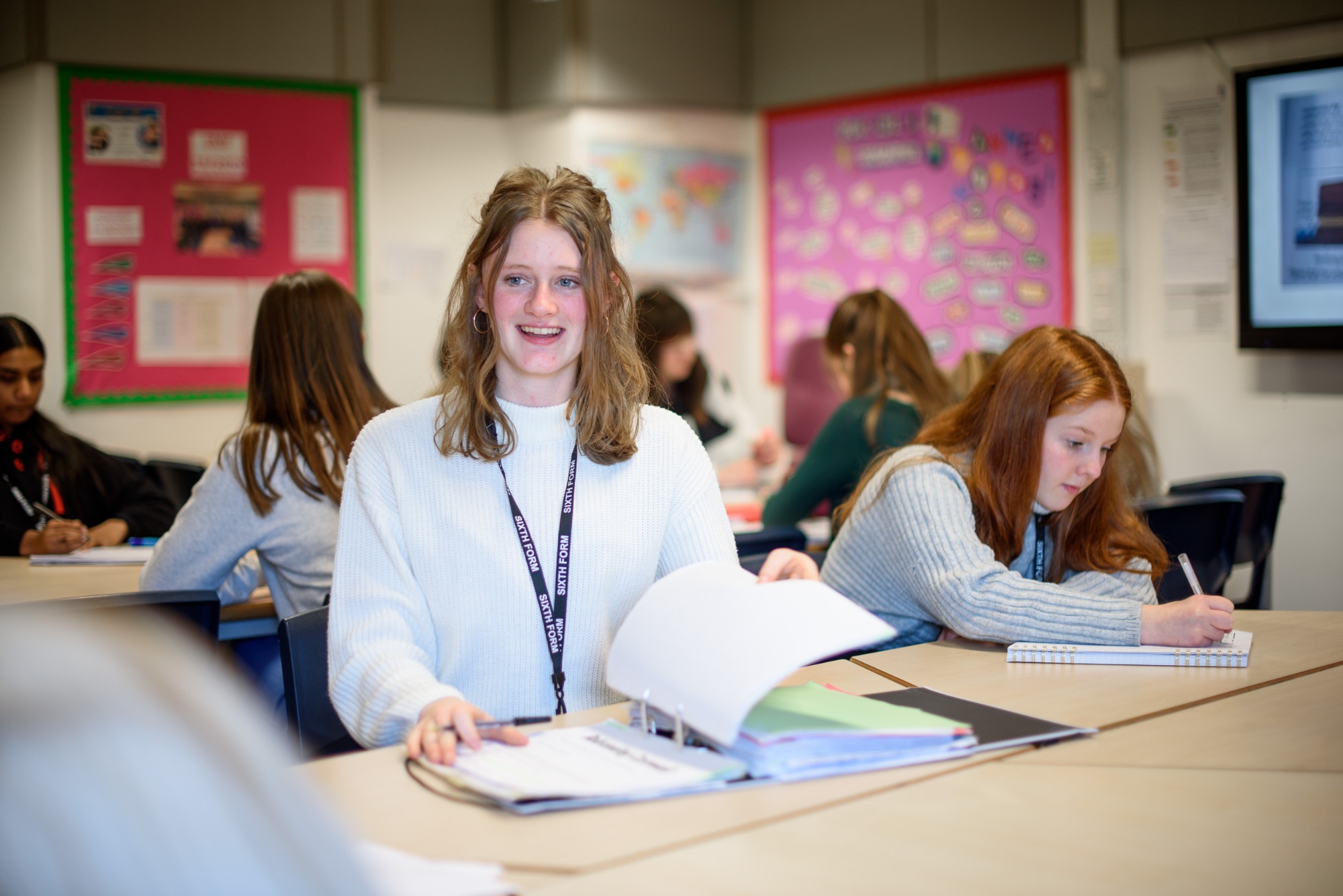 On Friday 11 November you will receive a welcome email from Applicaa inviting you to register for VI Form application. Please follow the link and log on to your application and it will link to your school information. You will then be able to complete the application for VI Form.
External Candidates
Please visit our school website and click on the VI Form Heading. Click on the VI Form Application Form 23-24 on the main screen and it will take you to the online registration form and application process for applying for a place at St Wilfrid's VI Form. Applications can be started and submitted from 11 November 2022.
This proc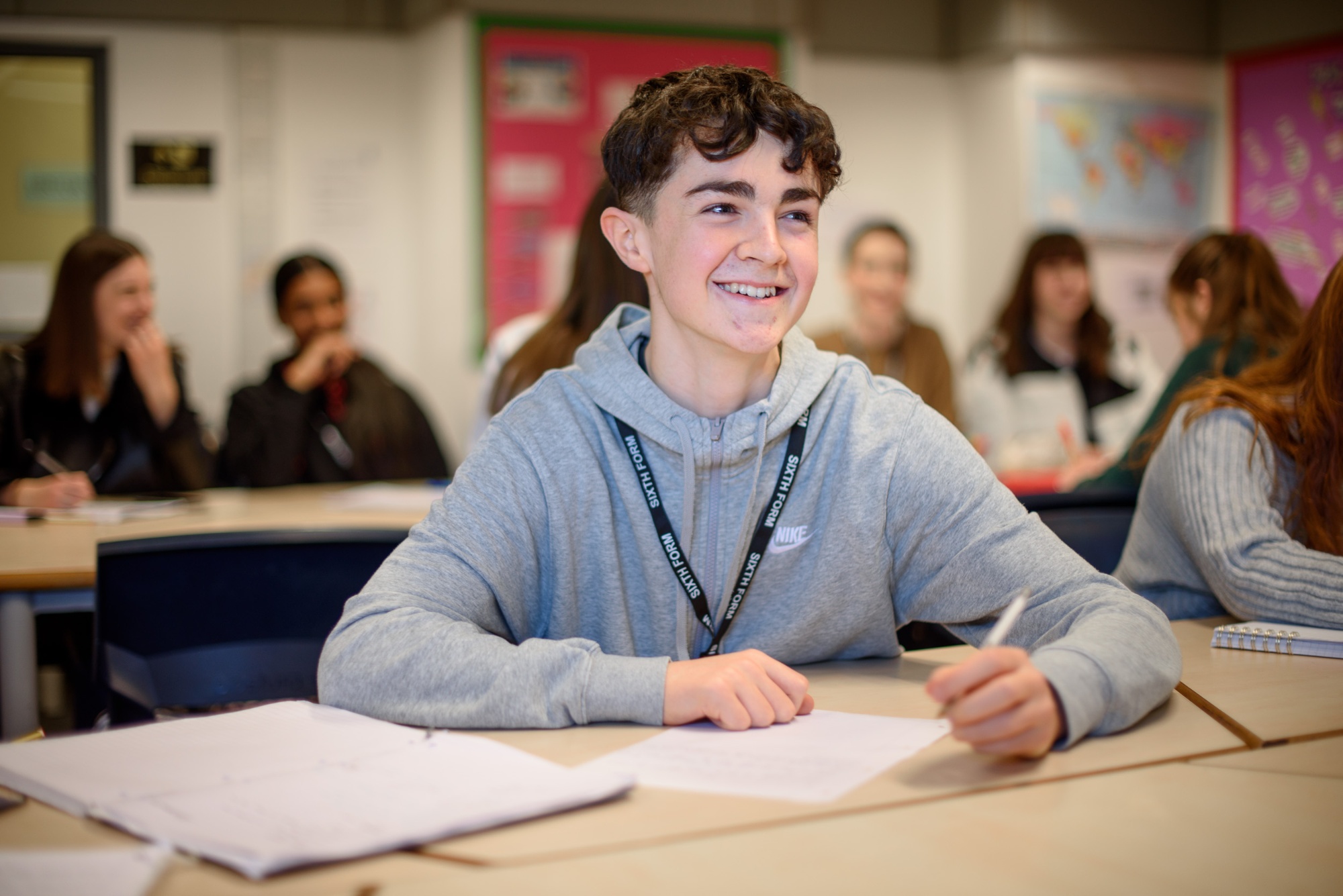 ess is the same for both internal and external students.
For internal students there is an A level taster day on January 31st, as part of the application process, meetings to discuss VI Form options will commence in February 2023.
External students will be offered a meeting with our VI Form team following references being received from their current school.
After the meeting, students will be offered a conditional offer based on their suitability for a place in VI Form. Although there is no minimum academic requirement for entry into the VI Form, each subject area does have an advised entry requirement. There are some Level 3 BTEC subjects available.
Following the conditional offer of a place in VI Form, students will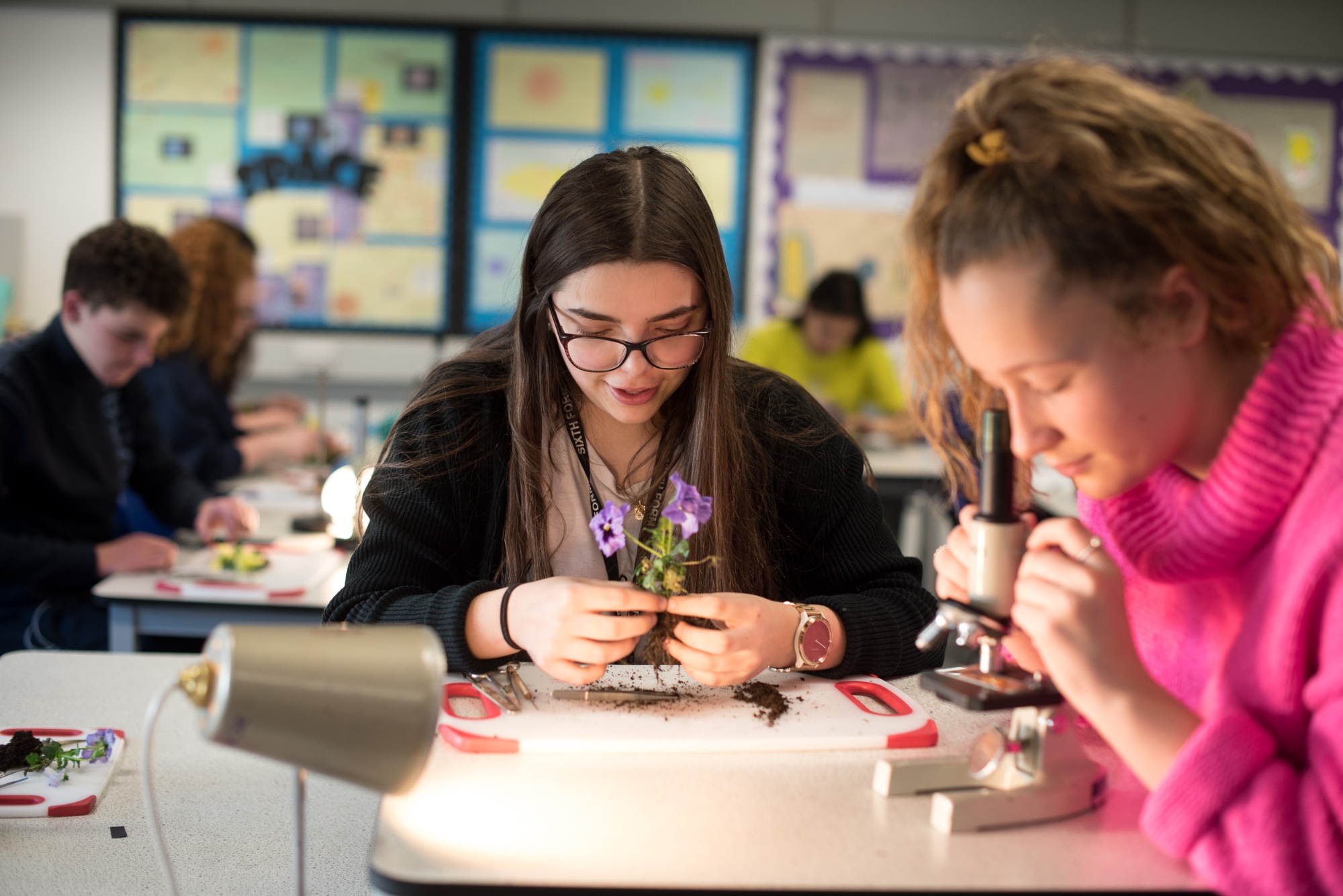 be expected to attend our VI Form Induction Day on Tuesday 28 June 2023. It will be an opportunity to learn something about the expectations of the VI Form and to find out more about individual subjects.
Enrolment for VI Form will be on GCSE Results Day, Thursday 24 August 2023.. Staff will be available from 0900-1100 hours. This post-results meeting gives students the opportunity to discuss their results and agree final option choices however it may result in any conditional offer being withdrawn due to the advised entry requirements not being achieved.
All of the information above will be processed through the online application.
Please do not hesitate to contact us regarding any questions over the application process at 6thformapplications@stwilfrids.com.
FAQ'S
How many subjects can I choose?
You are only required to study 3 but choose 4 fin order for your interview.

Can I have a mix of A Level & BTEC subjects?
Yes, this is a good idea and well received by universities.

Are BTEC's the same as A Levels?
In size and status yes, however, BTEC's will have more course work.

When do I need to apply by?
You can apply the day after open evening, and it's advisable to do so before 12th December 2022.

Do you support Oxbridge applications?
Yes, we have two dedicated tutor groups for all Oxbridge applicants.

Do you have extra support for Russell group students?
Yes, the same as Oxbridge, you will get specialist support and guidance on the application, including visits.

Are we allowed offsite when we have study periods?
Yes, however, this is restricted to enhance your study time in the VI Form.