A Level History - exploring the search for Rights and Freedoms in the 19th and 20th Centuries in Ireland, South Africa and the USA, plus the causes of the Holocaust.
Qualification Information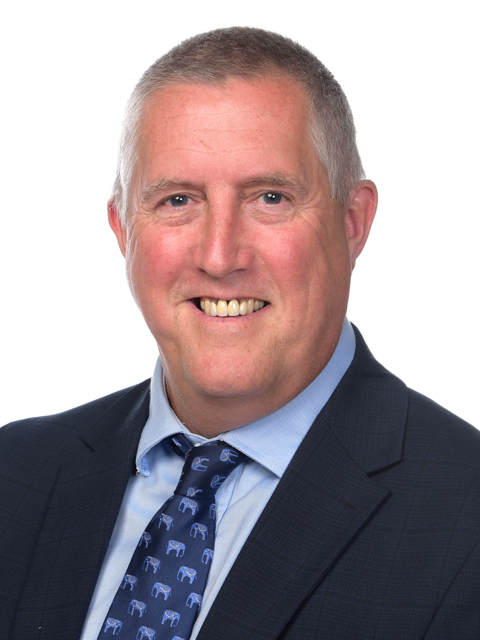 Entry Requirements: Grade 4 at GCSE History, Grade 4 at GCSE English if History has not been studied at GCSE
Length of Course: 2 Years
Assessment: 80% Examination 20% Coursework
Components: There are four components:
Paper One: The American Dream - USA 1917-1996
Paper Two: South Africa 1948-1994 from apartheid state to
'rainbow nation'
Ireland and the Union 1774-1916
Coursework in the causes of the Holocaust
Qualification: Edexcel A Level History
What will I Study?
"In search of the American Dream: the USA c1917-96" and "South Africa 1948-94: from apartheid state to "Rainbow Nation" examine the challenges faced in the search for rights and equality of people in America and South Africa, and explore what it really means to be 'free'. "Ireland and the Union, c1774–1923" looks at the fight of Irish people for self-rule and equal treatment of religion, one of the most complex, impassioned and fundamental conflicts in British and Irish history. The coursework focuses on one of the big historical questions – why did the Holocaust happen?
Am I right for the course?
This A level course has been designed to be highly engaging, focusing on periods of history when people were fighting for their rights, and so has a more social and political flavour. It will develop your critical thinking skills and encourage you to analyse and evaluate historical events, sources and people. The structure of this course will enable you to make and understand links between social, cultural and political change through evaluation of events, theories and individuals. You should take this course if you are fascinated by people in the past, and enjoy studying the past through evidence.
Where next?
You should take this course if you are considering a career in Law, Journalism, Teaching, or any career that requires analysis.
FAQ's
How hard is A level history?
This A Level is content heavy compared to other subjects, which can make it quite hard if that's not what you're used to.
What is A level History about?
History is the study of the past. It examines the political, economic, social and cultural issues of different era and cultures.
What can I do with an A level in History?
Those who study a history will be practised in applying lessons of the past to help resolve problems of the present, therefore applicable to every known industry.