Health & Social Care Diploma
In Health and Social Care, you will learn about the human body and how it changes over time. You will also learn about what it means to work in the sector and what skills and behaviours you will need to demonstrate.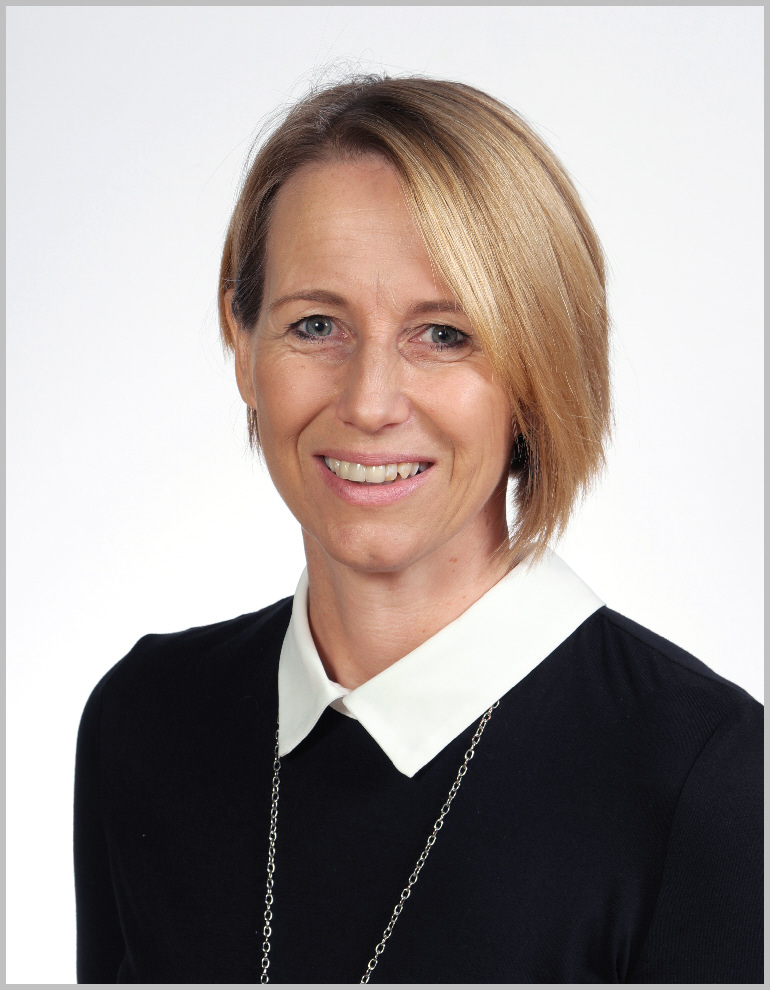 Qualification Information
Entry Requirements: 5 GCSE Grade 4+
Length of Course: 2 Years
Assessment: 50% Examination 50% Coursework
Components: Unit 1, Unit 2, Unit 4 Unit 5, Unit 7, Unit 8, Unit 11 Unit 12
Qualification: Pearson BTEC Level 3 National Extended Certificate in Health and Social Care
What will I Study?
Learners taking this qualification will study six mandatory units:
• Human Lifespan Development
• Working in Health and Social Care
• Meeting Individual Care and Support Needs
• Principles of Safe Practice in Health and Social Care
• Enquiries into Current Research in Health and Social Care
• Promoting Public Health.
• Psychological Perspectives
• Caring for Individuals with Additional Needs
Am I right for the course?
It is for learners who are interested in learning about the health and social care sector as part of a balanced study programme. If you can manage coursework and deadlines, as well as prepare for an exam, this is a good option for you.
Where next?
The qualification supports access to a range of higher education courses or apprenticeships possibly, but not exclusively, in health and social care.
FAQ's
Do I have to have studied HSC at Level 2?
No, it would be helpful but not essential.
Is there a lot of written work?
Yes the Coursework units are all written work and there are long answer questions in external exams.
Do only girls do this course?
No, lots of boys have taken the level 3 qualification