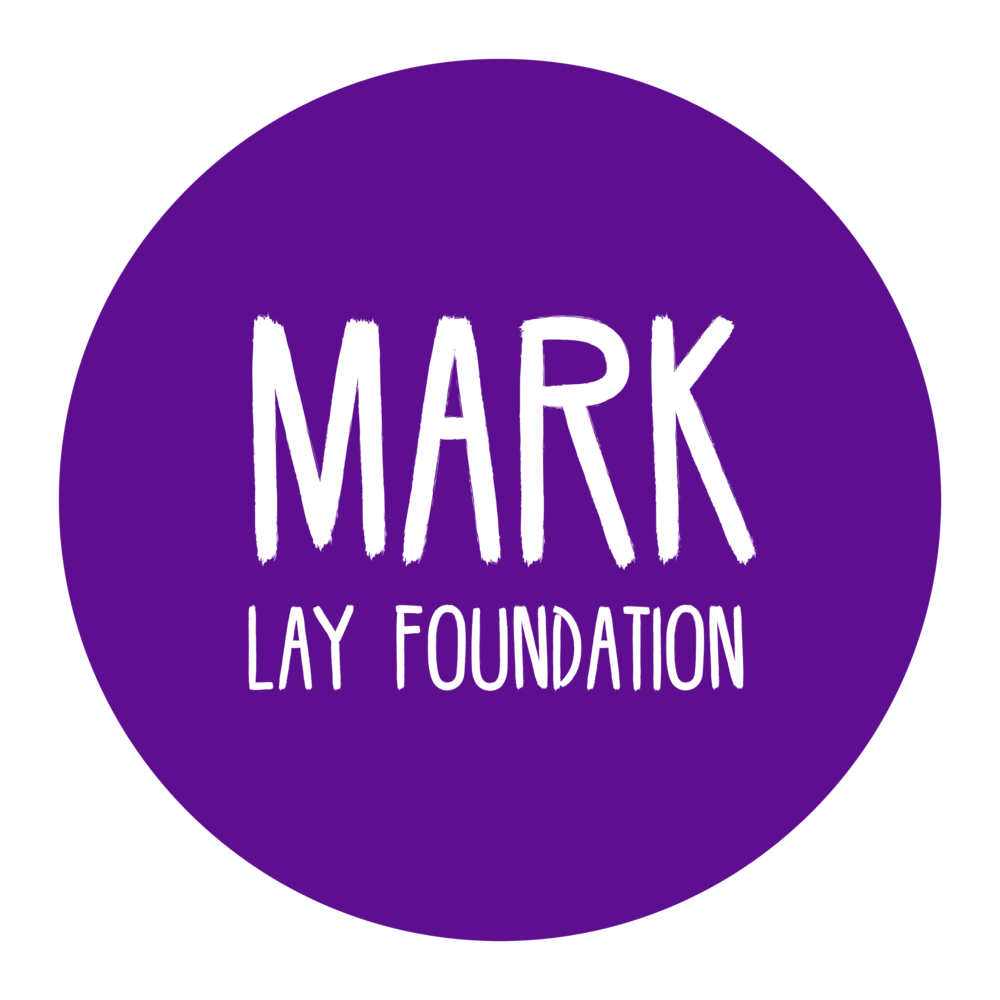 At St Wilfrid's we believe that charities are an integral part of every community. Every year we choose a dedicated charity or charities to fundraise for throughout each academic year. The school joins together to raise money in many different ways including Tutor Group Fundraising, Christmas Raffle, Christmas Market, KS3 Marathon, St Wilfrid's Day and Non Uniform Days. Over the last 6 years we have raised over £70,000 for Macmillan Cancer Care, Brighton & Southampton Neo Natal Units, Crawley Open House, Friends of Embark, St Catherine's Hospice, Children with Cancer and Chesthunt Tree House.
Our chosen charities this year are Crawley Open House and The Mark Lay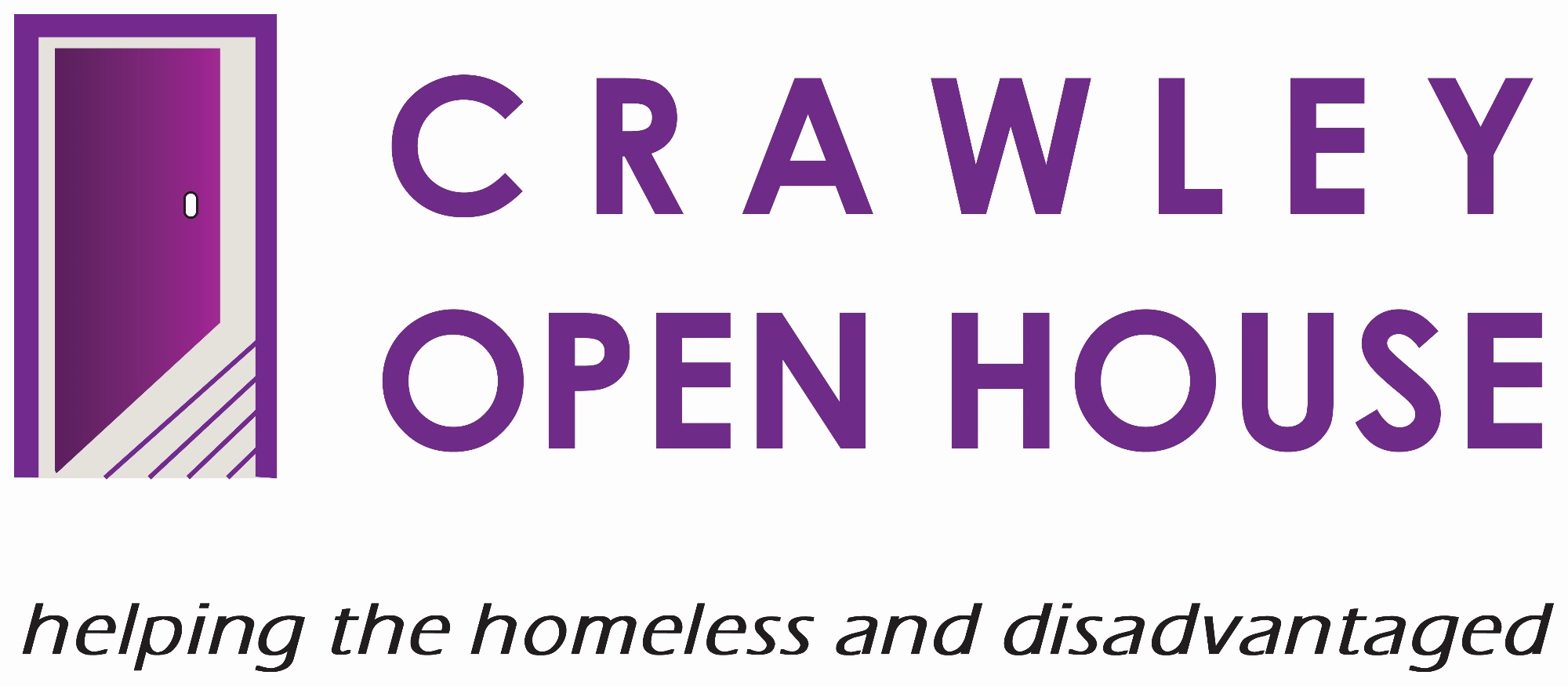 Foundation and so far we have raised £8,300 for them both. Please read more about these charities by clicking on the right hand menu bar.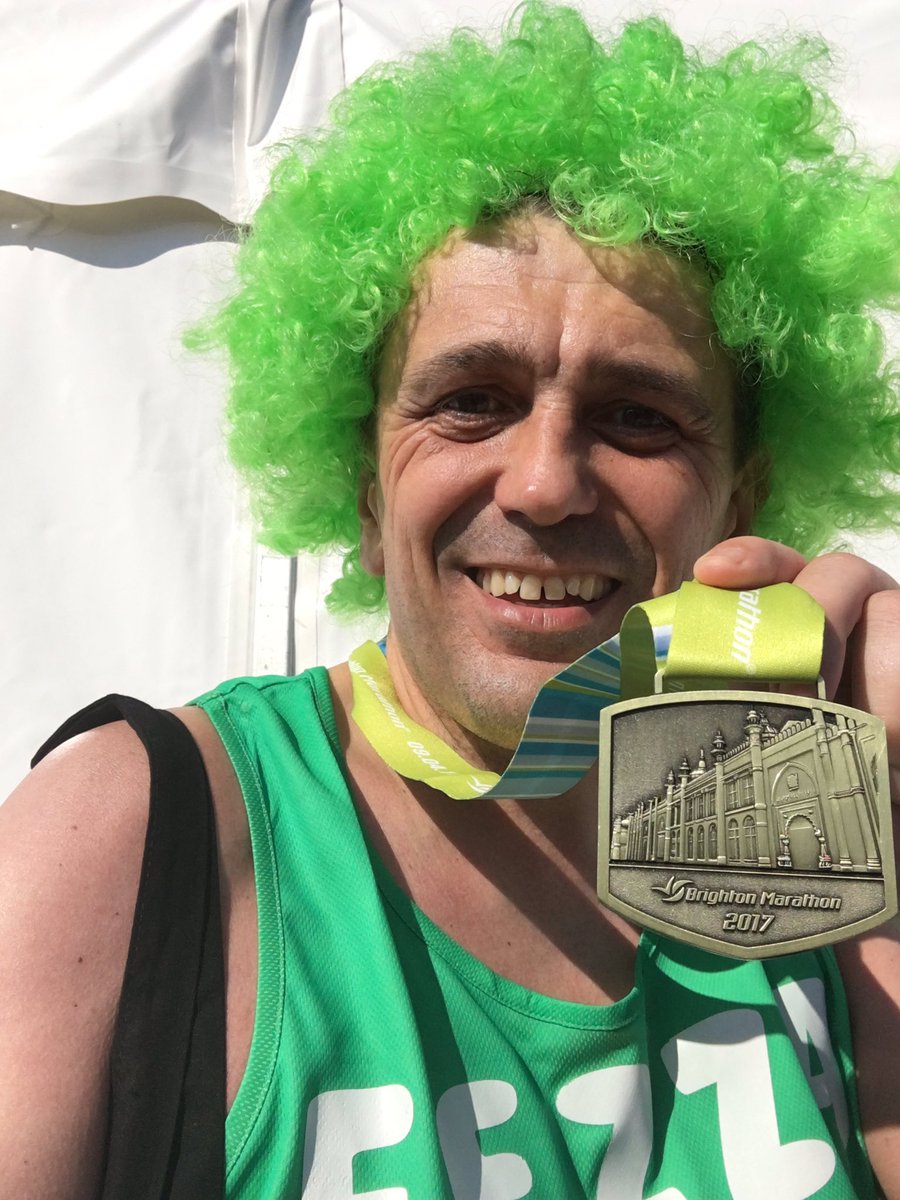 Our Sixth Form Student Leadership Team always get involved and for the past few years have sent up fundriaisng challenges for our headteacher, Mr Ferry. These have included sleeping out with them to raise money for the homeless, running the Brighton Marathon, dressing up in a Santa Clause Onsie and learning to play guitar and sing to the whole school. This year is no exception and they have chosen for him to do the most challenging event so far, Race to the King, an Ultra Marathon in June. This will see Mr Ferry run 52-miles along the stunning South Downs Way to the burial place of the first Kings of England. You can donate to Mr Ferry and the two charities by clicking here: https://uk.virginmoneygiving.com/MichaelFerry1
Mr Ferry comments, "This year I face another fundraising challenge which has been chosen by the Sixth Form Student Leadership Team. Each year they seem to be getting harder and this year is no exception. Not content with making me run the Brighton Marathon a couple of years ago, they have chosen Herculean challenge of taking part in an Ultra Marathon in June, Race to the King. This event entails me completing a 52-mile course along the stunning South Downs Way from Arundel to Winchester to the burial place of the first Kings of England. The Ultra Marathon takes place on Saturday 22nd June and my training is well underway. I can't believe that I am actually using the Brighton Marathon as well as the Run Gatwick Half Marathon as preparation for this event; the Sixth Form have a lot to answer for! That said, the way that the Sixth Form have led the fundraising campaign so far and the way that students across all year groups have become involved is a true inspiration. It reinforces to me just how special the students of St Wilfrid's are and how much they consider the plight of others; as such it makes me feel proud to take up this challenge to help them raise as much money for Crawley Open House and the Mark Lay Foundation as possible. I hope I'm still saying that on the 23rd June! "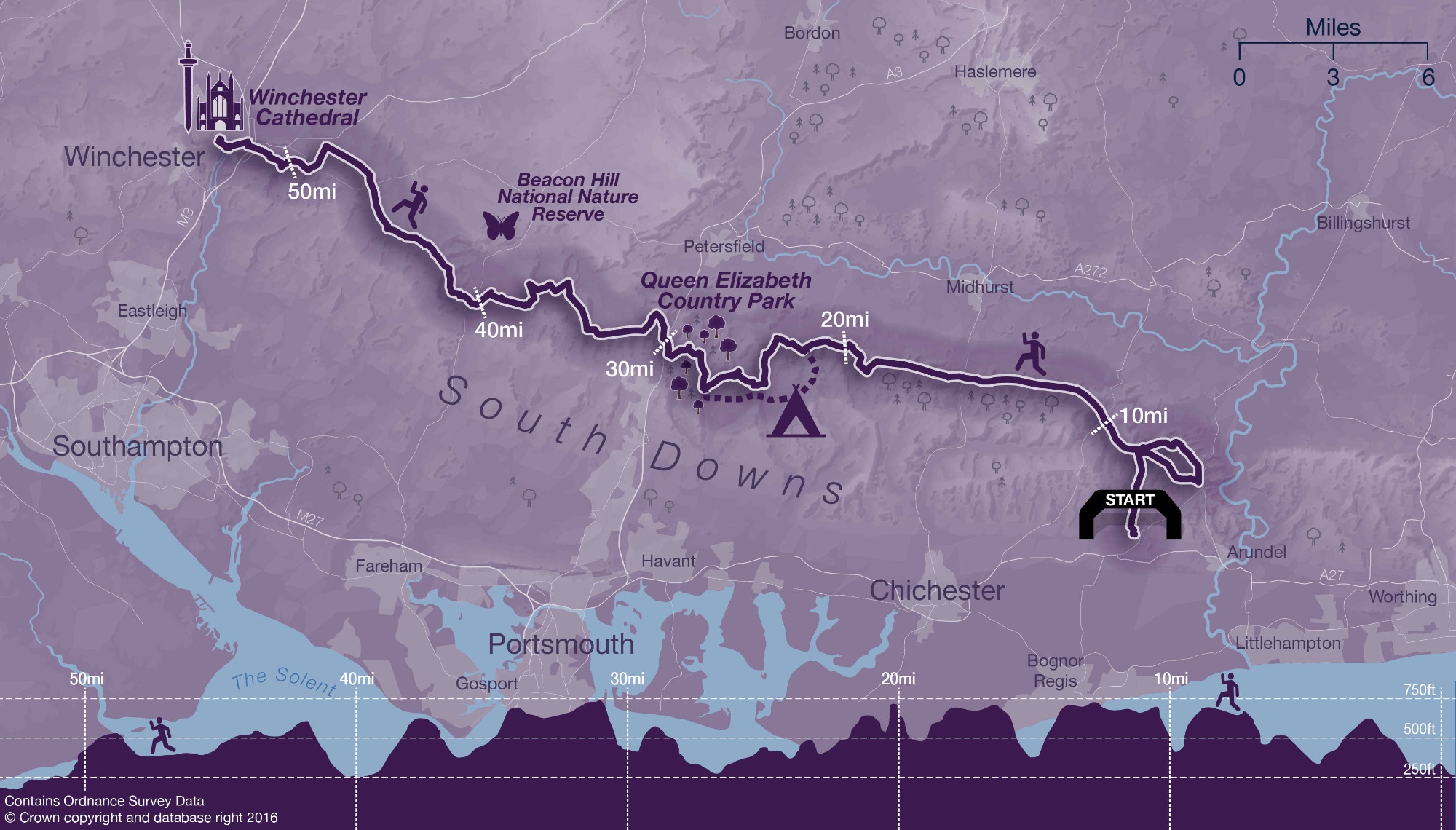 Staff and students will be also taking part in Run Gatwick in May to show their support to Mr Ferry and the two chosen charities and you can donate towards this by clicking here: https://uk.virginmoneygiving.com/Team/StWilfridsRunGatwick