Official figures for 2020 show a £2.84 billion spend in the UK for film and high-end TV production, despite months of suspended filming due to Covid-19, and three of the top five grossing films were made in the UK.
Qualification Information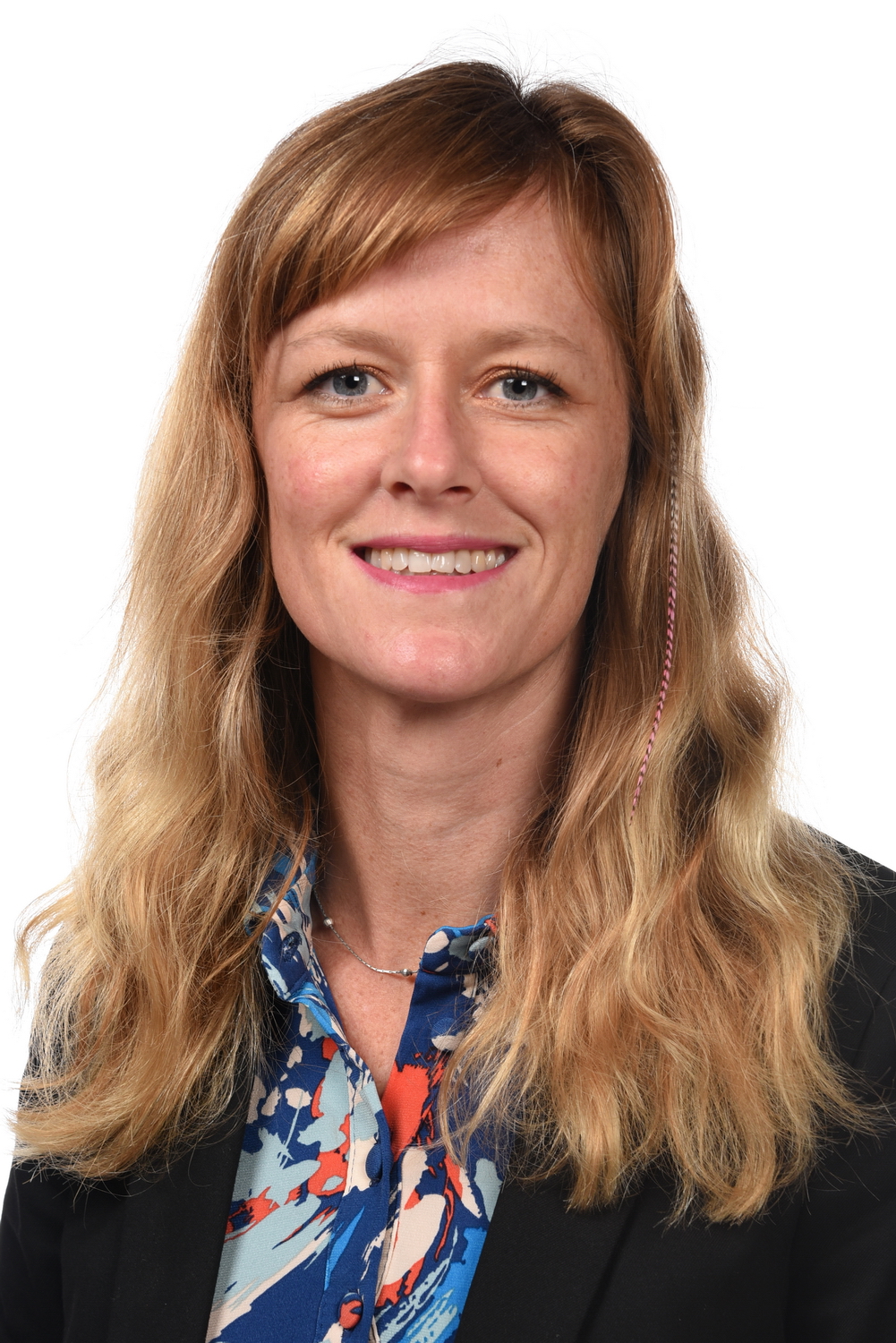 Entry Requirements: GCSE grades 5+ (Grade 4+ in English Language and
English Literature)
Length of Course: 2 Years
Assessment: 30% Coursework & 70% Examination
Components: Component 1: Hollywood 1930-1990 (comparative study), American film since 2005 (two-film study, Lala Land and
Captain Fantastic), British film since 1995 (two-film study,
including This is England and Shaun of the Dead).
Component 2: global film, documentary film, silent film,
experimental film, including Amy and Pulp Fiction.
Component 3: either a short film (4-5 minutes) or a
screenplay for a short film (1600-1800 words) plus a digitally
photographed storyboard of a key section from the screenplay an evaluative
analysis (1600 - 1800 words)
Qualification: Eduqas A Level Film Studies
What will I Study?
In Film Studies students study a variety of films of different genres from the mainstream and independent sectors, including old and new Hollywood, American and British film. They study film movements, such as silent cinema and experimental film, and focus on narrative, ideology, context and critical debates. Students analyse films and create their own, informed by their research, and complete a critical evaluation.
Am I right for the course?
If you enjoy watching films and reflecting on elements such as narrative and the ways that characters are represented then this course is for you! Similarly, if you enjoy being creative and/or creating your own videos this course would really suit you.
Where next?
A wide range of career opportunities and further education options are available. Students in the past have gone onto study Film Production at university, or job roles such as: studio operations, production or broadcast assistant, camera crew, editor, producer, location scout, scriptwriter or storyboard artist.
FAQ's
Can I work as part of a group to create films?
You will need to edit individually, but other students can help you and you will direct them.
Do I need to know how to use programs such as Final Cut and Adobe Premiere?
No previous experience is necessary, as you will learn how to use these programs.
Do I need to have any prior knowledge of film?
It helps if you have watched a range of films of different genres and from different time periods, but you do not need to have any specific prior knowledge of film.