Film & Television Diploma
Perfect for getting into the Film and Television Industries
Qualification Information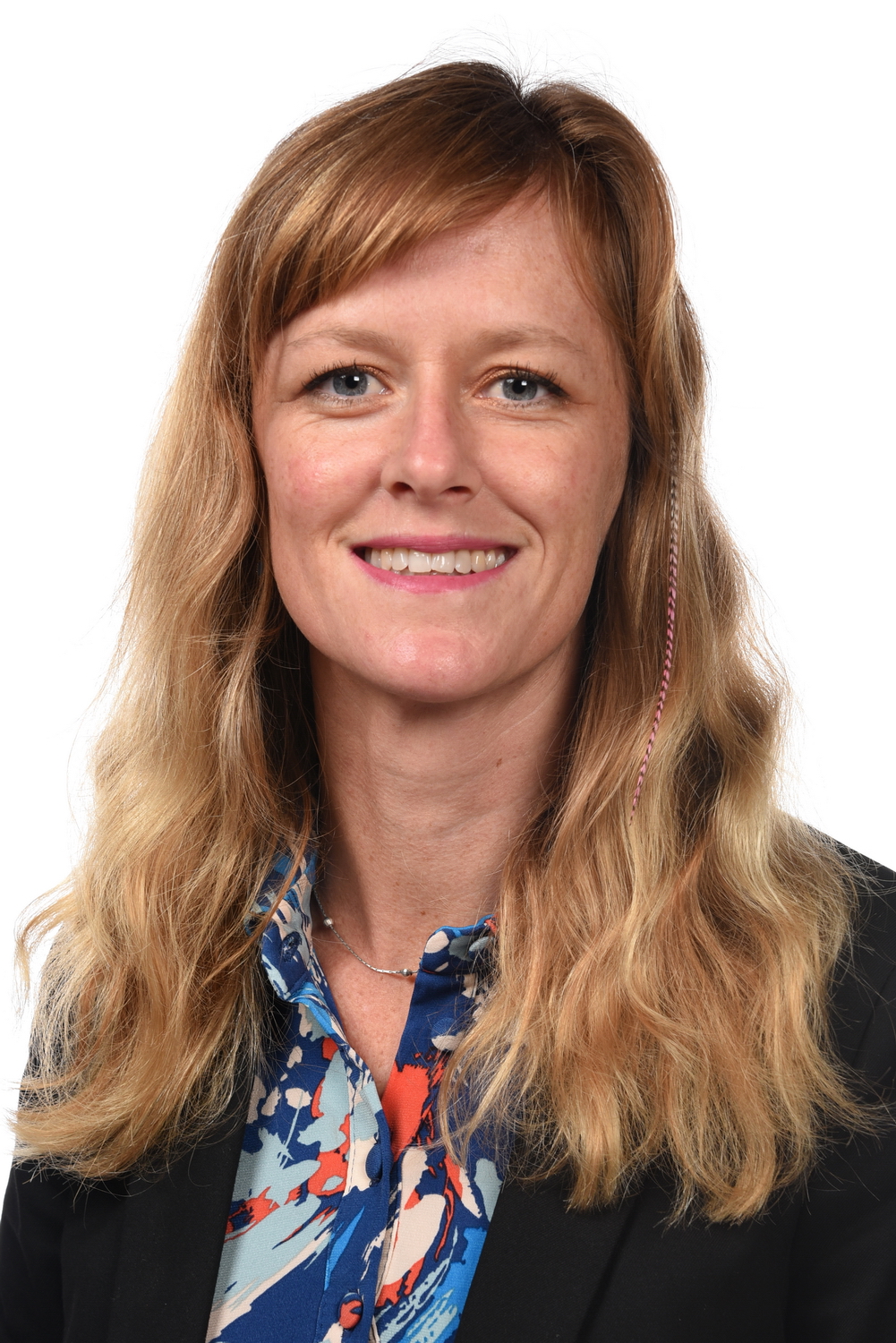 Entry Requirements: GCSE English Level 4+
Length of Course: 2 Years
Assessment: 30% Exam & 70% Coursework
Components: 10 Units
Unit 8: Responding to a Commission (rationale, pitch,
proposal & treatment)
Unit 3: Digital Media Skills (over approximately a week – set
and marked by Pearson)
Unit 7: Media Enterprise
Unit 10: Film Fiction (Introductory unit. Joint assignment –
with Unit 18: Storyboarding)
Optional units (6 Units)
Unit 20: Single Camera Techniques (alongside Unit 21)
Unit 21: Film Editing
Unit 18: Storyboarding for Digital Media
Unit 19: Scriptwriting
Unit 23: Stop Motion Animation (with Unit 24)
Unit 24: Sound Editing
Qualification: BTEC Level 3 National Diploma in Film and Television Production
What will I Study?
In Film and Television Production students study a range of genres of film and television products, and gain knowledge and skills in camera techniques, lighting, sound recording and editing through researching existing texts and planning, filming and editing their own productions. Students develop knowledge and understanding of the media industry, and how to follow industry processes, such as how to research, develop ideas and complete productions in response to a brief. The course consists of 33% external exam and 42% internal assessment.
Am I right for the course?
The course requires you to work independently, conduct research, follow industry protocols and demonstrate creativity and practical skills. It is imperative that you meet deadlines.
Where next?
It is aimed at students looking to progress to employment in this sector, or higher education. BA (Hons) in Film and Television Production, Media Production or Broadcast Journalism. Possible career opportunities include: Director Location Manager Production/set designer Location Scout Producer Researcher Broadcast journalist Scriptwriter Camera Operator
FAQ's
Do I need to know how to use programs such as Final Cut and Adobe Premiere?
No, as you will learn how to use these programs.
Which skills are important?
Self motivation, creativity, practical skills and enthusiasm for film and television.
Can I work as part of a group?
You will need to edit individually, but other students can help you, and you will direct them.