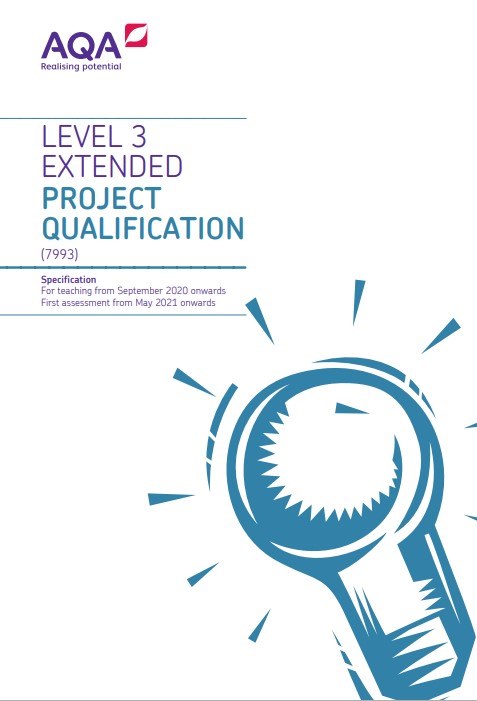 While the achievements in the classroom can't be underestimated, there are extensive opportunities to get involved in enrichment activities outside the class as well. We believe that these are an excellent addition to the whole development of our students.
There are music clubs, bands, chess club, whole school productions, STEM activities, reading support programmes where students can volunteer to support students in the lower years. These are just naming a few.
Not to forget the excellent extended project and Duke of Edinburgh Scheme.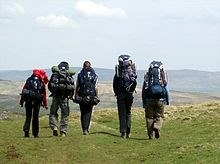 These are seen as the most desired activities by universities after good grades. The reasons are students who undertake these activities need to show qualities that will in no doubt, allow them to succeed at a higher level of study. Planning, teamwork and determination, one more thing is the ability to have fun.