A Level Drama and Theatre Studies is an exciting and challenging course that enables you to develop a creative and analytical mindset for interpreting, making and performing drama whilst harnessing a depth of transferable skills for a broad range of career paths.
Qualification Information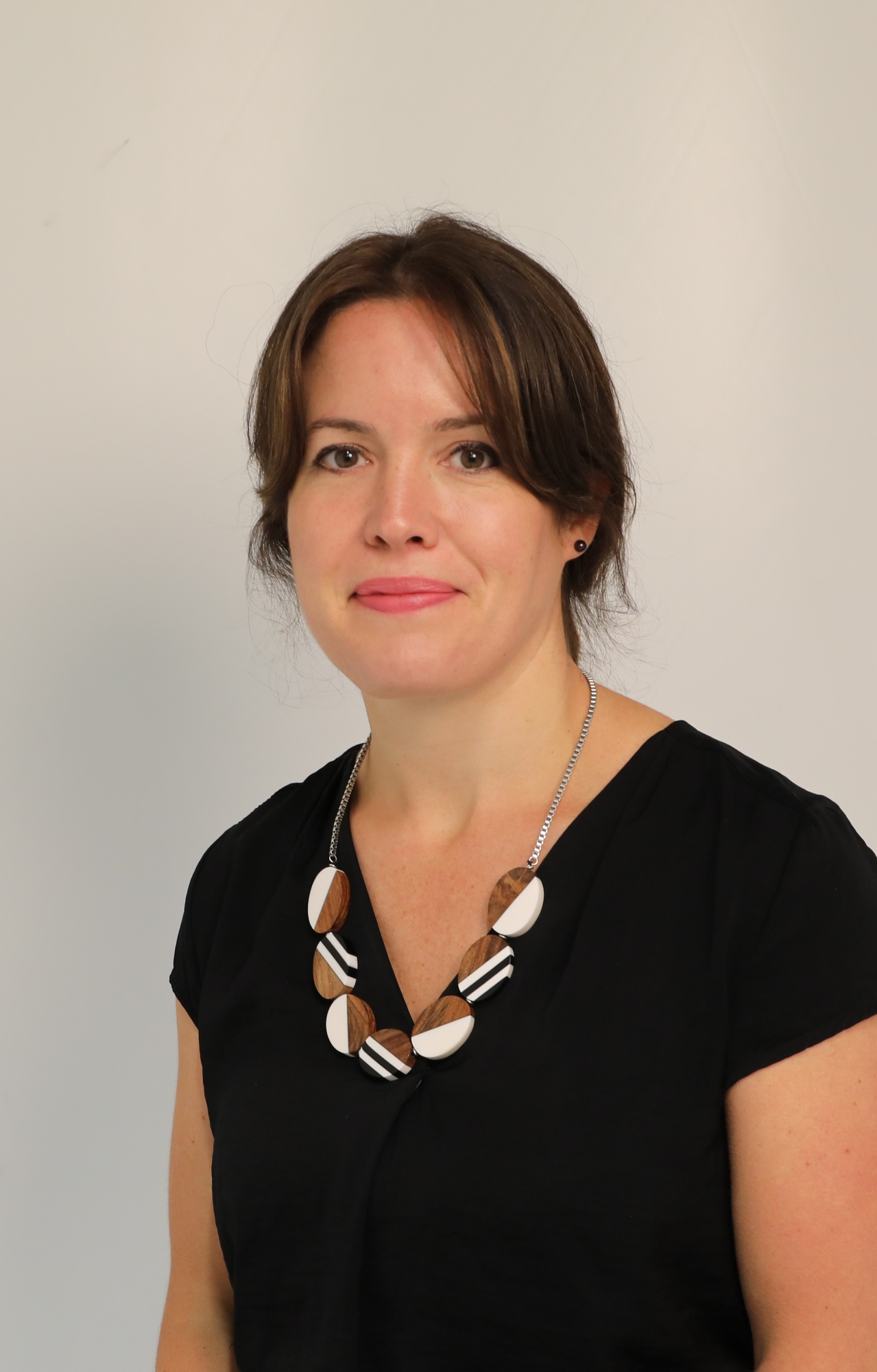 Entry Requirements: GCSE Grades 5+
Length of Course: 2 Years
Assessment: 60% practical examination and NEA, 40% written examination
Components: C1: Theatre Workshop
C2: Text in Action
C3: Text in Performance
Qualification: Eduqas A Level in Drama and Theatre
What will I Study?
This is a fantastic course that enables you to develop your understanding and appreciation of Drama and Theatre through the eyes of a performer, director and designer. In C1 Theatre Workshop, you will learn about Steven Berkoff's unique style and approach to performance and reinterpret a classic play text into a new and relevant piece for a modern audience today using Berkoff's technique to underpin your work. In C2 Text in Action, you will perform a scripted piece alongside a devised piece based on a stimulus set by the exam board, in contrasting styles. In C3 Text in Performance you will sit a written examination exploring three set texts from the point of view of a director, designer and performer. You will take part in workshops each year with a variety of current practitioners and theatre companies working in the industry in order to inform and influence your own approach to making drama, taking on each company's unique stylistic practices. You will also be able to immerse yourself in a range of extra-curricular activities such as our whole school production as well as many theatre trips to a range of theatres, in London and West Sussex, which will enhance and enrich your understanding and appreciation of current practices.
Am I right for the course?
This course is for you if you are interested in all aspects of the theatre industry, both as a director and designer as well as a performer. You will need to commit to after-school rehearsals in the run-up to practical exams, and you must show a willingness for independent research and collaboration with peers. An aptitude for academic writing is desirable, but we will support you in developing this strand if needed.
Where next?
There are two main routes to take in order to study Drama and Theatre into higher education; one is university, including most Russell Group Universities where you can read Theatre pure or as a joint honours degree with another subject, or at drama school. Both options have proved popular with past students. Courses are vast and varied, including degrees in acting and directing; stage, lighting and sound design, drama in the community and drama therapy. We offer 1-1 support with university and drama school interviews and auditions and we will help write personal statements that are tailored to your chosen course.
FAQ's
Do I need Drama GCSE?
It would be useful, but it isn't a necessity.
Is there lots of writing?
You need to have a level 5 or above in English
Will Drama and Theatre be a useful A Level?
Yes! Drama is also recognised by Russell Group universities as a complimentary subject that gives students a depth of transferable skills that are desirable in other fields such as law, business and journalism.