A Level Dance is a dynamic qualification that will encourage you to develop your creative and intellectual
capacity alongside fostering a varied range of transferable skills that can be applied in any future career.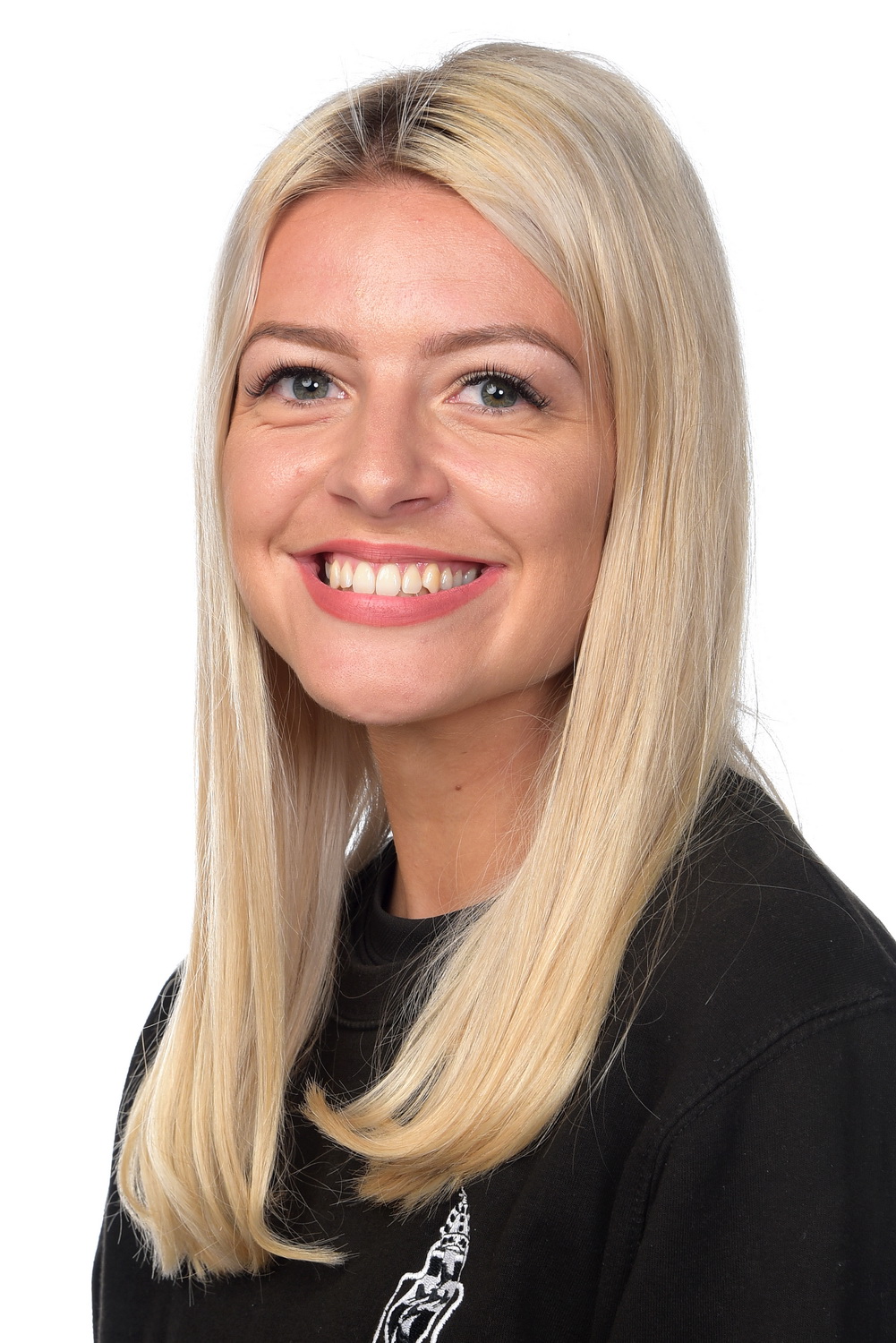 Qualification Information
Entry Requirements: GCSE Dance grade 5-9
Length of Course: 2 years
Assessment: 50% Practical NEA & 50% Written Examination
Components: Component 1: Performance & Choreography
Component 2: Critical Engagement
Qualification: AQA A Level in Dance
What will I study?
This is an exciting course that allows you to deepen your understanding of Dance through performance
technique, choreography and dance appreciation.
For the Performance & Choreography 50% Component you will explore innovative ideas to develop
movement, take part in weekly technique classes to help advance your performance skills and have the
opportunity to participate in workshops working with current professionals in the industry.
For the Critical Engagement 50% Component you will study the history of Rambert Dance Company
from 1966-2002 and the Independent Contemporary Dance Scene from 2000-present. This reflects both
historical and current dance practices, making it more relevant and inspires a lifelong passion and
appreciation for dance.
You will be able to immerse yourself in a wide variety of extracurricular opportunities such as our whole
school production and become a part of our newly founded Youth Dance Company to help strengthen your
skill set as a performer and choreographer.
Am I right for the course?
This course is for you if you have a lively and active interest in all aspects of the Dance industry. If you
can give a full commitment to practical work, both individual and group work and can demonstrate a real
willingness to research and develop written work independently then we can help you to further your
academic writing skills. You are right for the course if you can demonstrate confidence in your own passion
and ability, as well as the ability of others.
Where to next?
There is a wide variety of career paths and options available to you should you wish to expand your
dance skills into higher education, whether this be, but is not limited to: performance & choreography,
arts within the community, teaching and business, theatre and staging or health and fitness.
We offer 1-1 support with students to help them prepare for auditions and help write personal statements
that are tailored to conservatoires or universities who specialise in Dance.
FAQ's
Do I need to have a GCSE in Dance?
It is desirable, but not a requirement.
Do I need to be good at English and writing?
Yes. The exam is 2 hours 30 minutes and consists of three 25 mark essays and 6 short answer questions.
Do I need to Dance outside of school?
No, as long as you have a passion for dance and are willing to learn.