Creative Digital Media Production
The creative media is one of the most interesting and developing industries. This course equips you will a vast amount of skills that can be applied at higher education as well as on industry based courses.
Qualification Information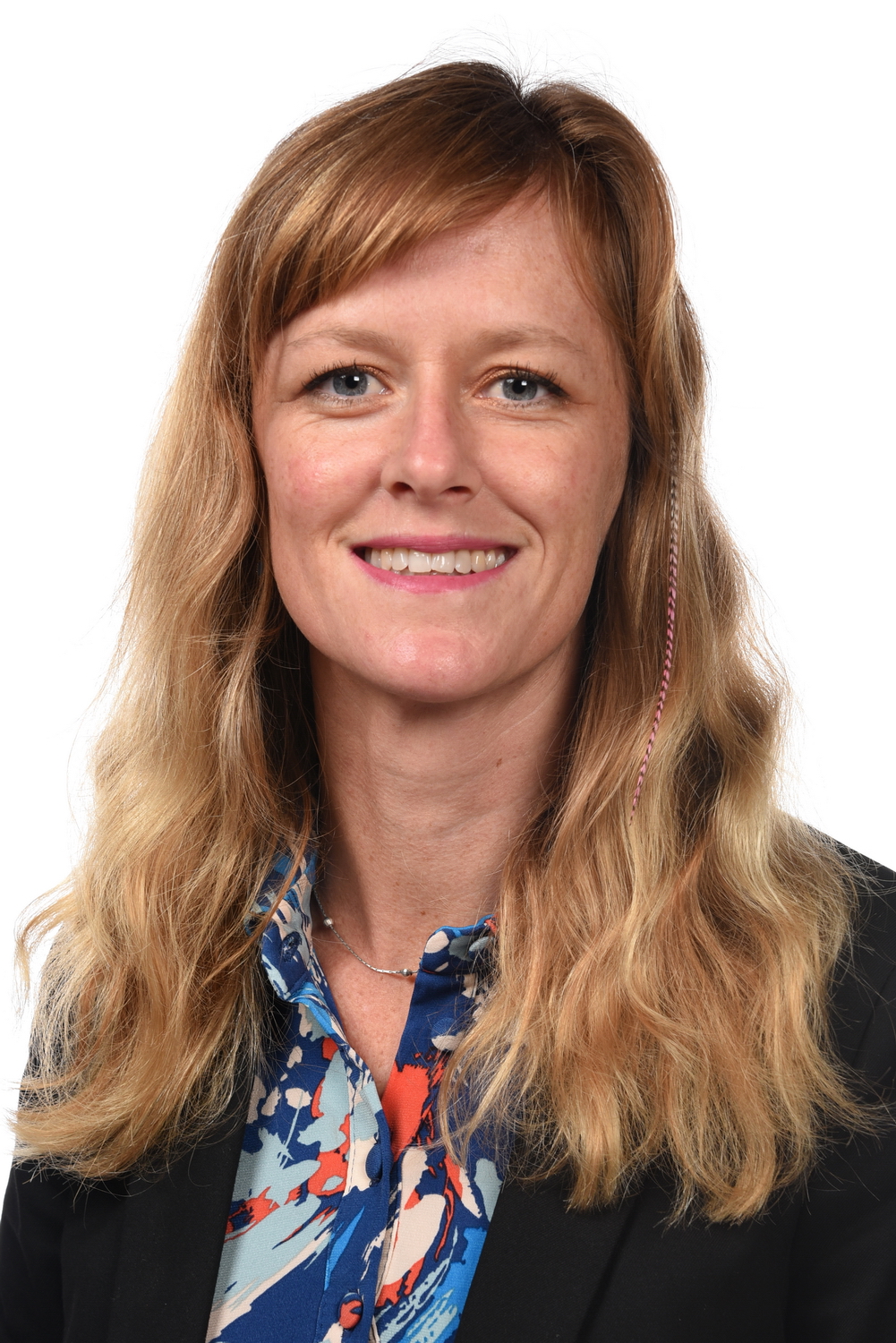 Entry Requirements: GCSE English Grade 4+
Length of Course: 2 Years
Assessment: 42% controlled assessment, 58% exam
Components: 4 Units in total:
Unit 1 external screen based test on Media
Representations made up of short and long answers
(marks for questions vary from out of 1-20.)
Unit 4 – Pre-production portfolio - set and marked
internally. Complete by the end of Year 1 (alongside Film
Fiction – same portfolio)
Unit 8 – Responding to a Commission
Unit 10: Film Fiction – Controlled assessment (optional)
Qualification: BTEC Level 3 Extended Certificate in Creative Digital Media Production
What will I Study?
In Creative Media students study a range of genres of film and television products, and gain knowledge and skills such as camera techniques, lighting, sound recording and editing. Students develop knowledge and understanding of the media industry, and how to follow industry processes, such as how to respond to a brief, analysis of media representations and pitching and producing media projects.
Am I right for the course?
The course requires you to work independently, conduct research, follow industry protocols and demonstrate creativity and practical skills. As part of the course is course work based, organisation including time-management is an essential skill. This skill would be required if working in the industry.
Where next?
It will support entry to HE courses in a very wide range of disciplines, depending on the subjects taken alongside. However, for learners wishing to study an aspect of creative media in HE, opportunities include: •BA (Hons) Media Production • BA (Hons) Film Production • BA (Hons) Fashion Communications and Promotion (when taken with eg a BTEC Diploma in Fashion Design and Production) • BA (Hons) Marketing and Communication (when taken alongside eg A levels in Business and English Language)
FAQ's
Do I need to have to have studied Media GCSE?
No, there's no requirement for this. But if you have it studied it, you will have a good knowledge base to build on.
Do I need to know how to use programs such as Final Cut and Adobe Premiere?
No, as you will learn how to use these programs.
Which skills are important?
Self motivation, creativity, practical skills and enthusiasm for film and television.