Careers in the Curriculum
When thinking about choosing options, students may wish to look at which careers are possible if certain subjects are studied.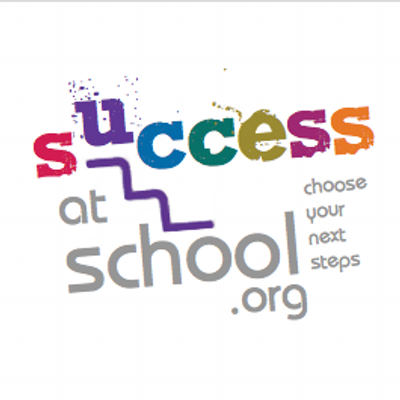 Click the link here to explore some of the subjects we offer at GCSE and A Level, and how they can link to careers.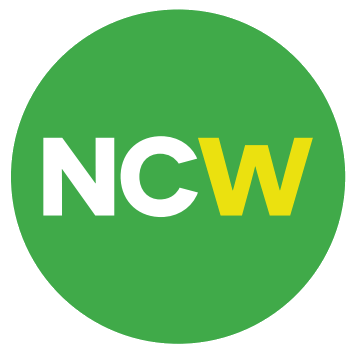 Please click on the link here to find out more.
There are also some subject specific videos from The Careers and Enterprise company, click on the link to find the document that will lead you to each area.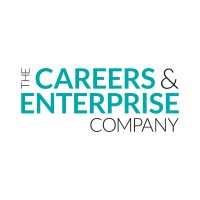 Please click here for Work It Reference Document.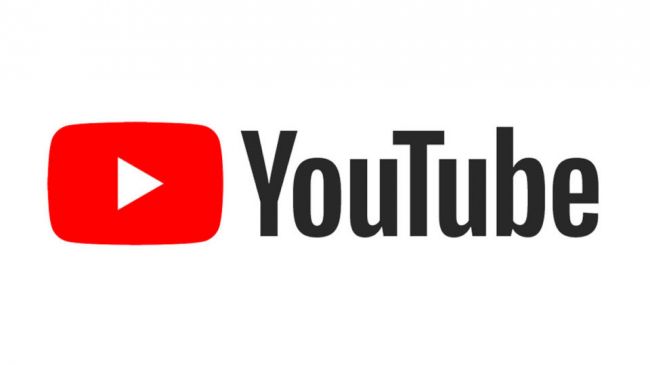 Please click here for YouTube Work It Videos