Support, advice and guidance on Careers is available by speaking to: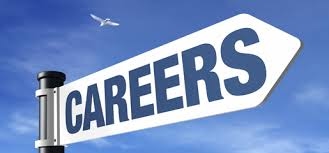 Claire Franke, Subject Leader for PSHE c.franke2@stwilfrids.com
Alison Power, School Librarian a.power@stwilfrids.com
Ross Gardner, Assistant Headteacher r.gardner@stwilfrids.com
We use Careers and Enterprise Company Compass Tool termly to rate us for each Gatsby Benchmark.
Our next Careers Review is due in July 2019.
Please navigate to relevent information on this page.