Biology gives you the chance to learn in detail about how the living world works, from biological molecules in cells to whole ecological systems.
Qualification Information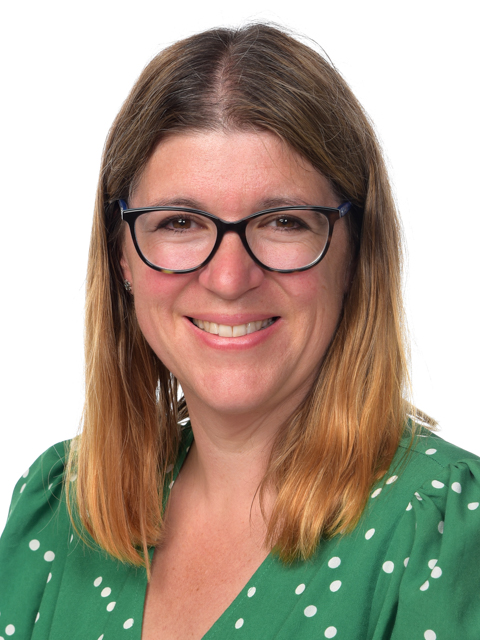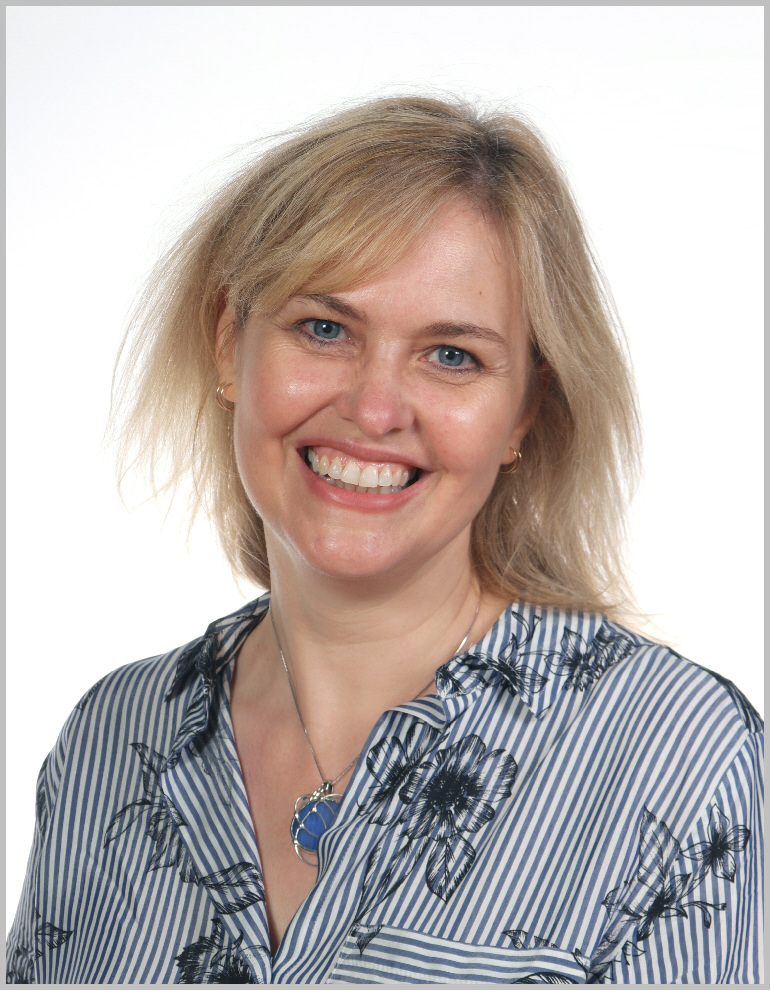 Entry Requirements: Grade 6/6 in Science and 6 in Maths GCSE
Length of Course: 2 Years
Assessment: 100% Exams: 3 externally assessed exams
Components: Paper 1 (35%) Year 1 content.
Paper 2 (35%) Year 2 content.
Paper 3 (30%) Combined Year 1 &
2 content.
Qualification: AQA A Level Biology
What will I Study?
In year 1 you will study: Biological molecules, Cells, Organisms exchange with their environment, Genetic information, variation and relationships between organisms. In year 2 you will study: Energy transfers in and between organisms, Organisms response to changes in their internal and external environments, Genetics, populations, evolution and ecosystems and The control of gene expression.
Am I right for the course?
Biology A-level will give you the skills to make connections and associations with all living things around you. Biology literally means the study of life and if that's not important, what is? Biology is a broad topic, within it you will find numerous specific areas of interest, plus it opens the door to a fantastic range of interesting careers.
Where next?
Studying A-level Biology at university gives you all sorts of exciting career options, including: • Doctor • Clinical molecular geneticist • Nature conservation officer • Pharmacologist • Research scientist • Vet • Secondary school teacher • Marine biologist • Dentist.
FAQ's
Do I need Biology to be a doctor?
No it's not compulsory but 95% of medical students do have the A-level, so it's highly recommended.
Is it hard?
The topics you study are complex and will take time to learn, but they are also fascinating and help you understand and appreciate the world around you so well worth it.
Why do I need Maths?
Mathematics is a quantitative language that allows scientists to describe relationships and phenomena objectively. All areas of science make use of maths including Biology and you need to be comfortable with numbers to access the course.