Art A Level gives you the opportunity to develop your technical skills in a range of media whilst exploring
your own ideas and developing your own visual language. You will study both contemporary and historical
artists and art movements and work in paint, drawing, print and other media.
Qualification Information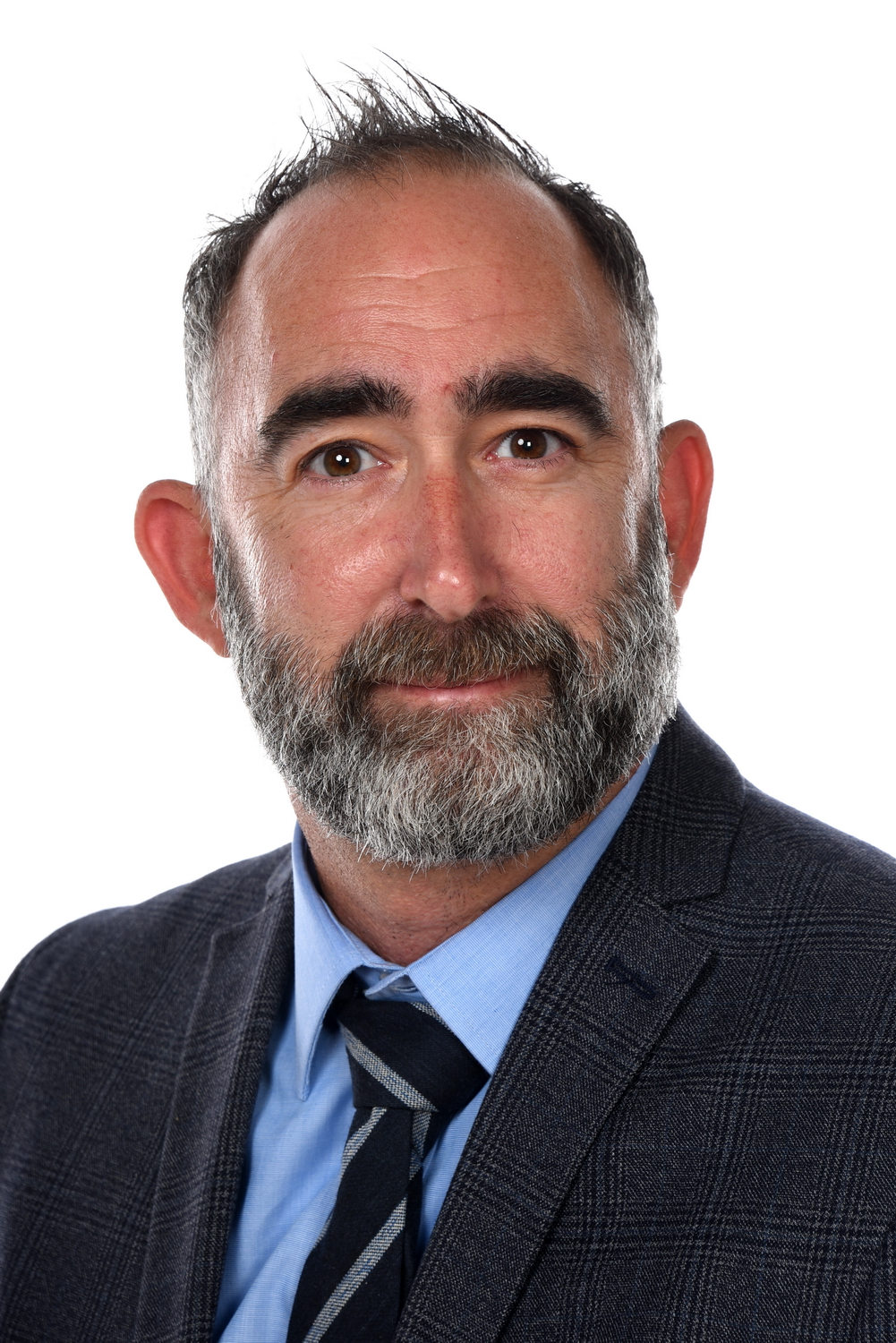 Entry Requirements: GCSE Art Grade 5+ and 4 GCSE Grade 4+
Length of Course: 2 Years
Assessment: 60% Coursework 40% Externally set assignment
Components: Component 1: Coursework
Internally set projects and an extended personal project
and essay
Component 2:
Externally set assignment and 15 hour timed exam
Qualification: Edexcel: A-Level Art and Design in Art
What will I Study?
In Year 1 you will complete a range of short projects designed to develop skills in painting, drawing, printing
and analysing and discussing artworks. You will explore artists from a range of movements and genres.
In Year 2 you will work on a personal project devised with help from your teacher. You will complete an
extended essay and devise your own final outcomes. You will also complete an externally set assignment
culminating in a 15-hour practical exam.
Am I right for the course?
If you are a creative, have a passion for the visual arts, enjoy developing your own ideas and can work
independently to manage coursework deadlines then this is the course for you.
Where next?
This course is an excellent opportunity to progress on to an art foundation course, apply directly to a Higher
Education art course or look for an apprenticeship.
FAQ's
Can I study this alongside Photography?
Yes the courses link well together, you would achieve and A-Level in both Art & Design Art and Art &
Design Photography. Both subjects involve a lot of coursework so you would need to have good time
management skills.
Is there a written exam?
No, the exam is a practical exam which is a set project. You make the final piece under timed conditions
at the end of the course.
Can I use digital media?
Yes, students are encouraged to use digital media with past students having created digital films,
sound pieces, I Pad artworks and mixed media digital pieces.