Students of the Week w/c 03/05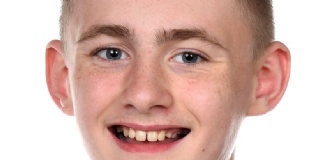 Our stellar students of the week this week are: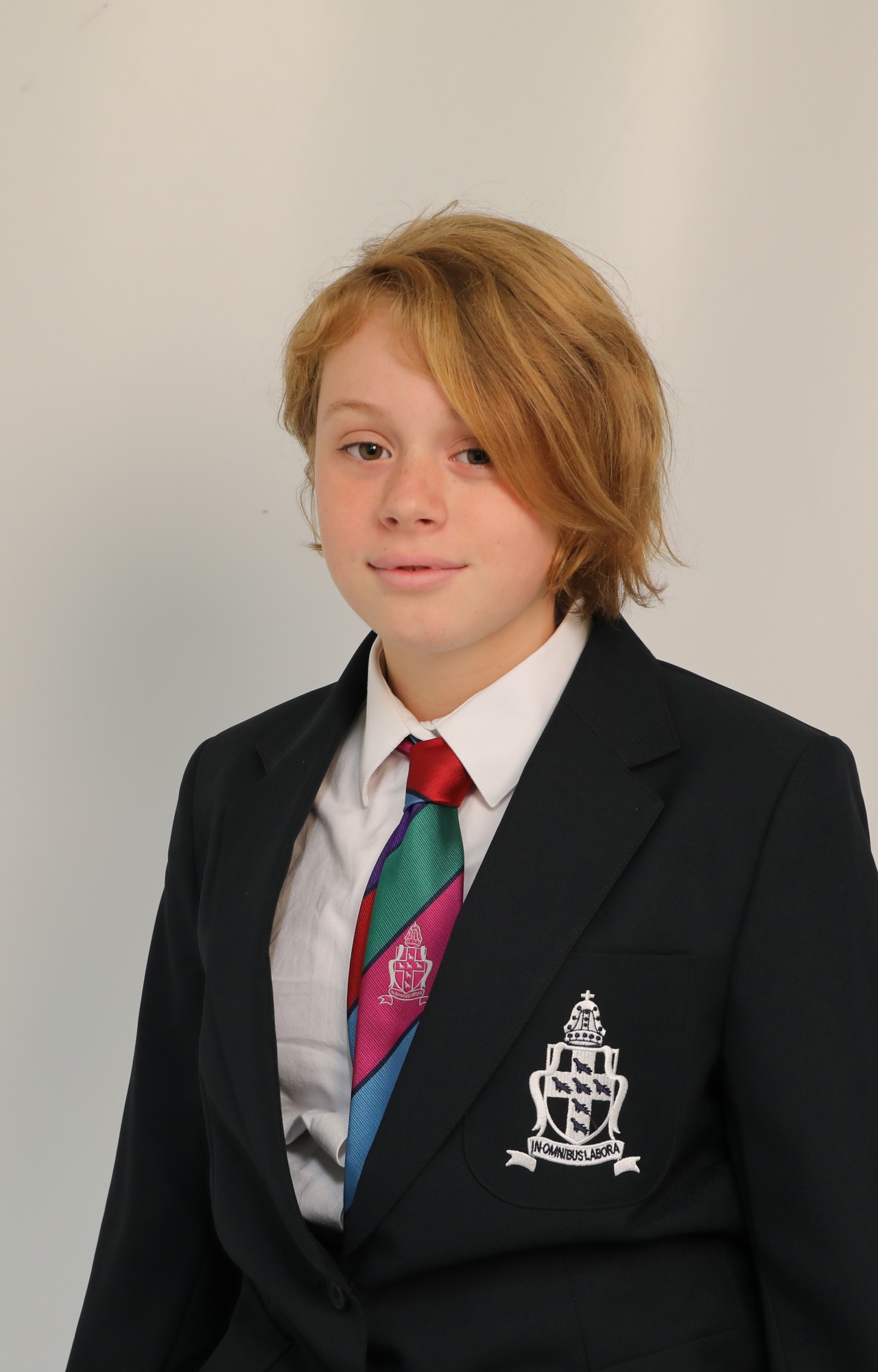 Martha of 7GA who was nominated by her Year Leader and Form Tutor for "her consistently good attitude to learning."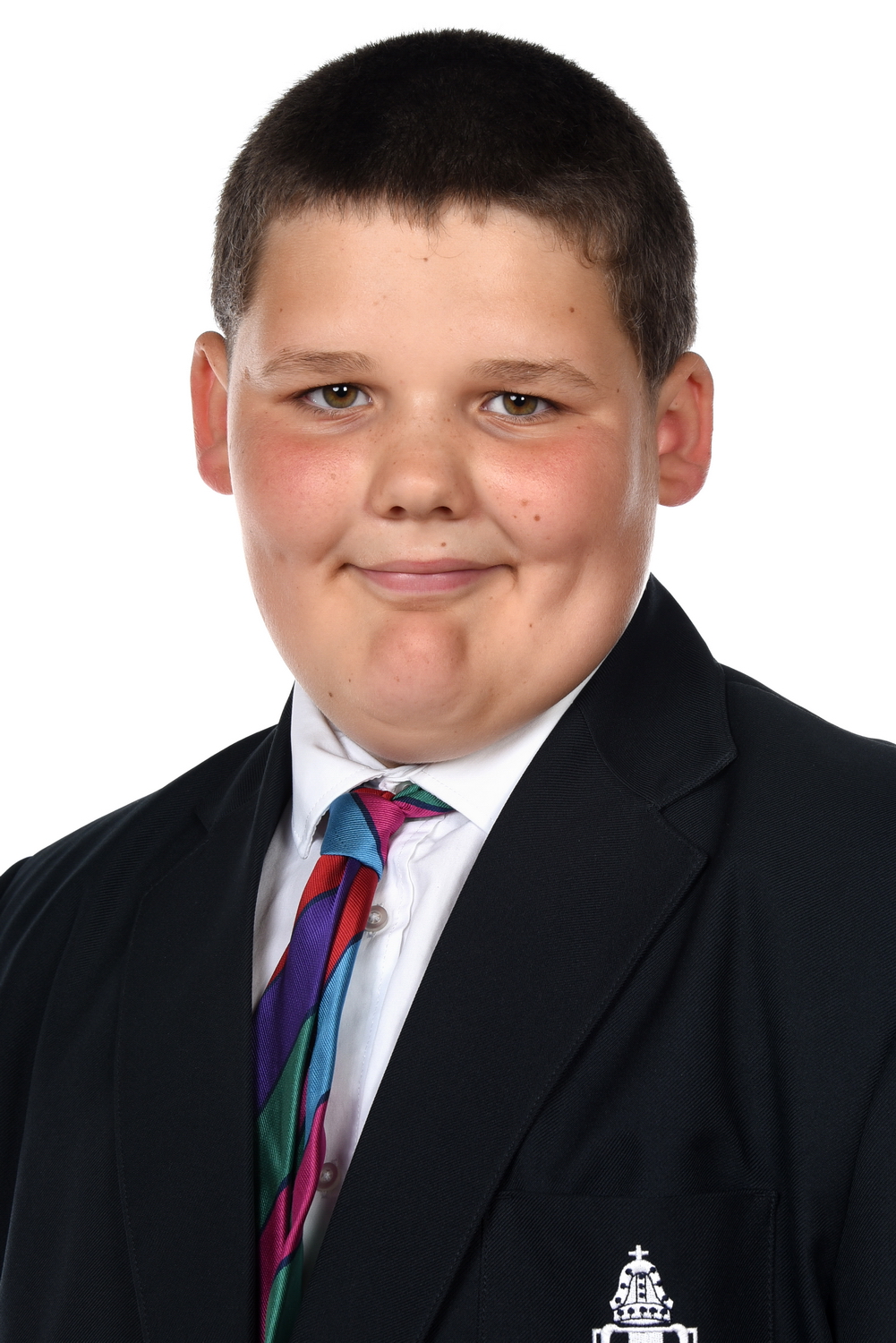 Leo of 8LC whose Year Leader comments, "Leo is maturing into a really caring and considerate student. He has recently demonstrated this when dealing with conflict and acting as the peacemaker for others."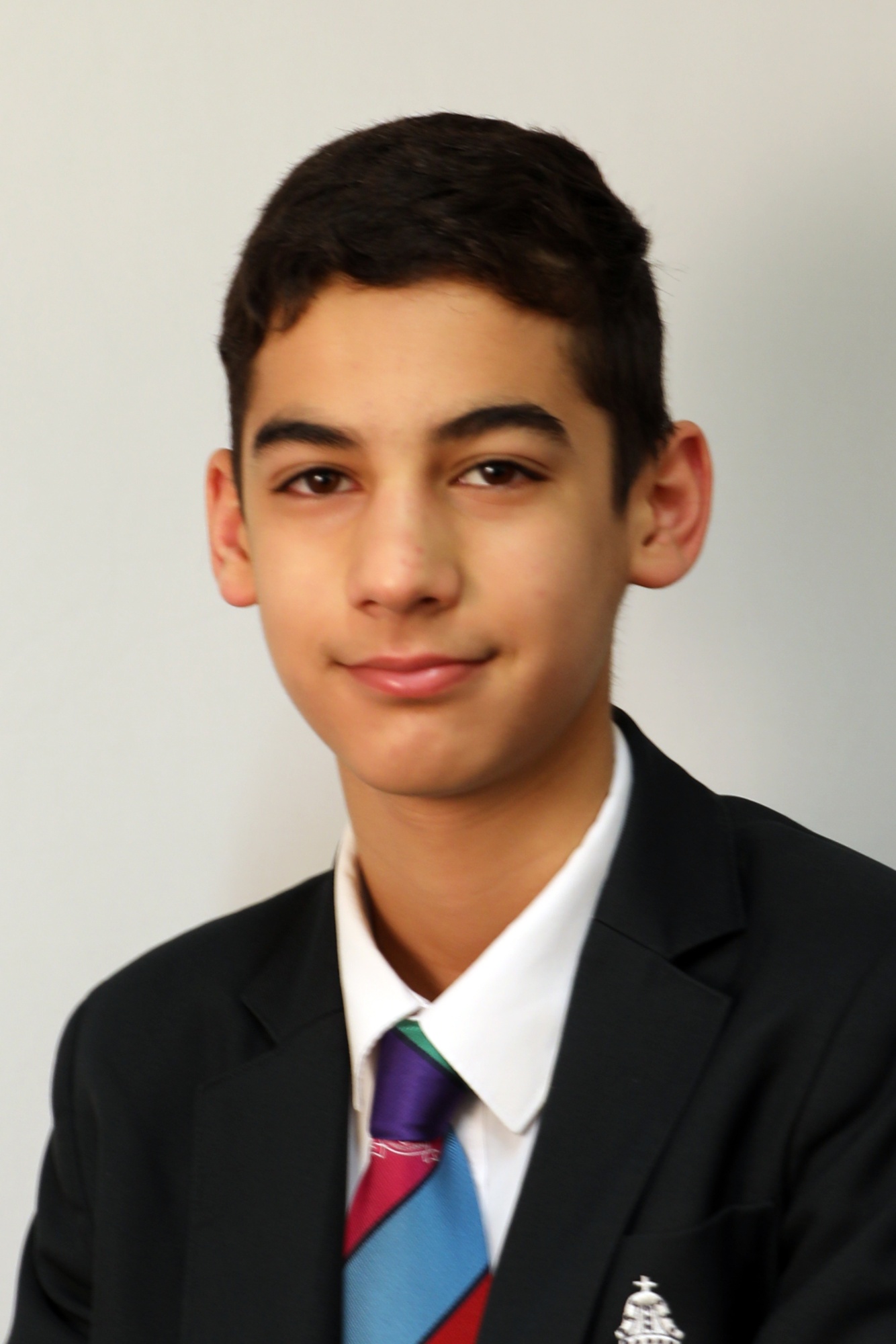 Mustafa of 9KF whose Year Leader comments, "Mustafa has had a fantastic start to St Wilfrid's and is showing great commitment to the community."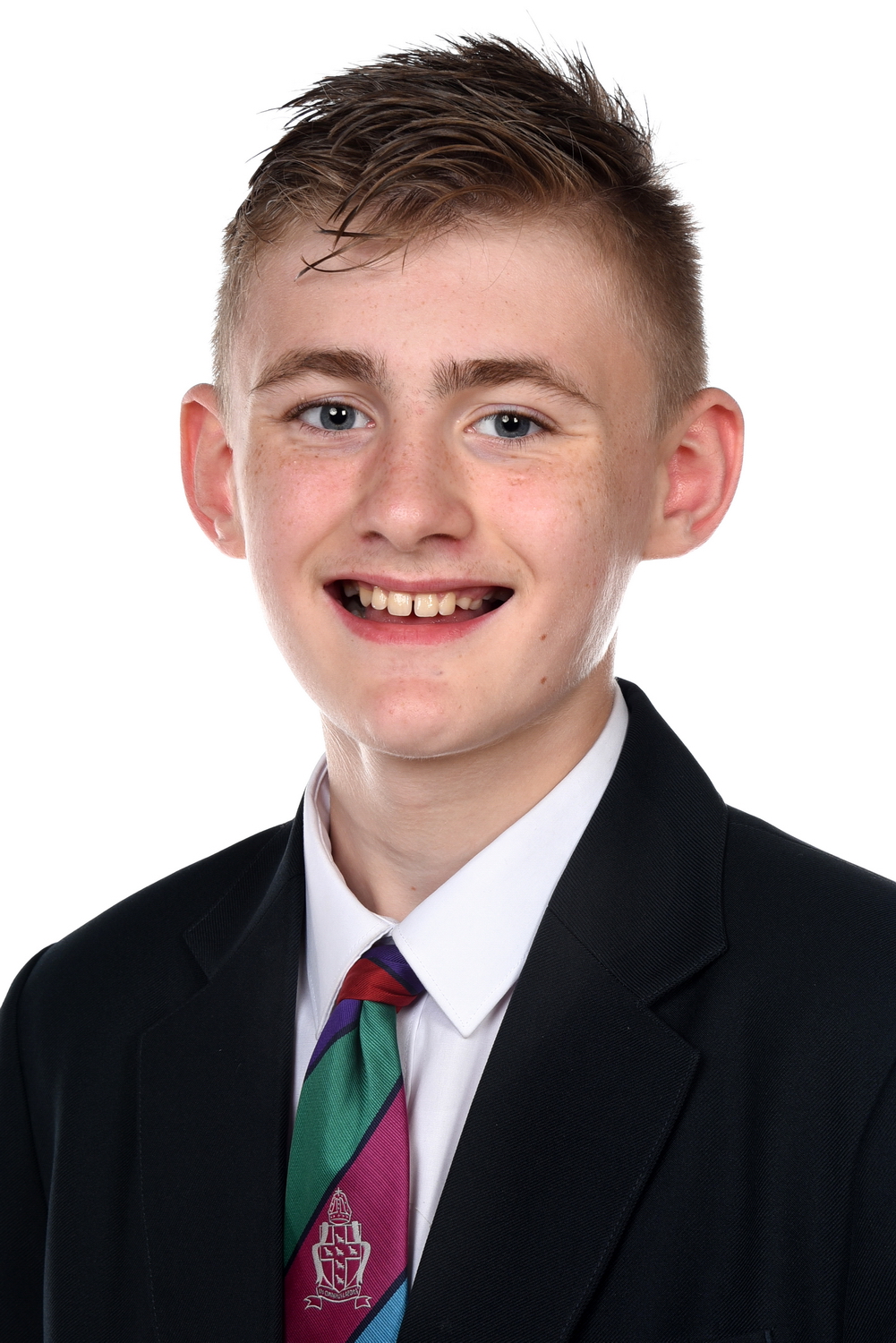 Jack of 10MF who was chosen by his Form Tutor and Year Leader for, "the excellent work he has produced in Maths."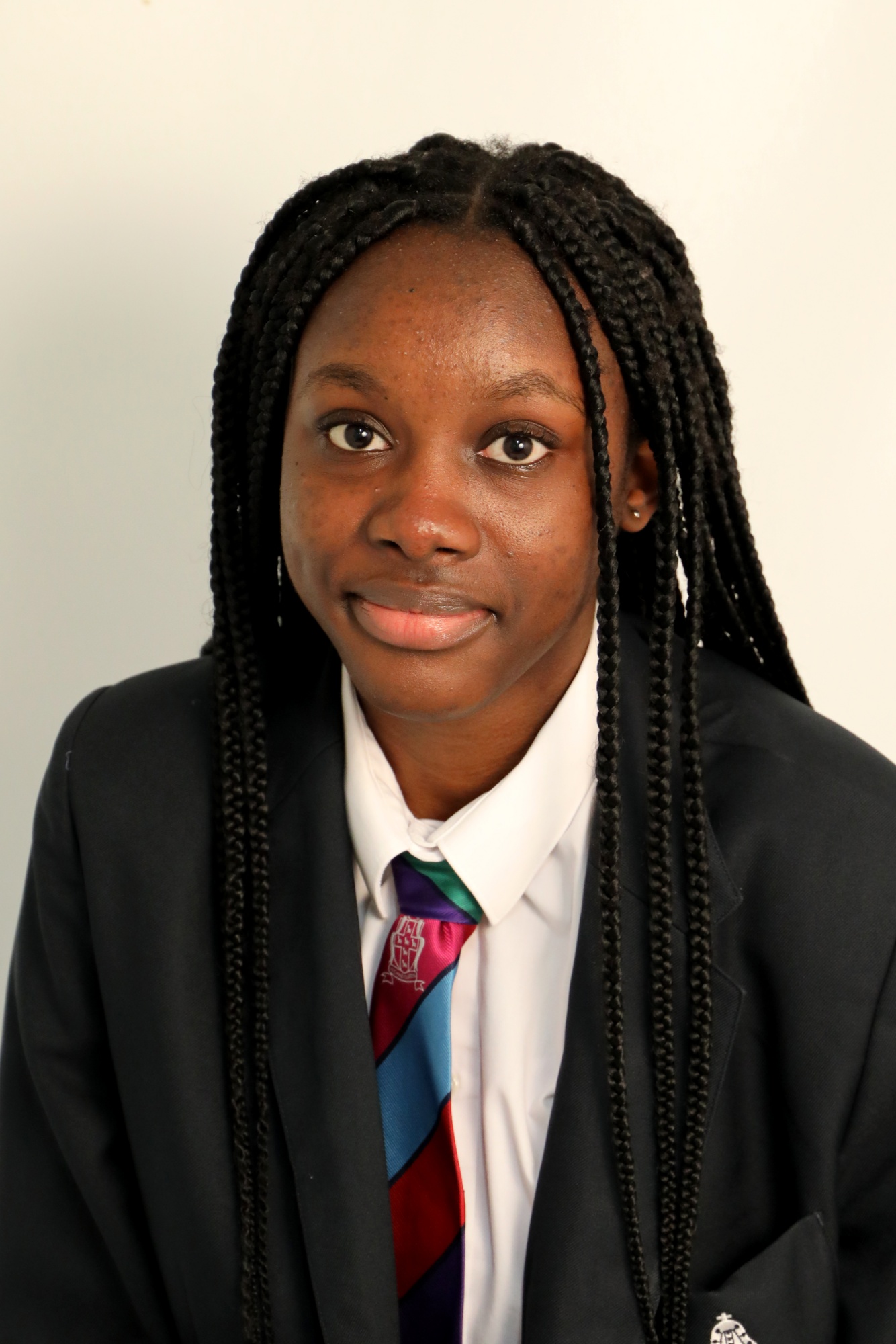 Cerise of 11WF whose Year Leader comments, "Cerise has shown unwavering hard work towards her assessments and outstanding attitude in every lesson."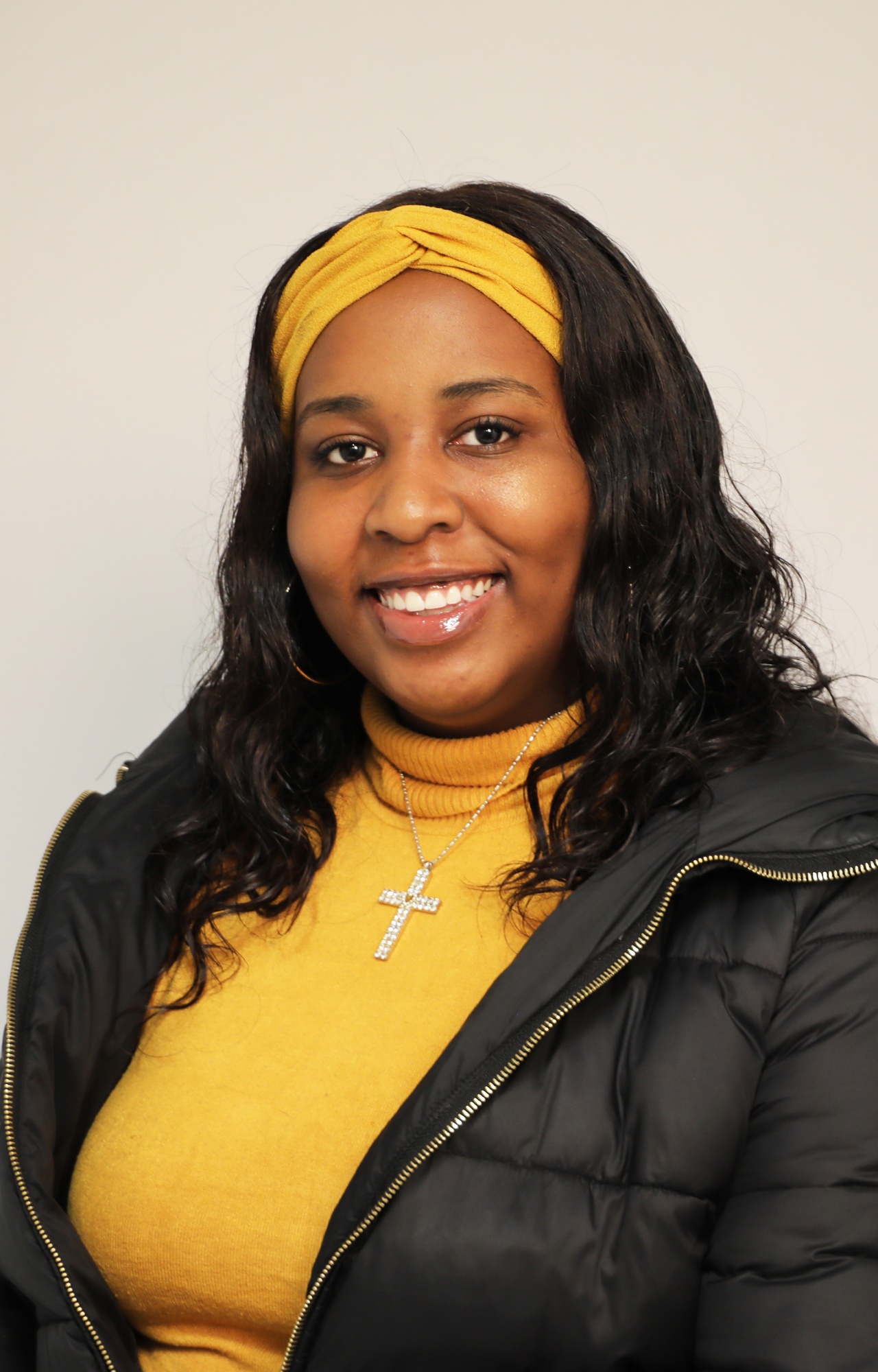 Nicholatie of 12BB whose Form Tutor comments, "Nicholatie is really proactive in tutor times and lessons. She is very driven and focused to go into medicine and is working hard to get the grades to be able to do this."