Students of the Week w/c 05/10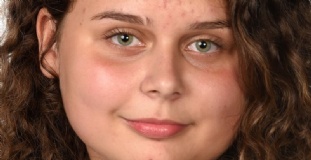 Our phenomenal students of the week this week are: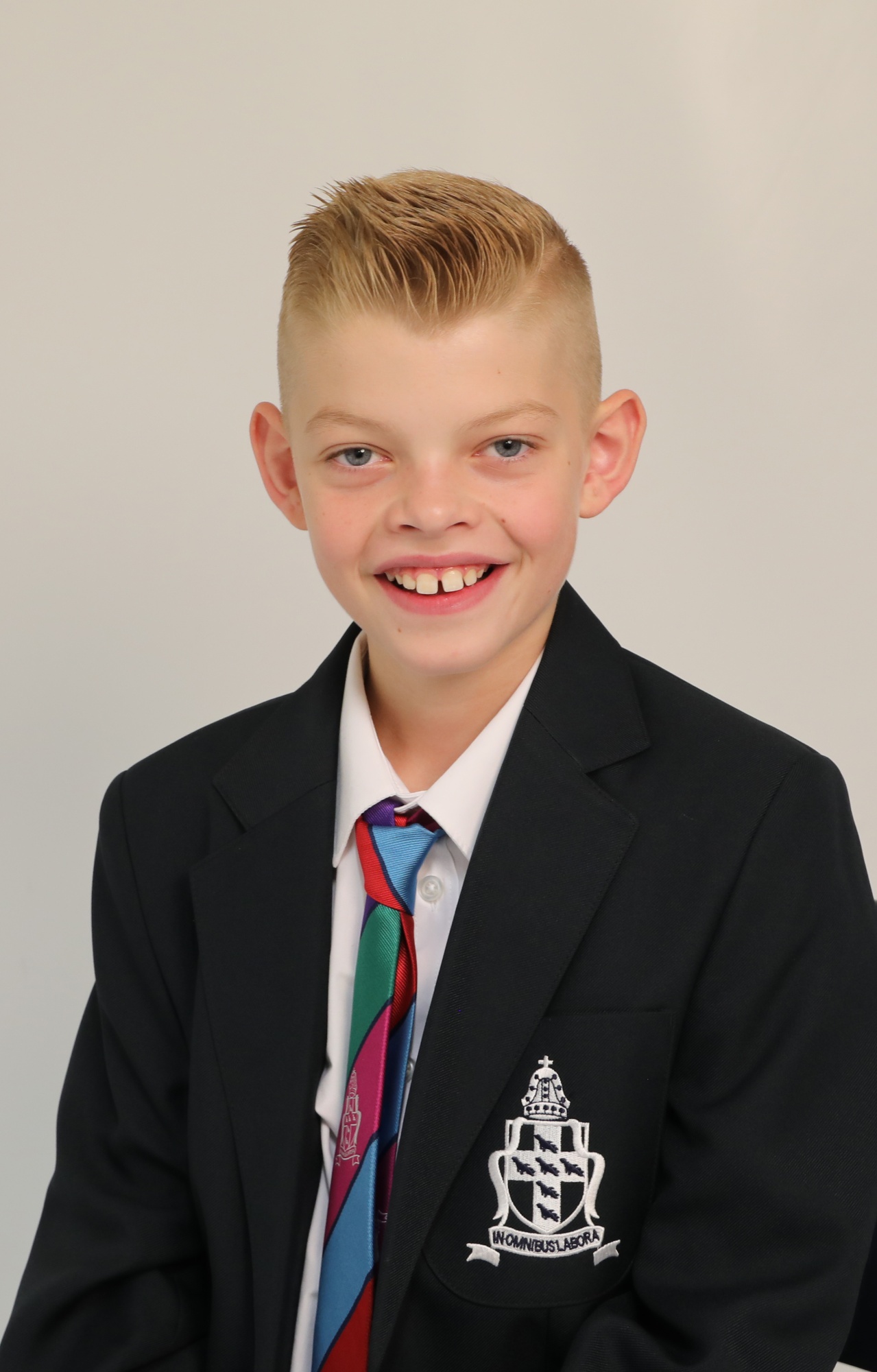 Charlie of 7YC who was nominated by his Year Leader and Form Tutor for "his excellent attitude to learning."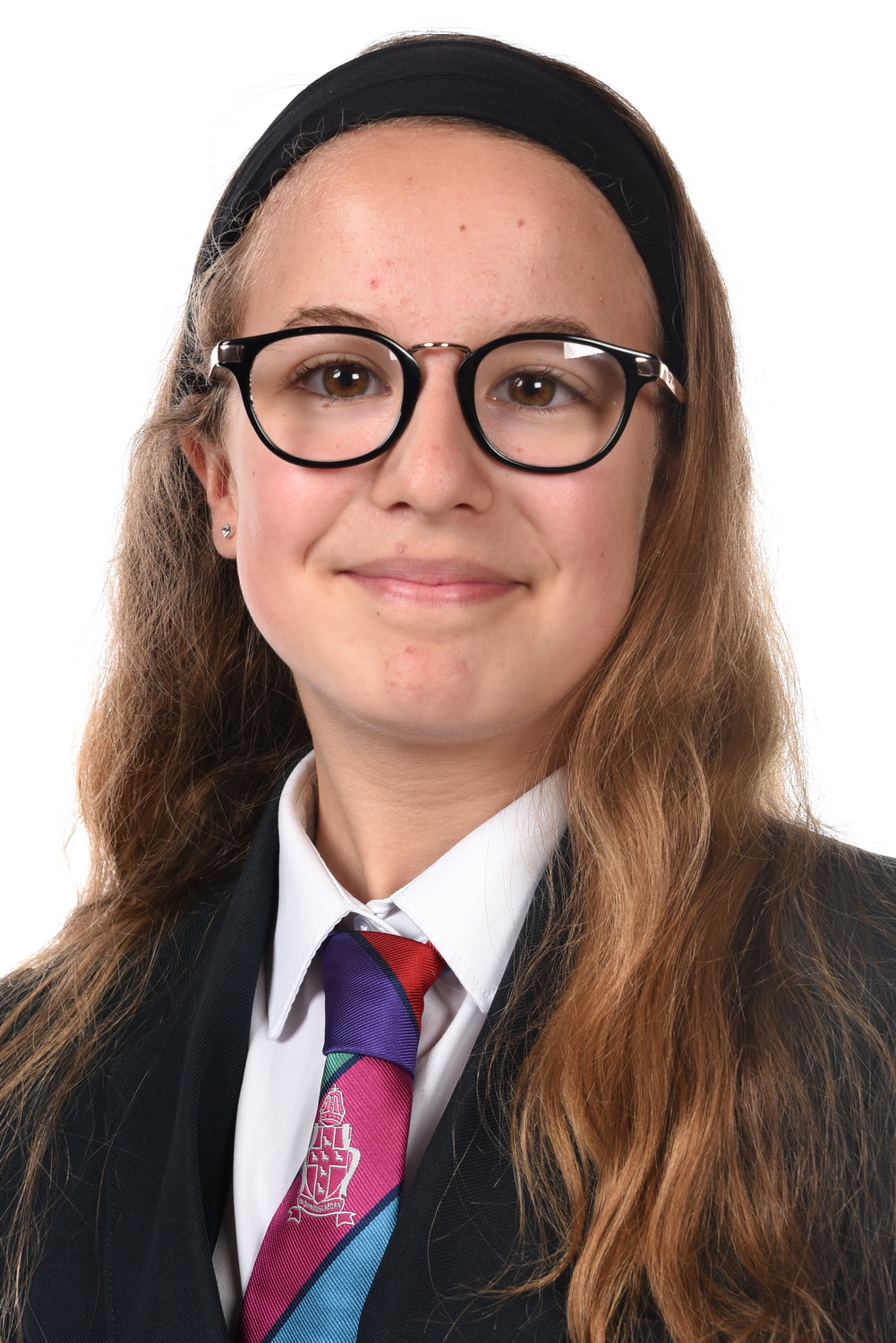 Lara of 9DB whose Year Leader comments, "Lara is an excellent role model for her tutor group and always has a focused and determined attitude in lessons."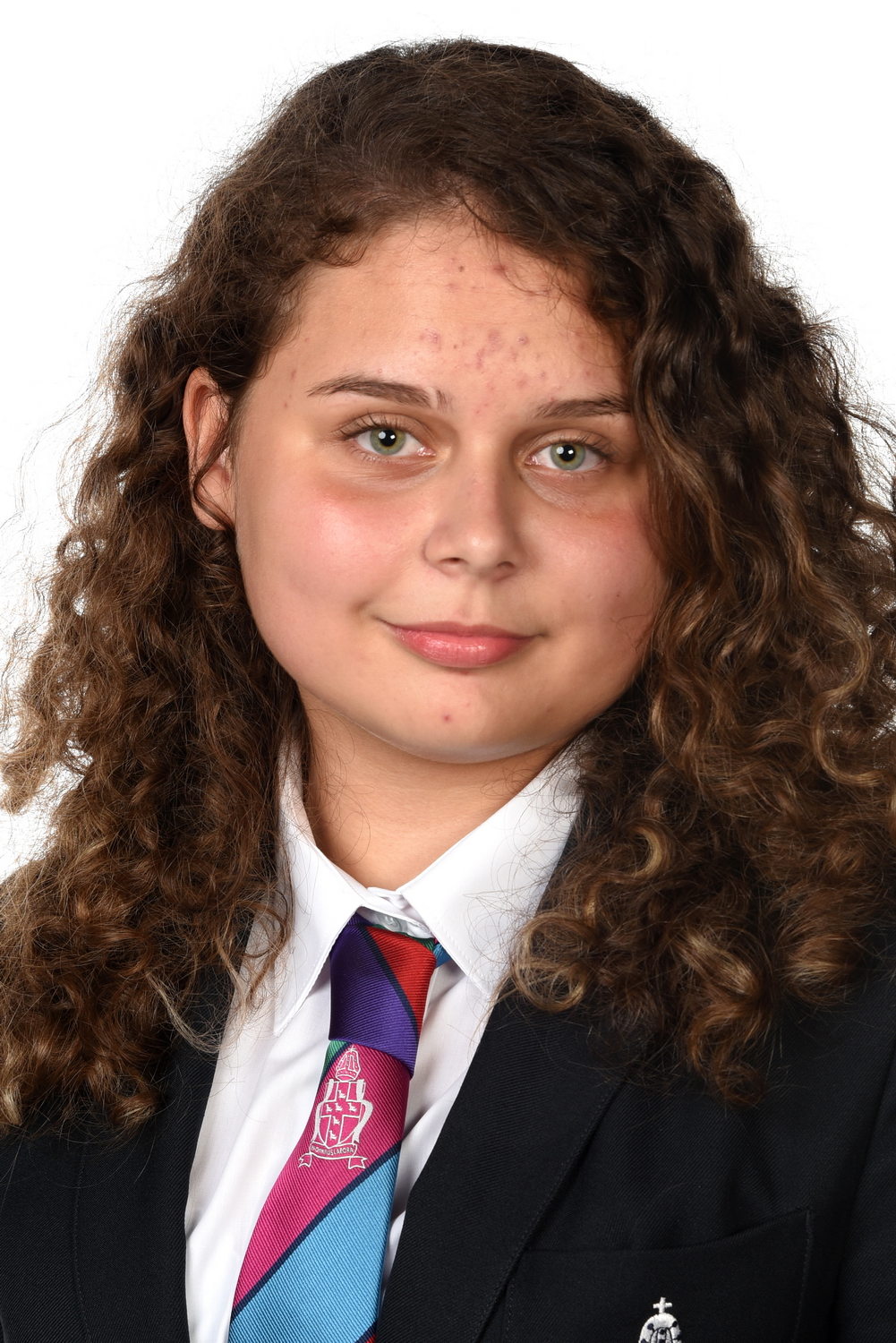 Oliwia of 10MF whose Year Leader commend, " Another fantastic start to Year 10! Oliwia has achieved and an amazing 30 positive points already this term!"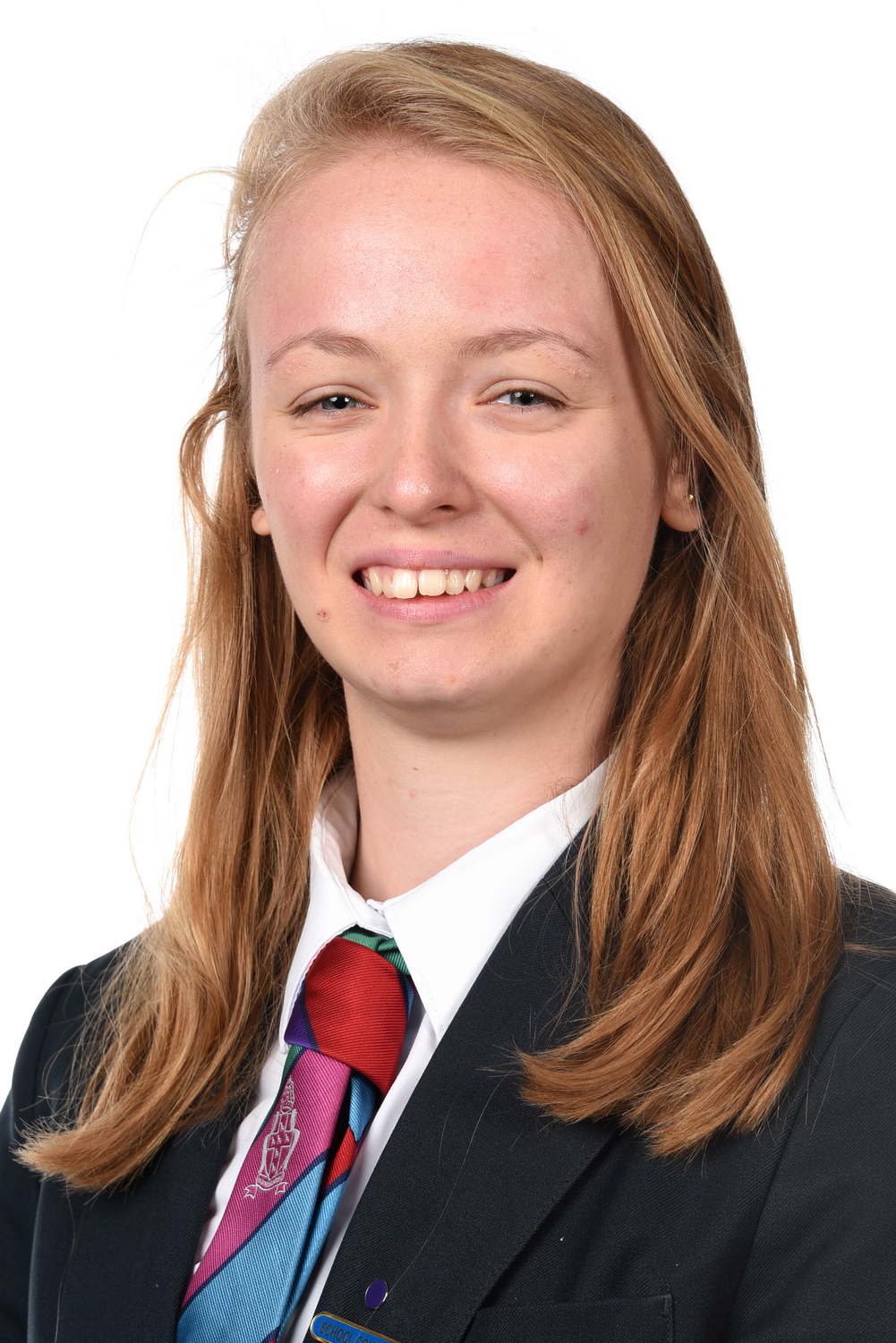 Nyah of 11JB who was chosen by her Year Leader and Form Tutor for " her kindness towards others."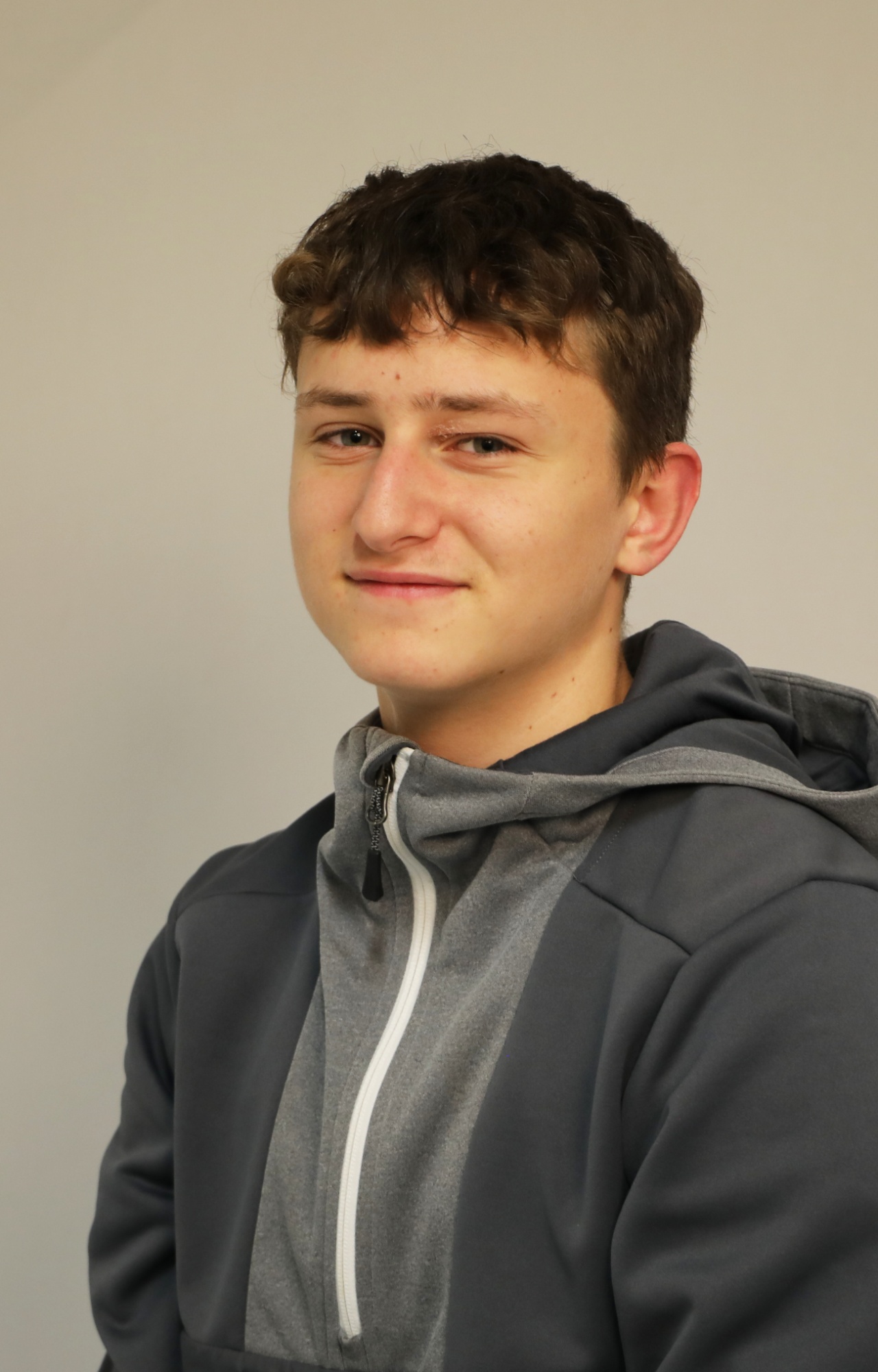 Dominic of 12BB was awarded Year 12 Community Award for "settling in to Year 12 brilliantly and his improved organisation."
Emi of 12HC who was awarded Year 12 Academic Award for "working hard to catch up on the work she missed."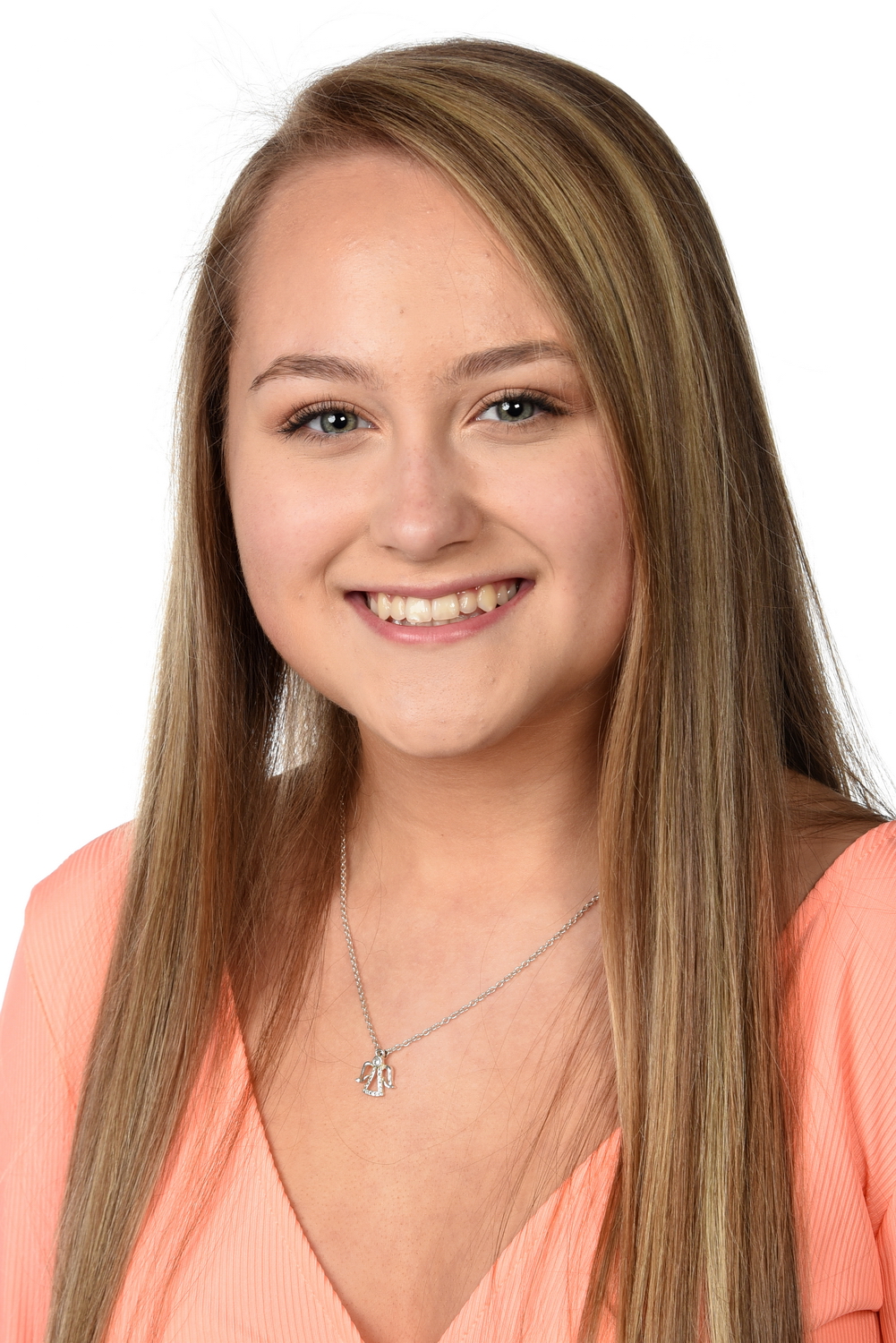 Bobbie of 13DA who was awarded Year 13 Academic Award for "her outstanding work in Drama. Bobbie completed every single piece of work on time to a high standard. She led her group in devising and used a lot of her study time to do relevant research to bring into the piece to develop it. She has a great attitude to learning and is a positive person to have around!"
Thomas of 13HF who was awarded Year 12 Community Award for "having a great start to the year in Physics."