Students of the Week w/c 11/11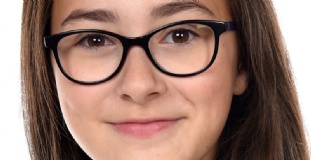 Our phenomenal students of the week this week are: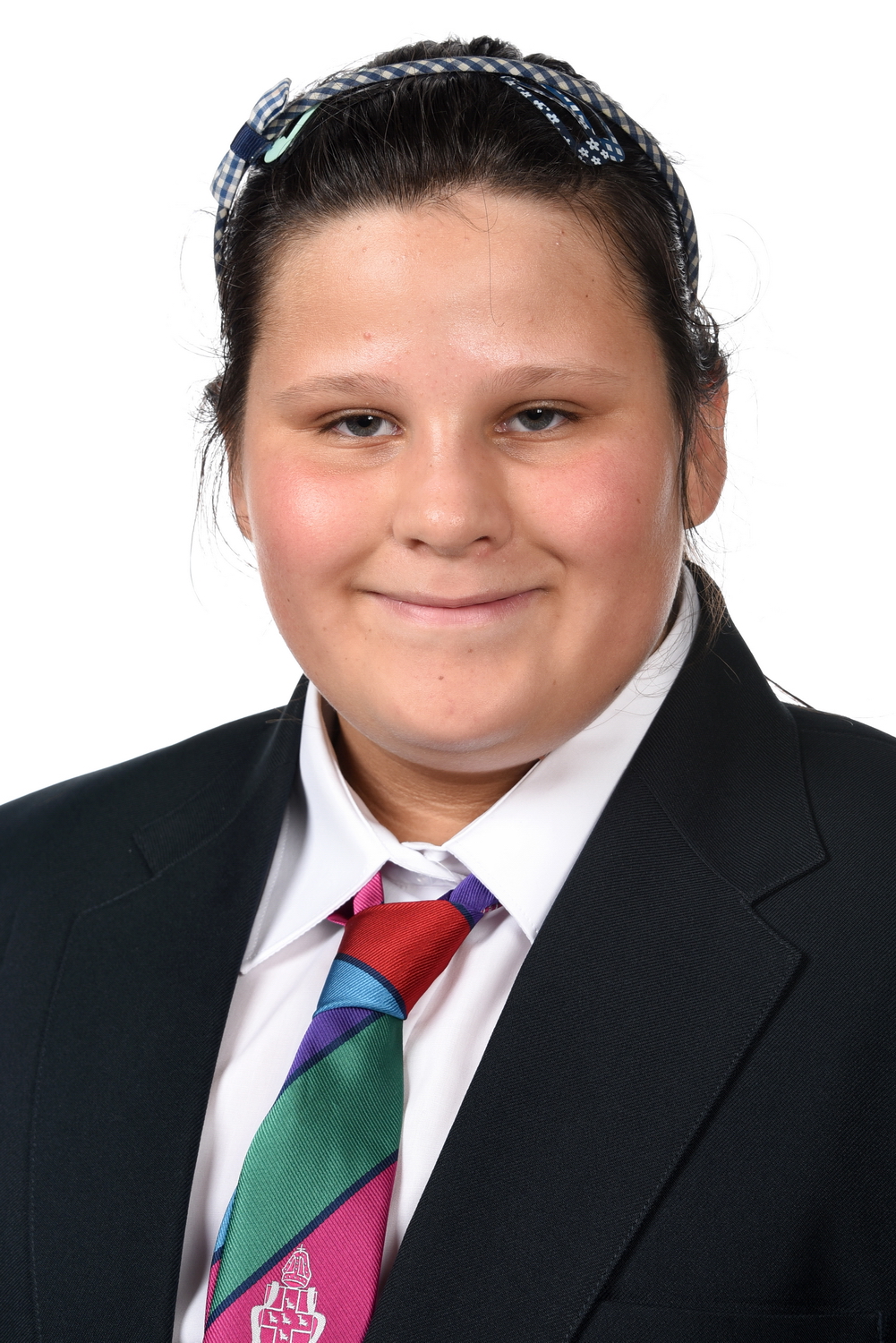 Sophia of 7WD whose Year Leader comments, "Sophia has made a brilliant transition to secondary school life!"
Dionysios of 9BB was nominated by his Year Leader and Form Tutor for, "having a great start to Year 9."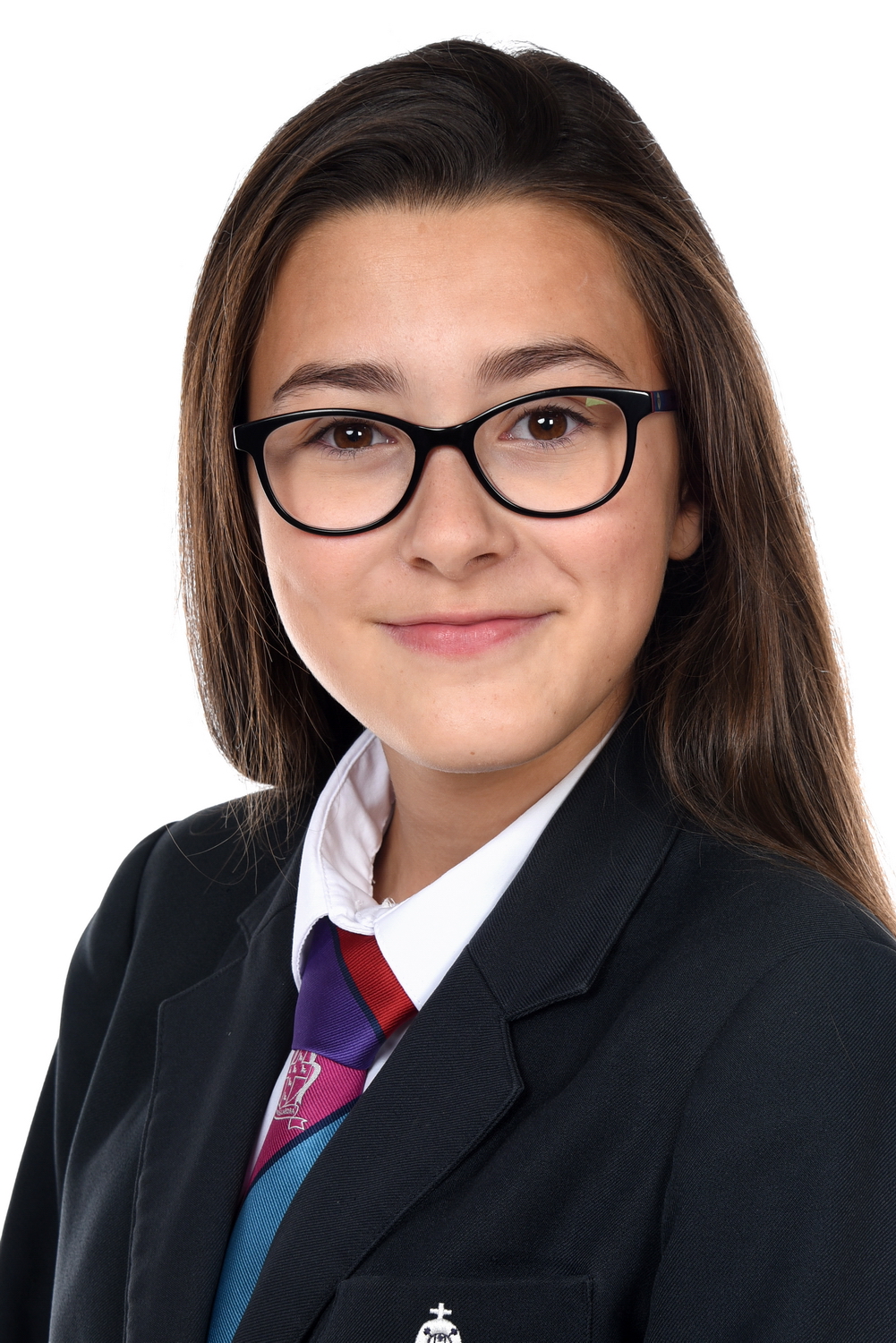 Madeleine of 10SC whose Year Leader comments, "Madeleine has been awarded the Year 10 Student of the Week award for her contribution to our school community and for her consistently positive attitude to her studies. Madeleine's attitude embodies the ethos of our school and she is a role model within the year group for this reason."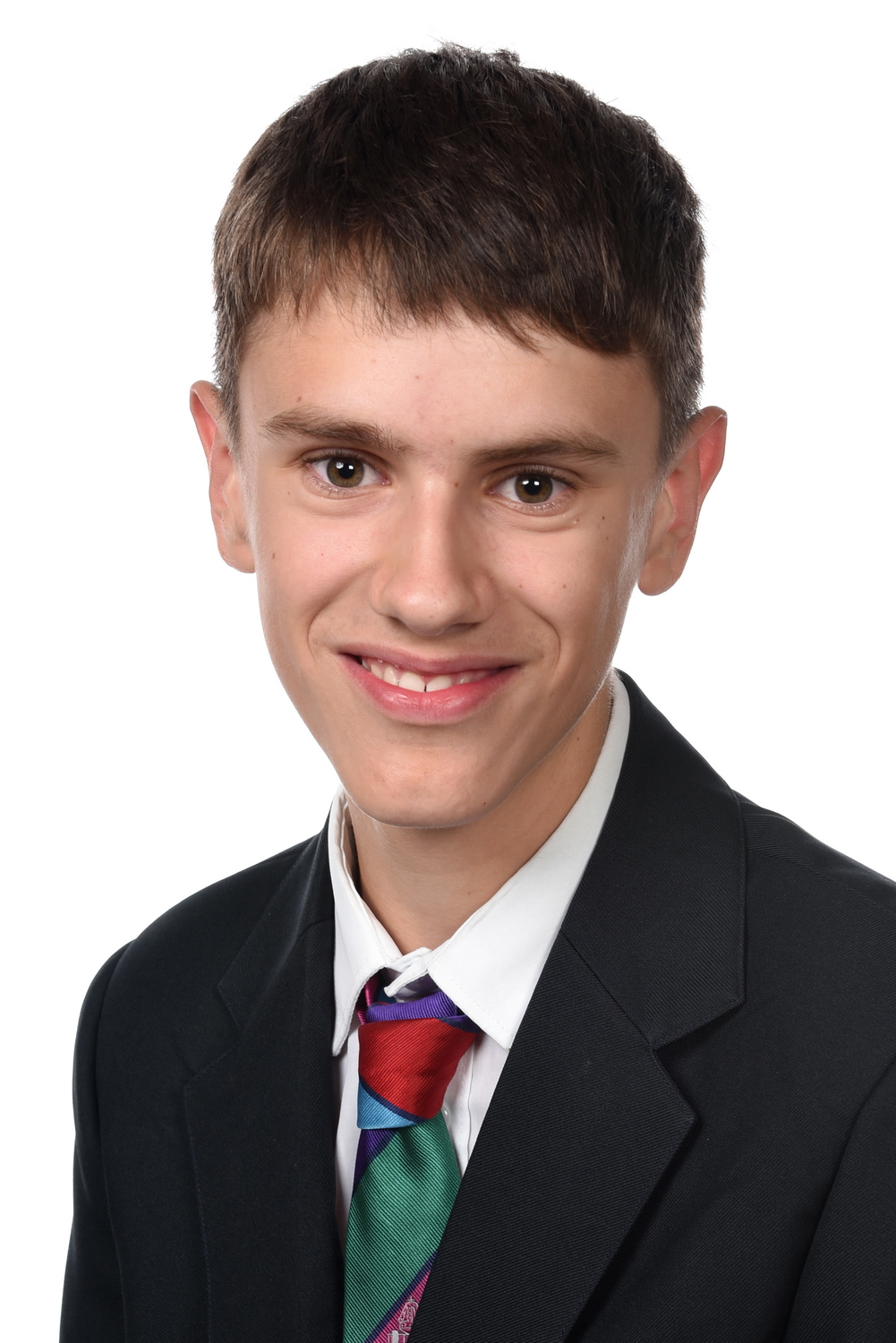 Thomas of 11BA whose Year Leader comments, "Thomas has a much improved change in attitude, Thomas has made huge strides this term demonstrating an excellent new start. Well done Thomas and long may this continue!"