St Wilfrid's celebrate another year of successful exam results.
St Wilfrid's is delighted to announce yet another year of excellent results. At St Wilfrid's we are committed to raising standards across the ability range and, although it is extremely difficult to compare headline results to previous years given that we are in the third year of significant changes to A Levels, this year's results are arguably some of our best ever in terms of the progress made by students and certainly we have had more students achieve the highest grades than ever before; 41% of students have achieved at least one A grade (or Distinction) or better, with 19% of students achieving an A* (or Distinction*). These results are testament to the massive amount of hard work of both students and staff as well as to the continued support from parents and carers.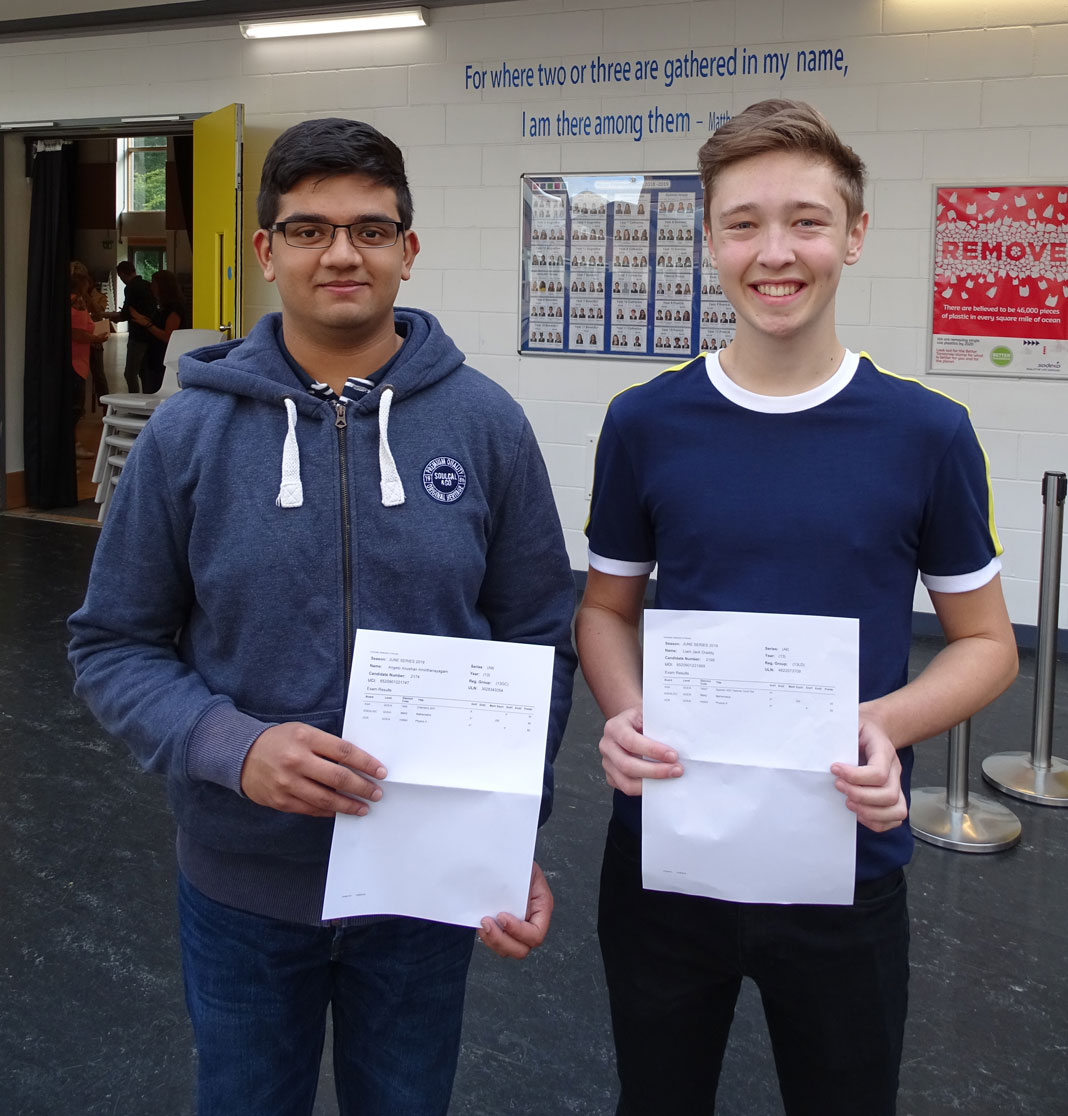 Some of our students have already gained apprenticeships since leaving Year 13 with many being successful in gaining university places from September. Although it is early days, we believe that every student who applied for university will be offered a place. We wish them all the very best for the future.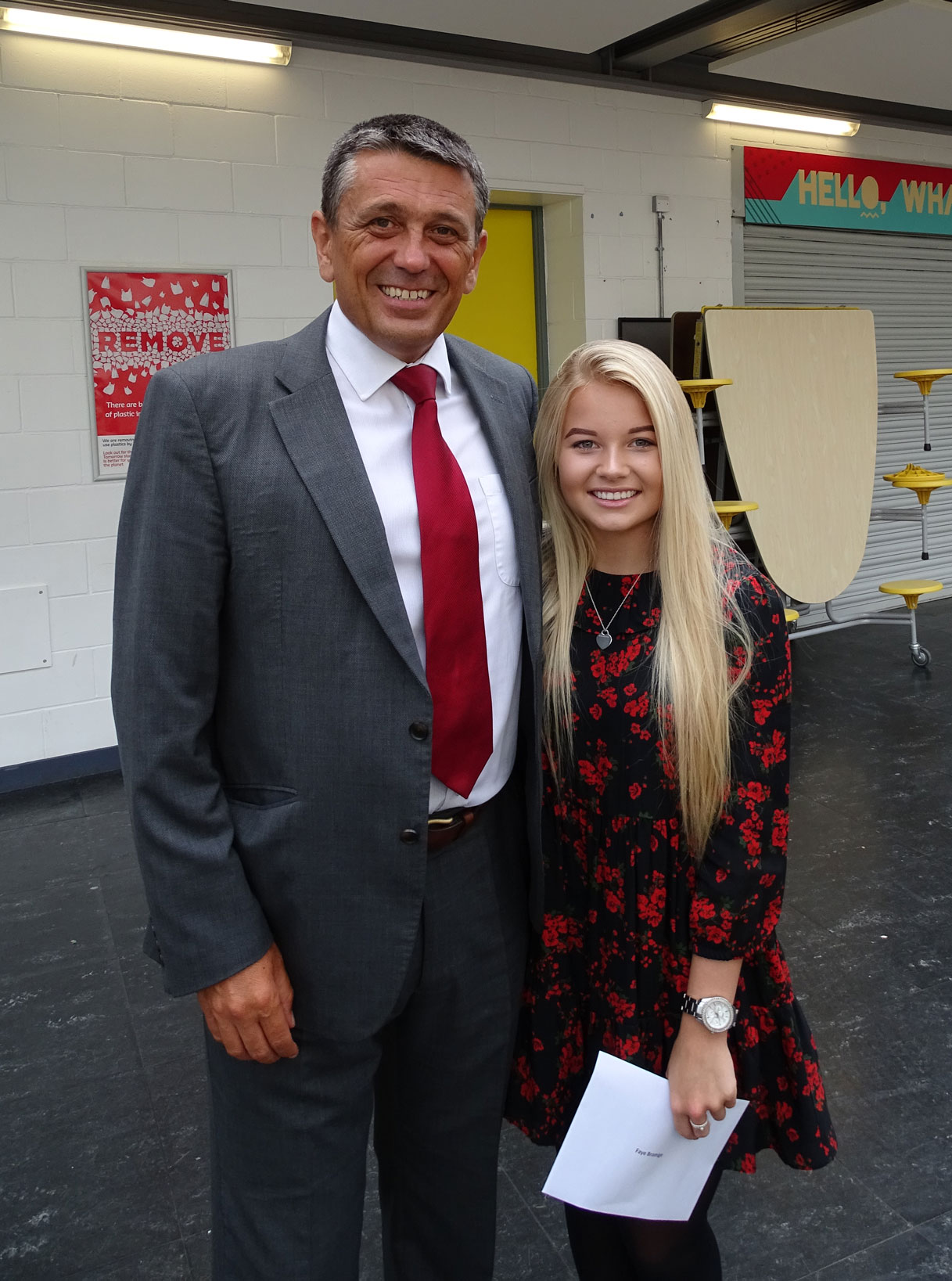 Michael Ferry, Headteacher comments, "Once again, students who have attended St Wilfrid's have proved through their hard work and commitment to their studies that they can make outstanding progress and achieve the very highest of standards. Wherever they go next and whatever they do, I am extremely confident that they will enjoy a successful and happy future."
Overall Headlines:
A Levels including BTEC equivalents
A* - A: 19%
A* - B: 36%
A* - C: 56%
A* - D: 83%
A* - E: 97%
Some of our outstanding performers include:
Liam Draddy: A* A* A*

Francesca De Vitti: A*A* A C

Angelo Amirthanayagam: A* A* A

Andrea Dean: A* A* C

Alba Moreno Brotons: A* A*

Faye Bromige: Distinction* A B

Georgia Stevenson: A* A B

Vienna Cooper: A* A B

Oliwia Zajac: A* A C D

Serena Da Silva: Distinction* C C

Daniela Etheridge: Distinction* C C

Morgan Hayward: A A B

Kieron Stephens: A A

Theo Austin: A B B

Annie Bell: A B B

Megan Mackey: A B B

Charlotte Crittell: A B D

Brooklyn Laver: A C C