Students of the Week w/c 17/06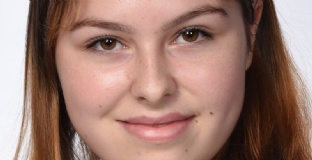 Our phenomenal students of the week this week are: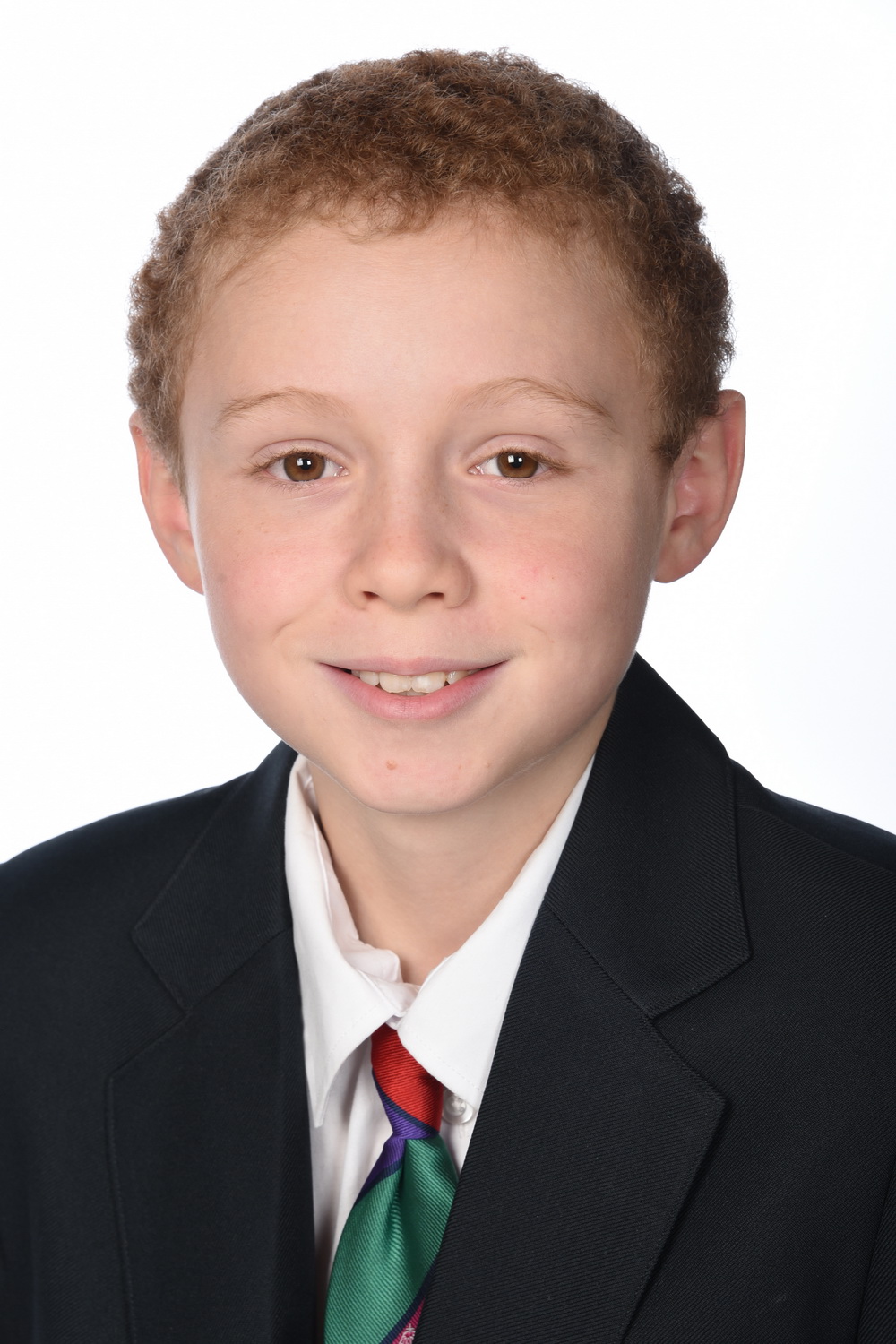 Riley of 7KF who was nominated by his Year Leader and Form Tutor for, "his consistent excellent attitude to learning."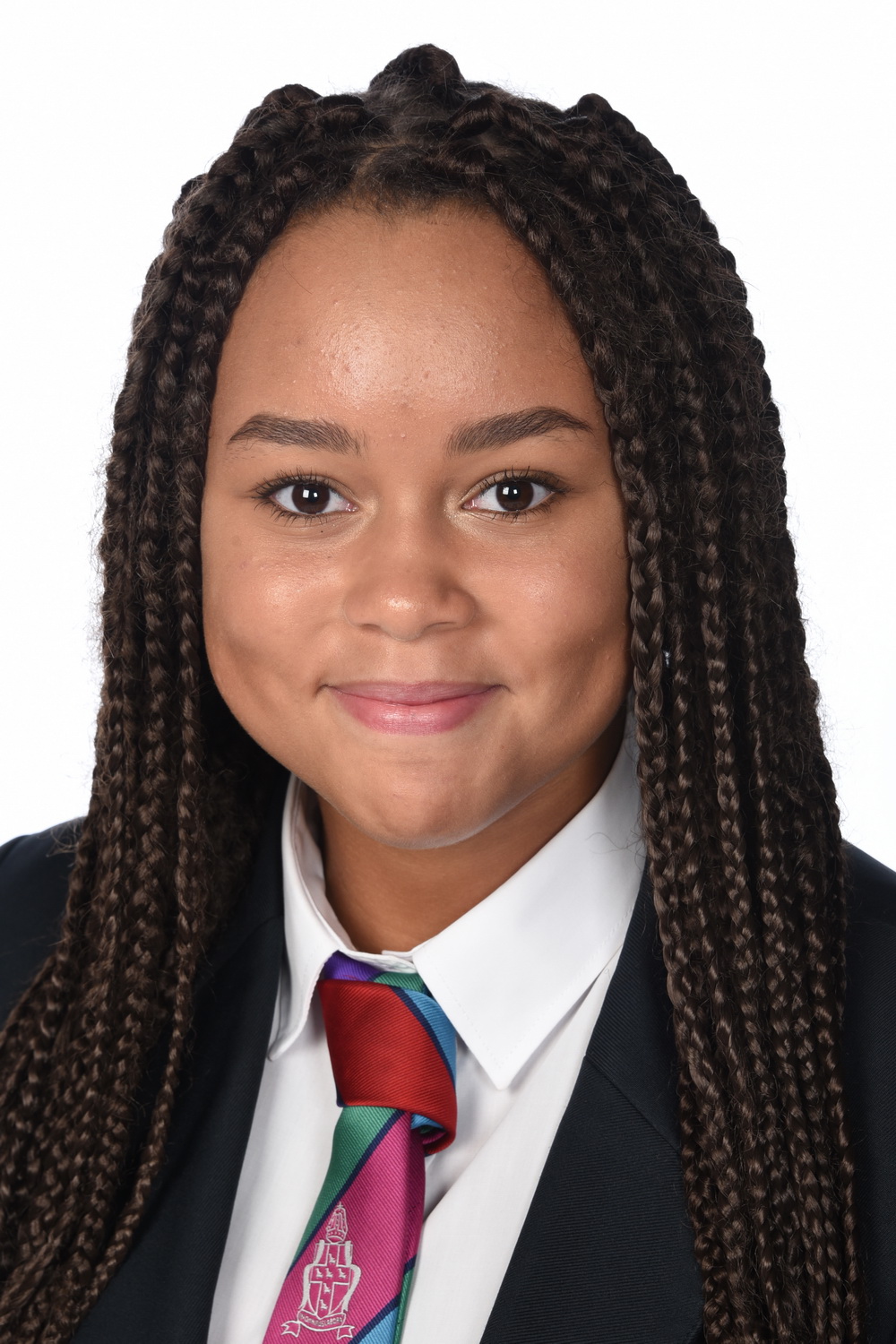 Safiya of 8HA whose Year Leader comments, "Safiya had made a huge improvement in her attitude to learning and behaviour."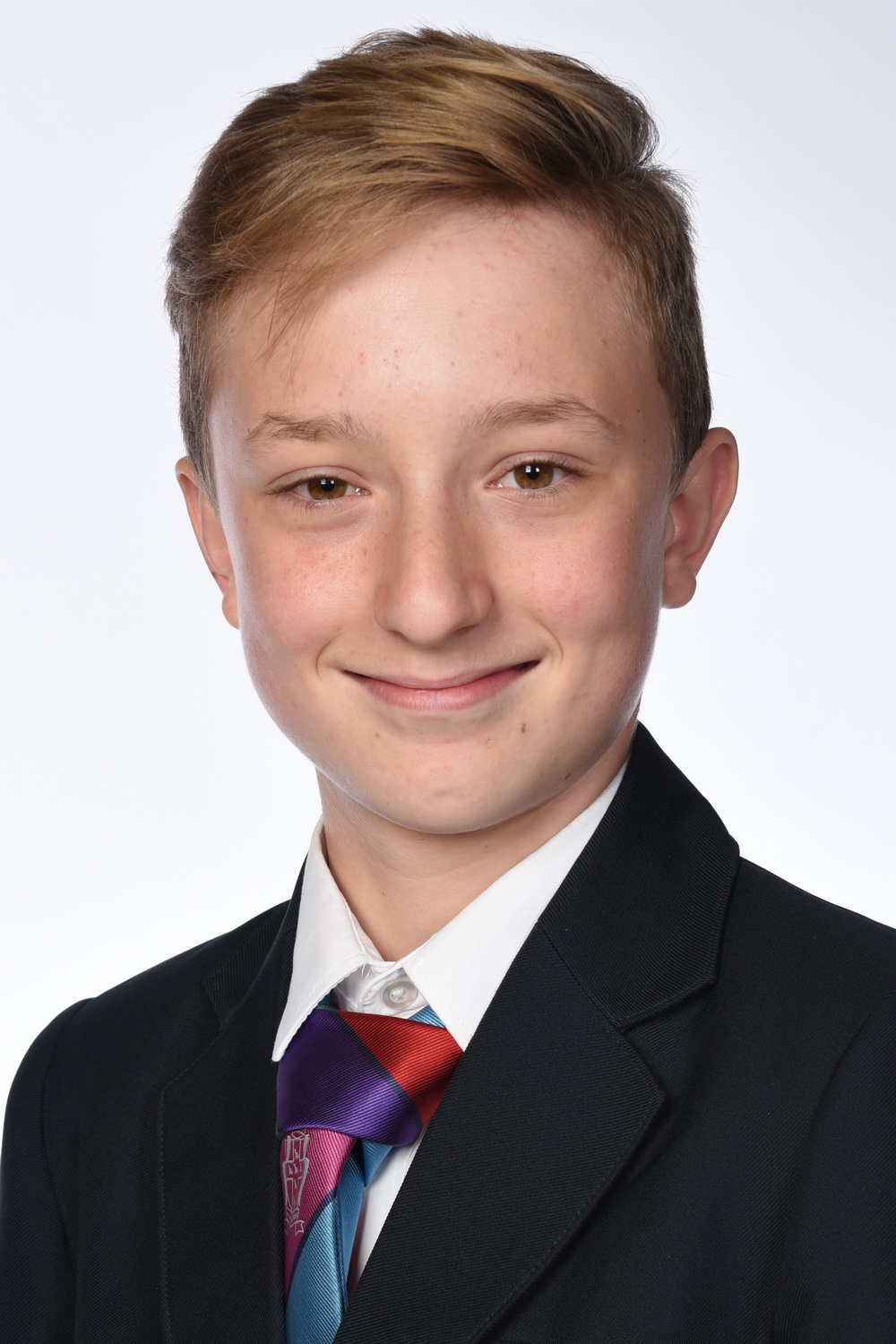 Bartosz of 9JB whose Year Leader comments, "Bartosz has been nominated for his excellent dedication to his lessons. Bartosz works hard in everything he does and is a pleasure to have in the year group due to his polite and kind nature."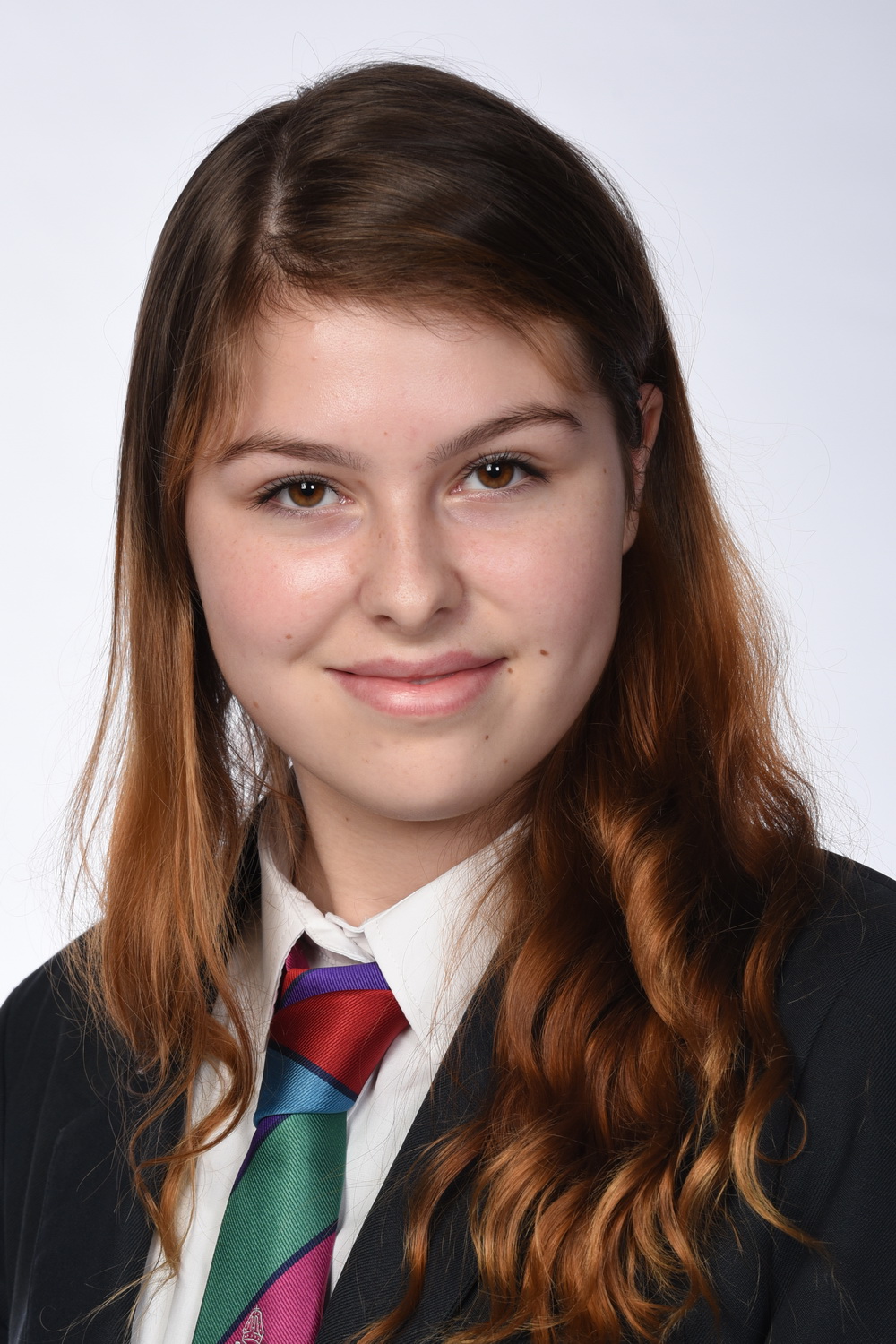 Olivia of 10YA whose Year Leader comments, "Olivia works collaboratively with a maturity that is really shining through this year. She is an excellent member of the year group."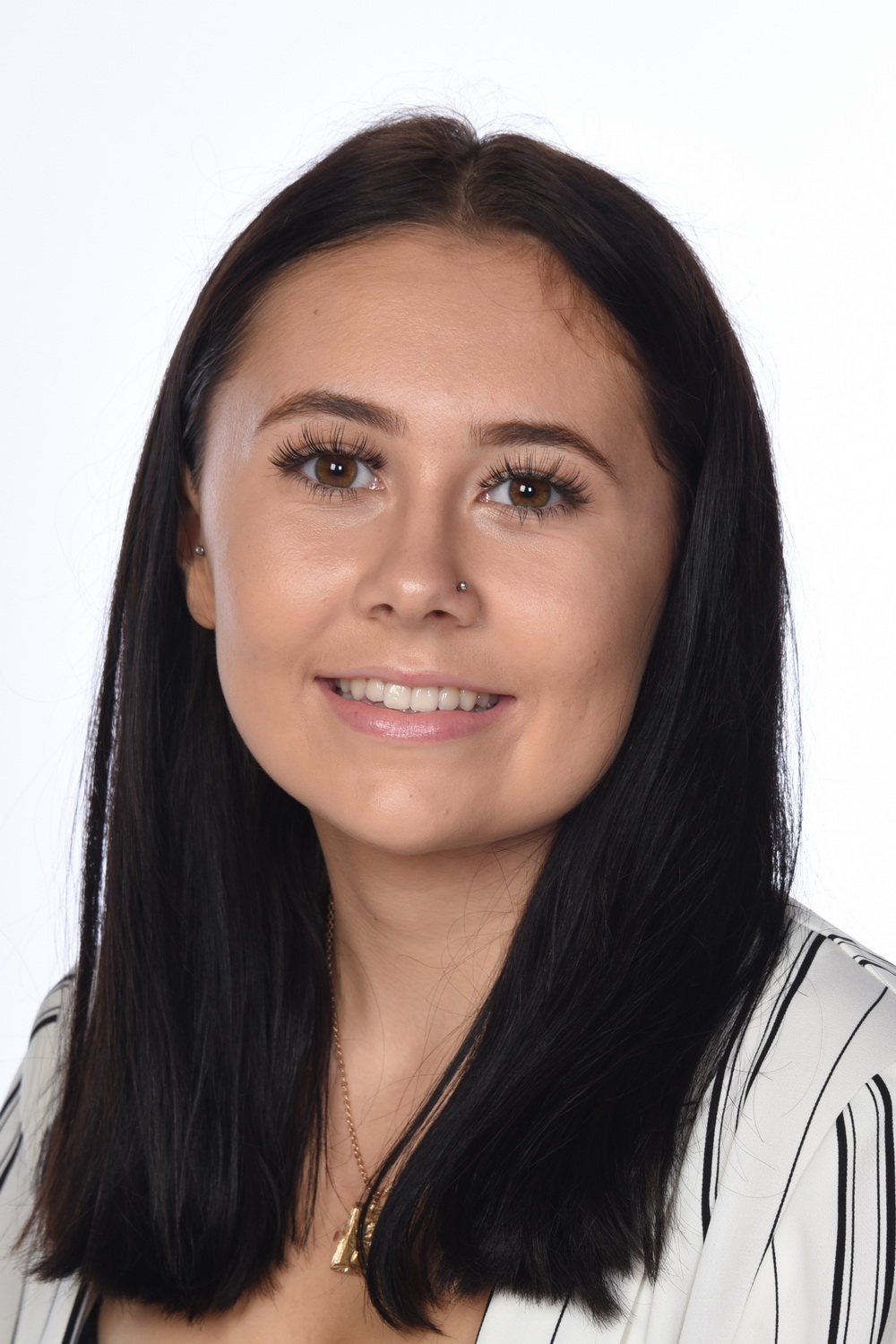 Gabrielle of 12HB whose Director of Sixth Form comments, "Gabrielle has been working very hard in business and recently achieved an excellent mock result."