Students of the Week w/c 20/05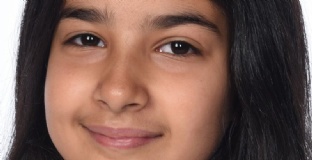 Our final students of the week for this half term are: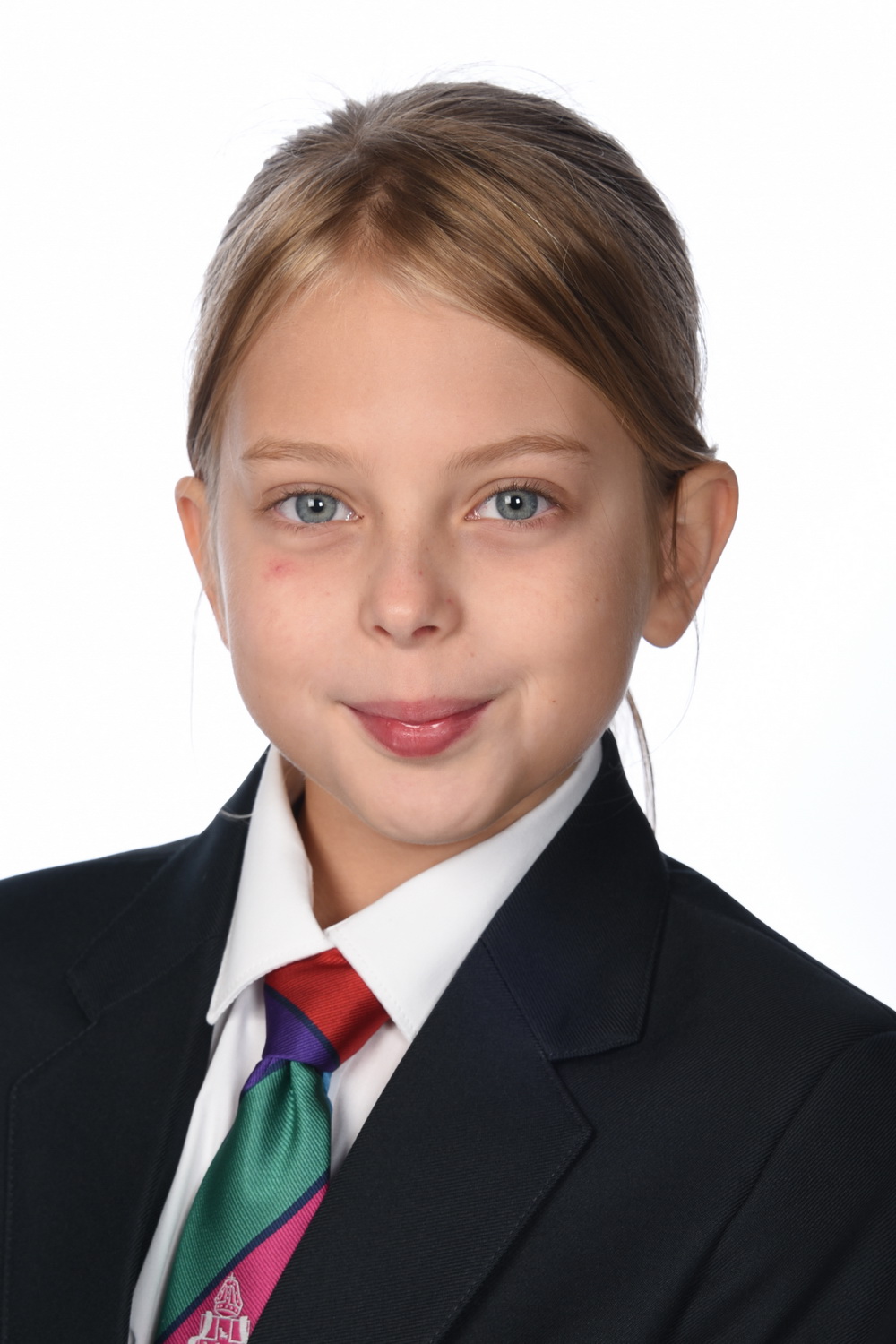 Holly of 7KF who was nominated by her Year Leader and Form Tutor for, "her outstanding attitude to learning."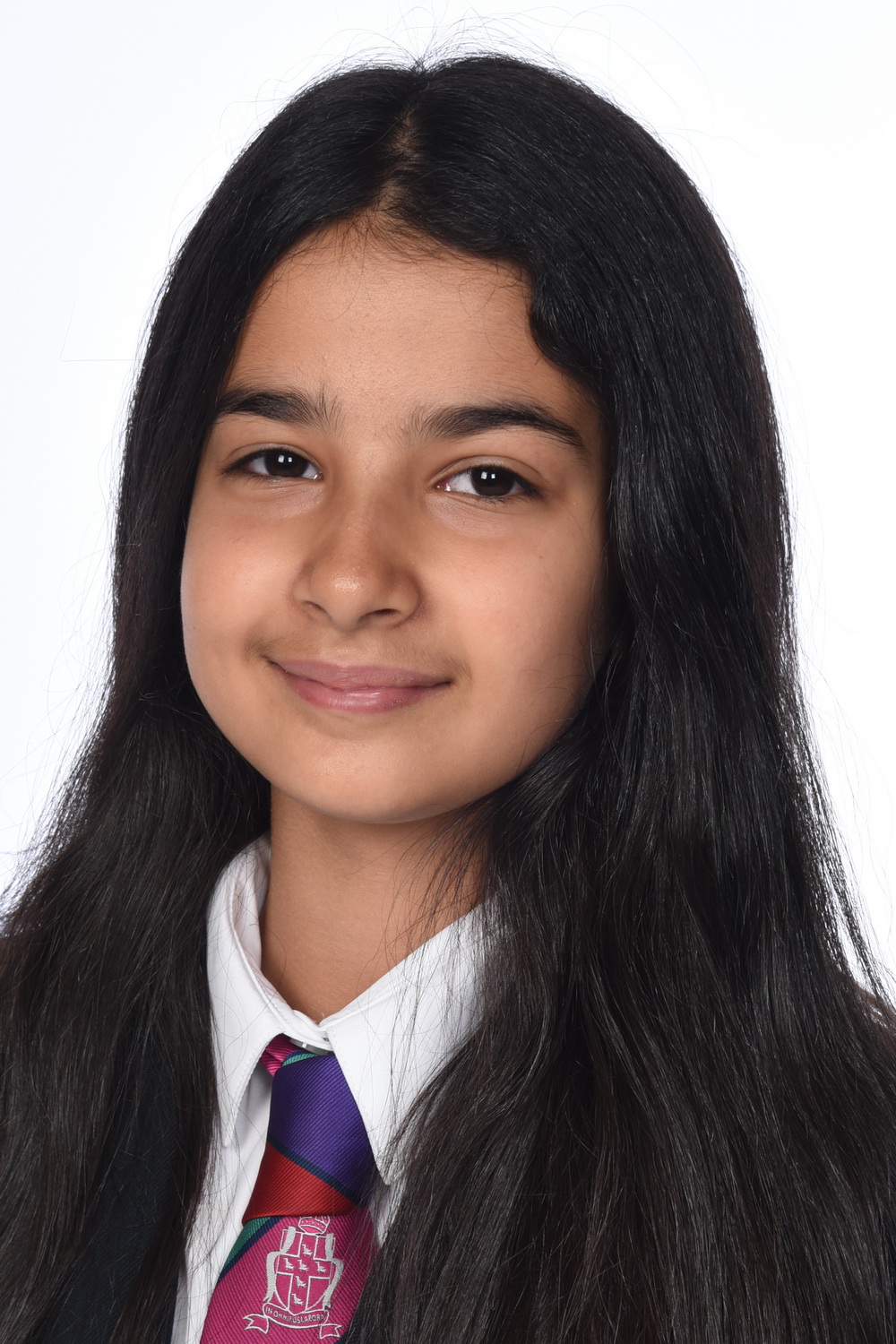 Juliana of 8MF whose Year Leader comments, "Juliana consistently works hard and is a role model to her friends. She has also made fantastic progress in geography and always gets involved with house activities."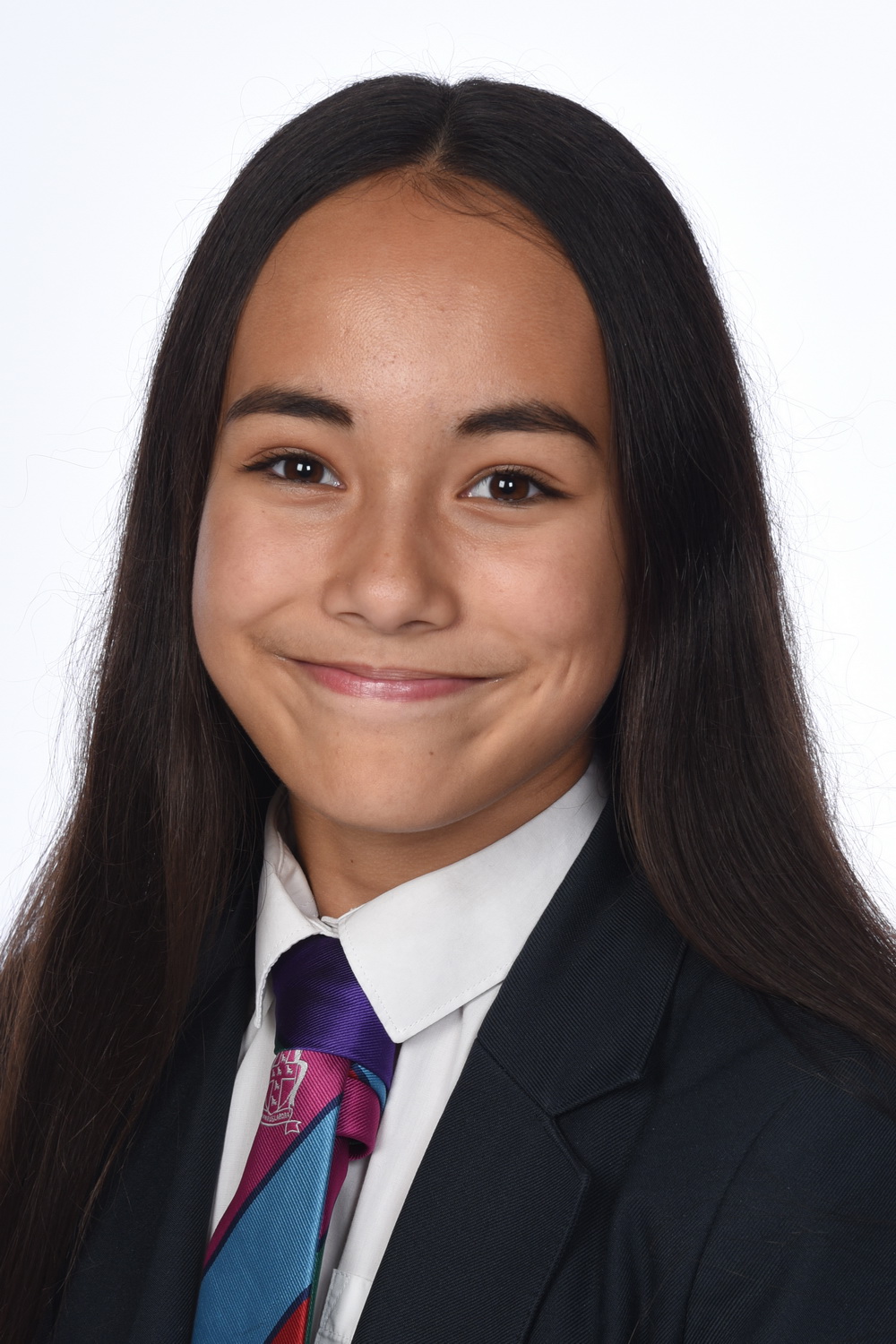 Emie of 9MD whose Year Leader comments, "Emie makes an excellent effort in all of her lessons and has a cheery and caring nature."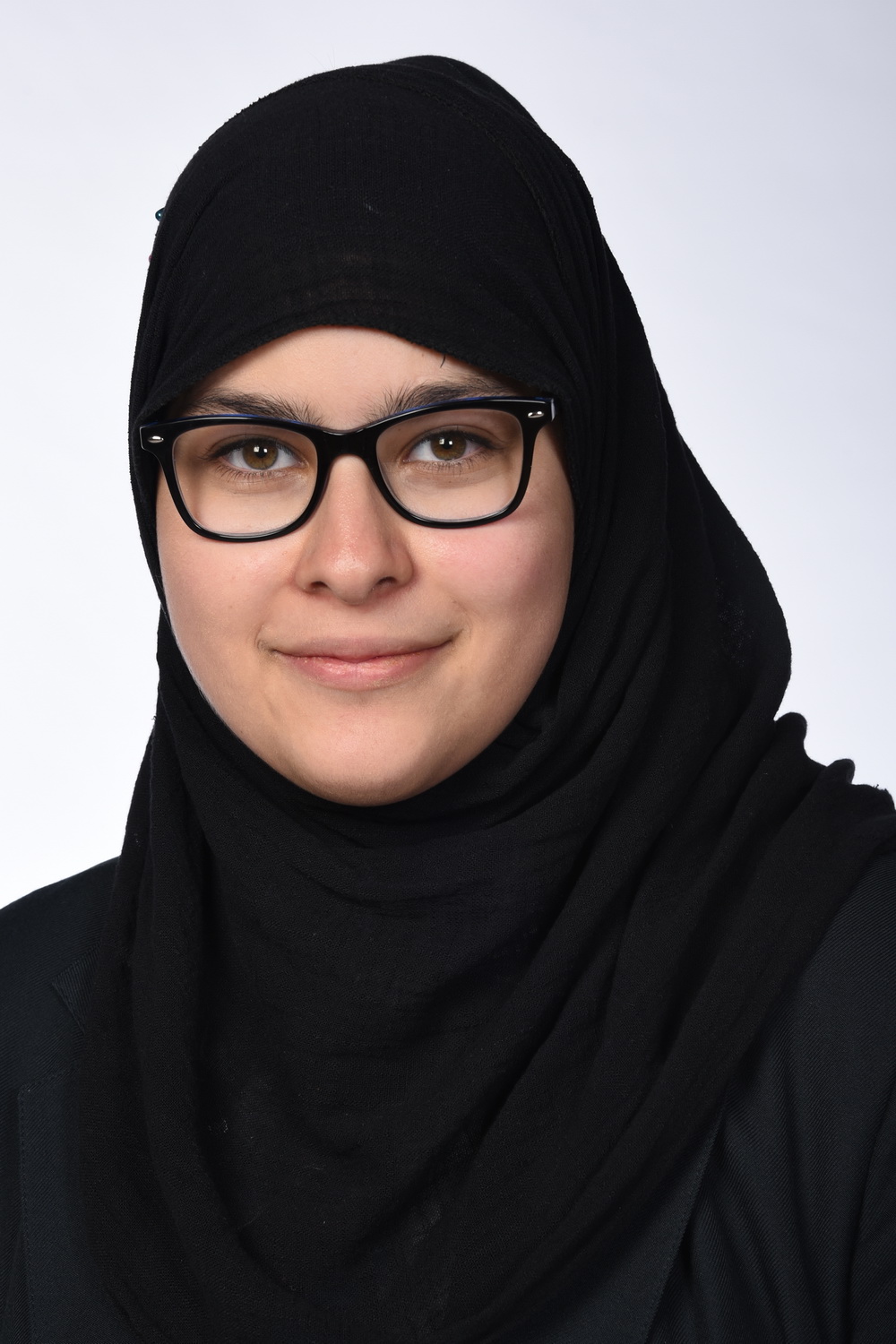 Shawaal of 10YA whose Year Leader comments, "Shawaal is a polite and helpful girl. This lovely nature comes unprompted, as she want to help others. Apart from being a supportive and loyal friend, she recently helped her tutor to carry bags when she observed that she had a lot."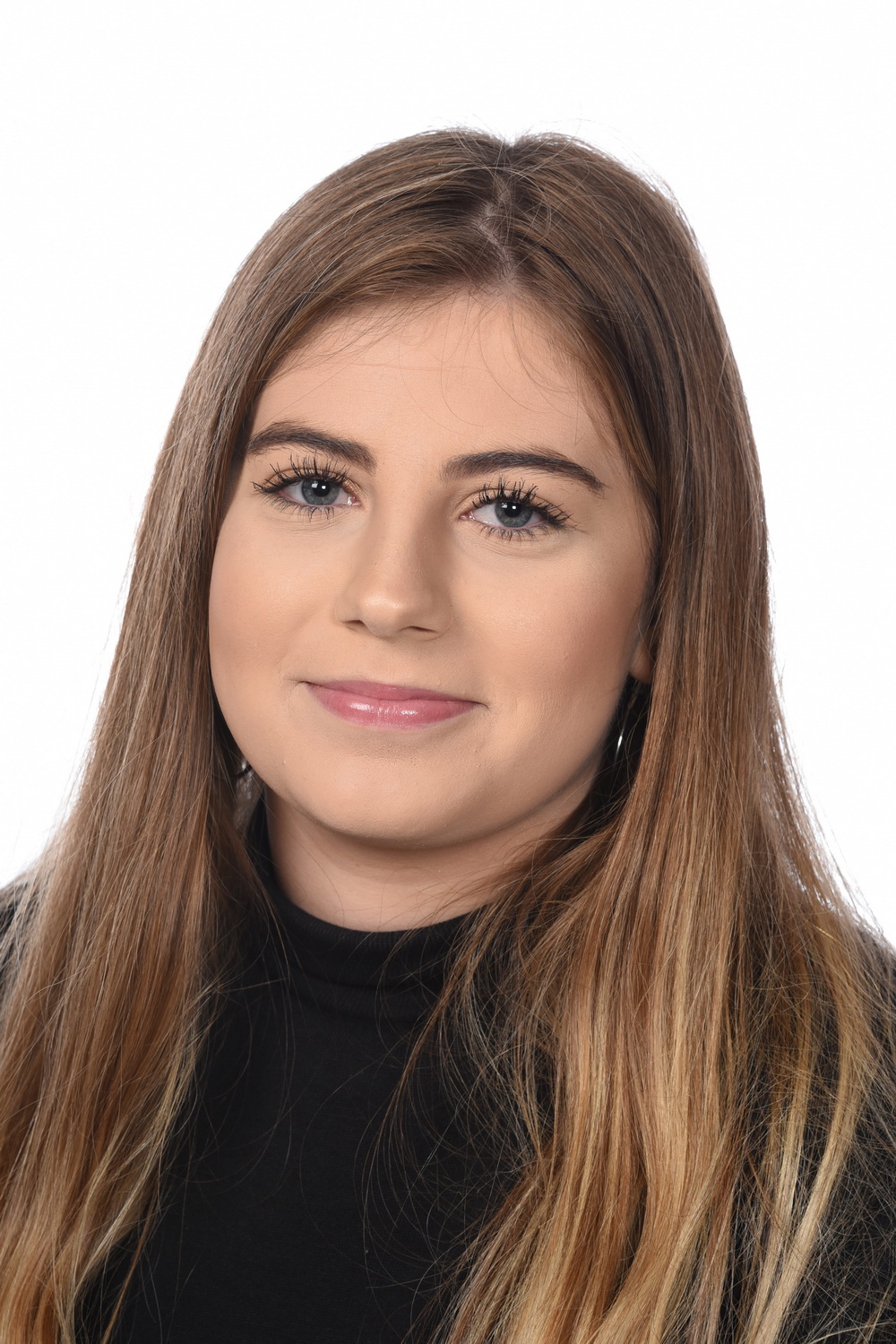 Chanel of 12HC whose Form Tutor commented, "Chanel is working really hard and is taking her studies very seriously."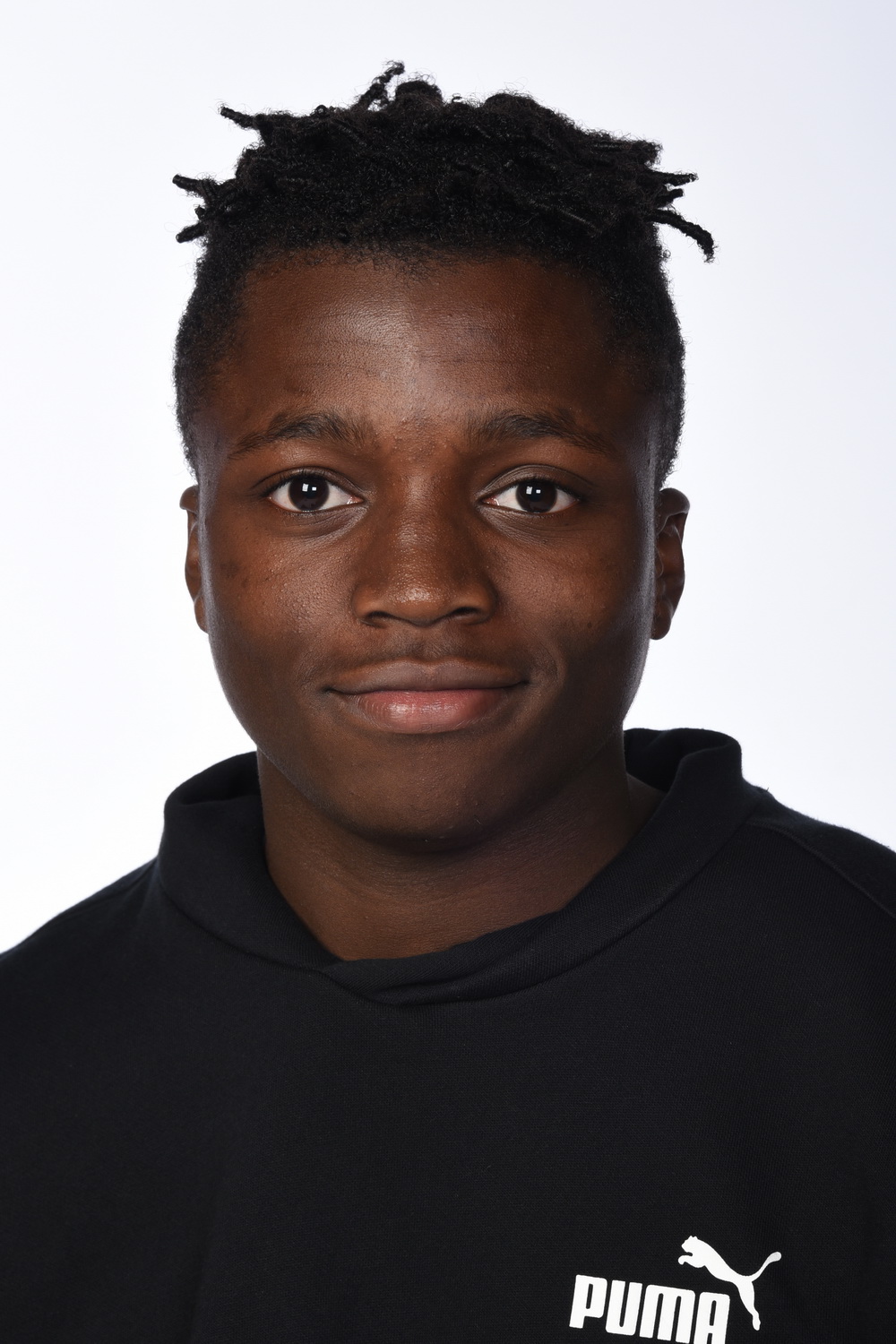 Wande of 13TF whoe was chosen by his Form Tutor and Director of Sixth Form form for, "working really hard."