Our Students of the Week w/c 29/04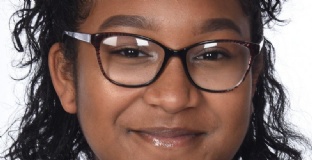 Our first students of the week for the Summer Term are: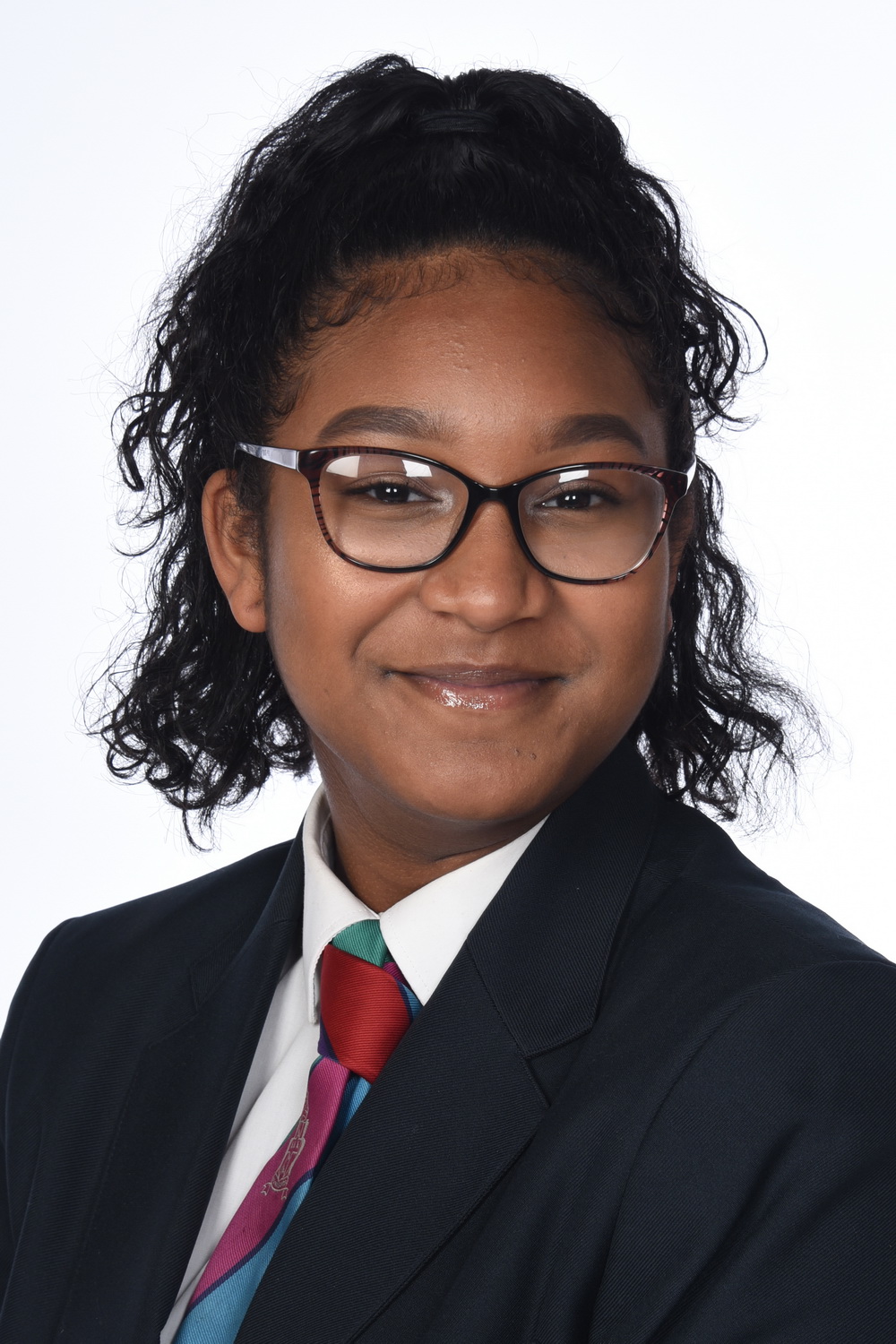 Angela of 8AD who was nominated by her Year Leader and Form Tutor for, "her great attitude to learning since the start of Term."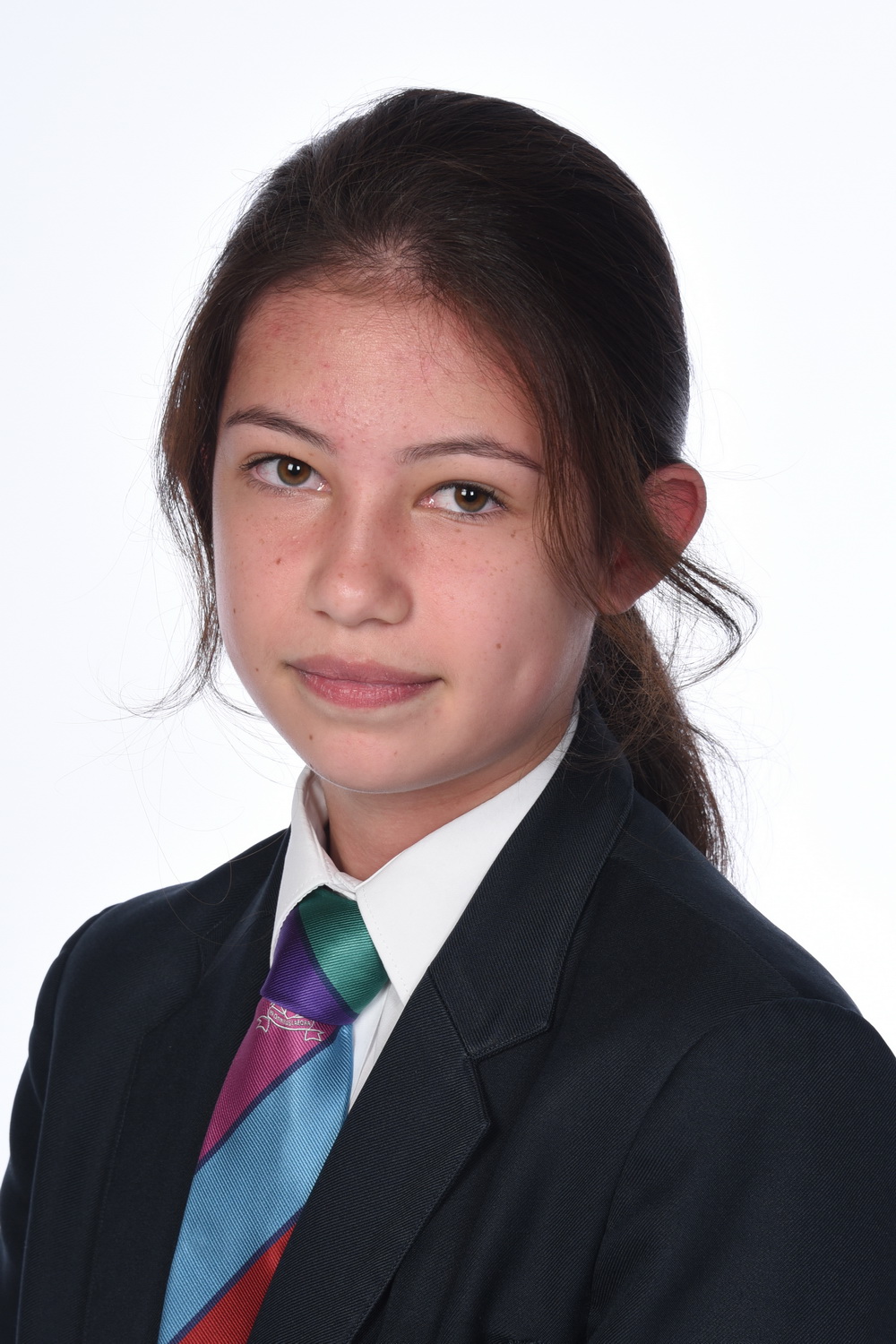 Danielle of 9WC whose Year Leader comments, "Danielle has a really proactive approach to school life. She works hard in every lesson and has performed excellently in both CATs and the more recent Evening of Dance show."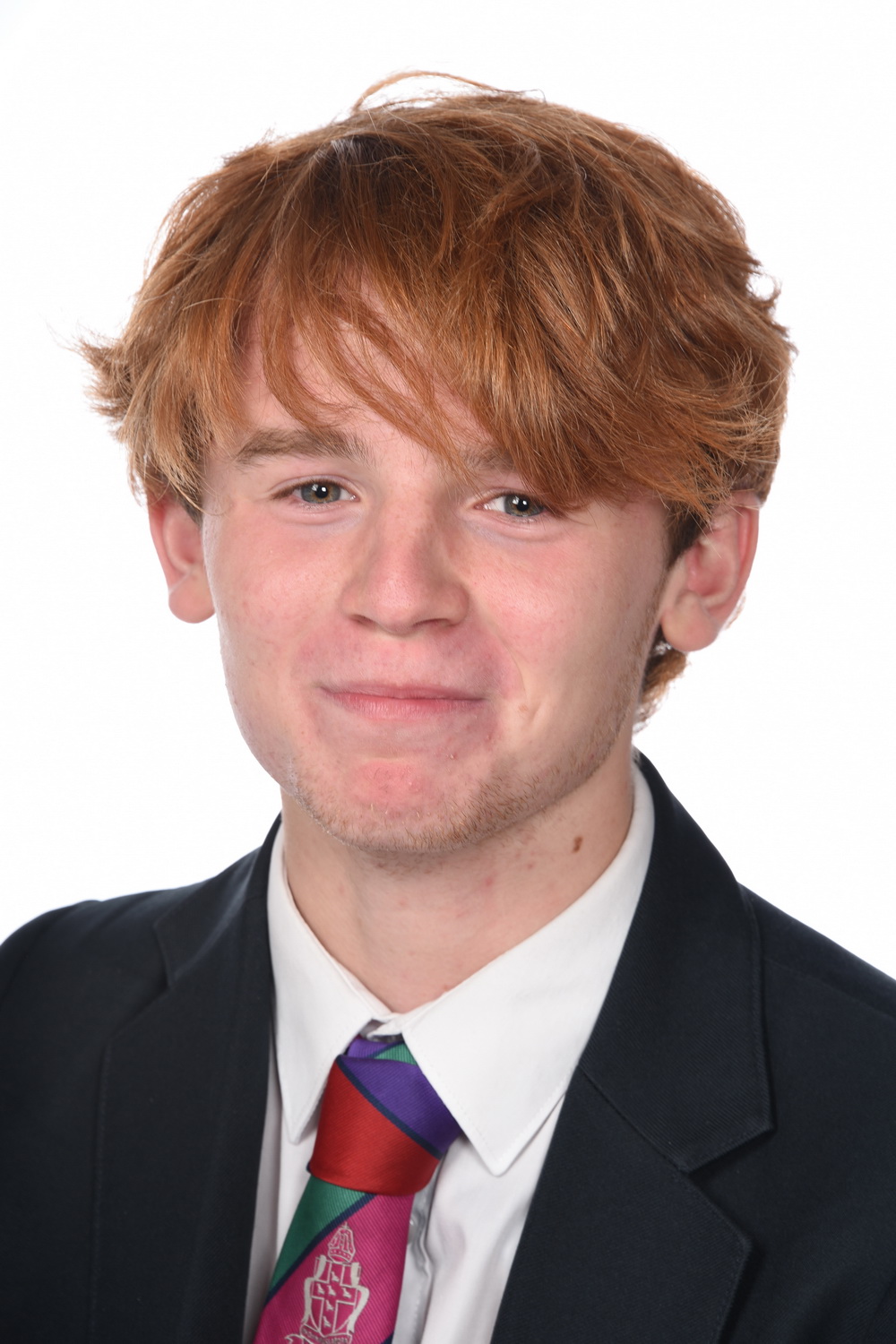 Ben of 10SC whose Year Leader comments, "Ben makes excellent effort in all of his studies and his sporting achievements."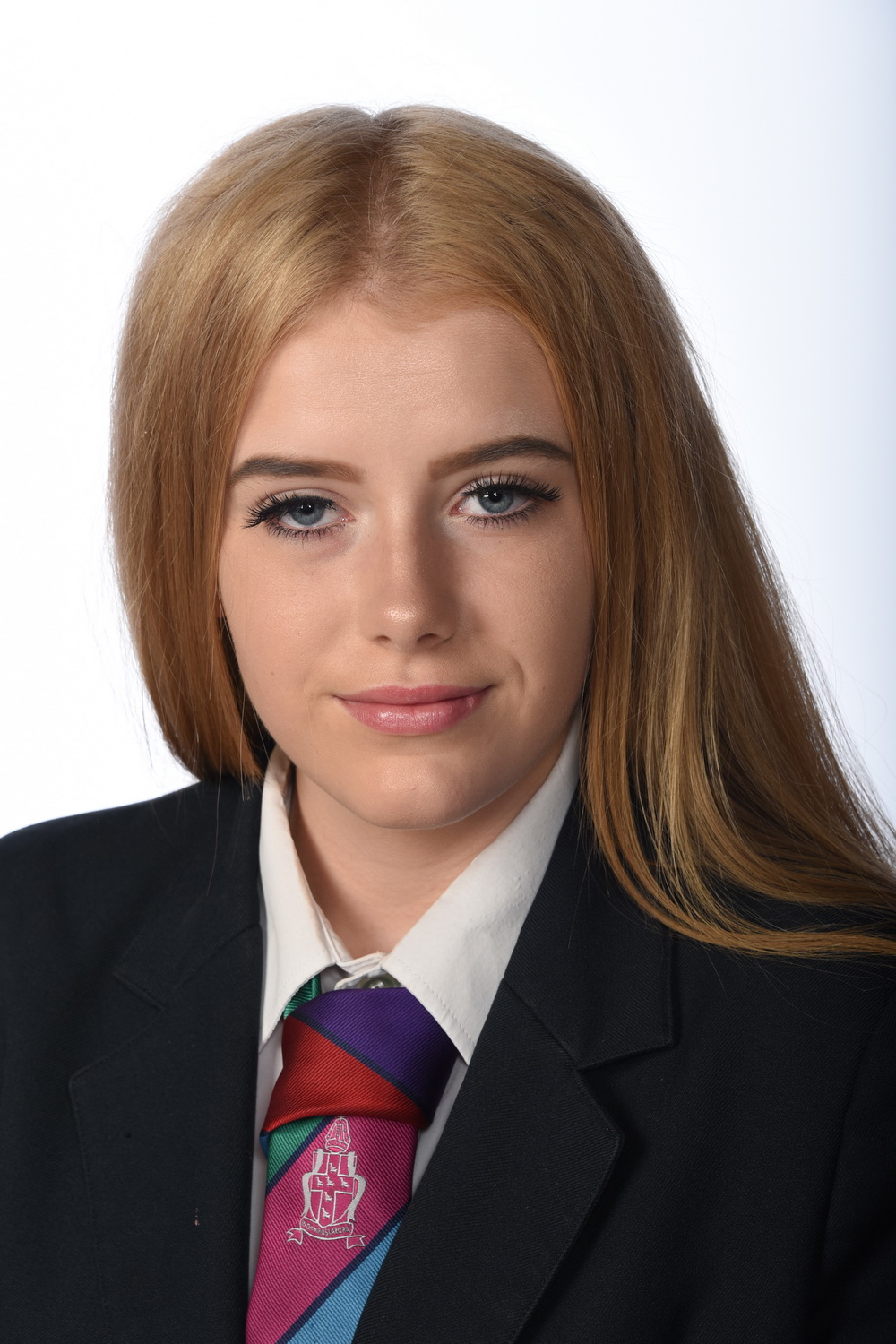 Bethany of 11BD whose Year Leader comments, "Bethany has a much improved attitude to learning and is trying her best across every aspect of school life."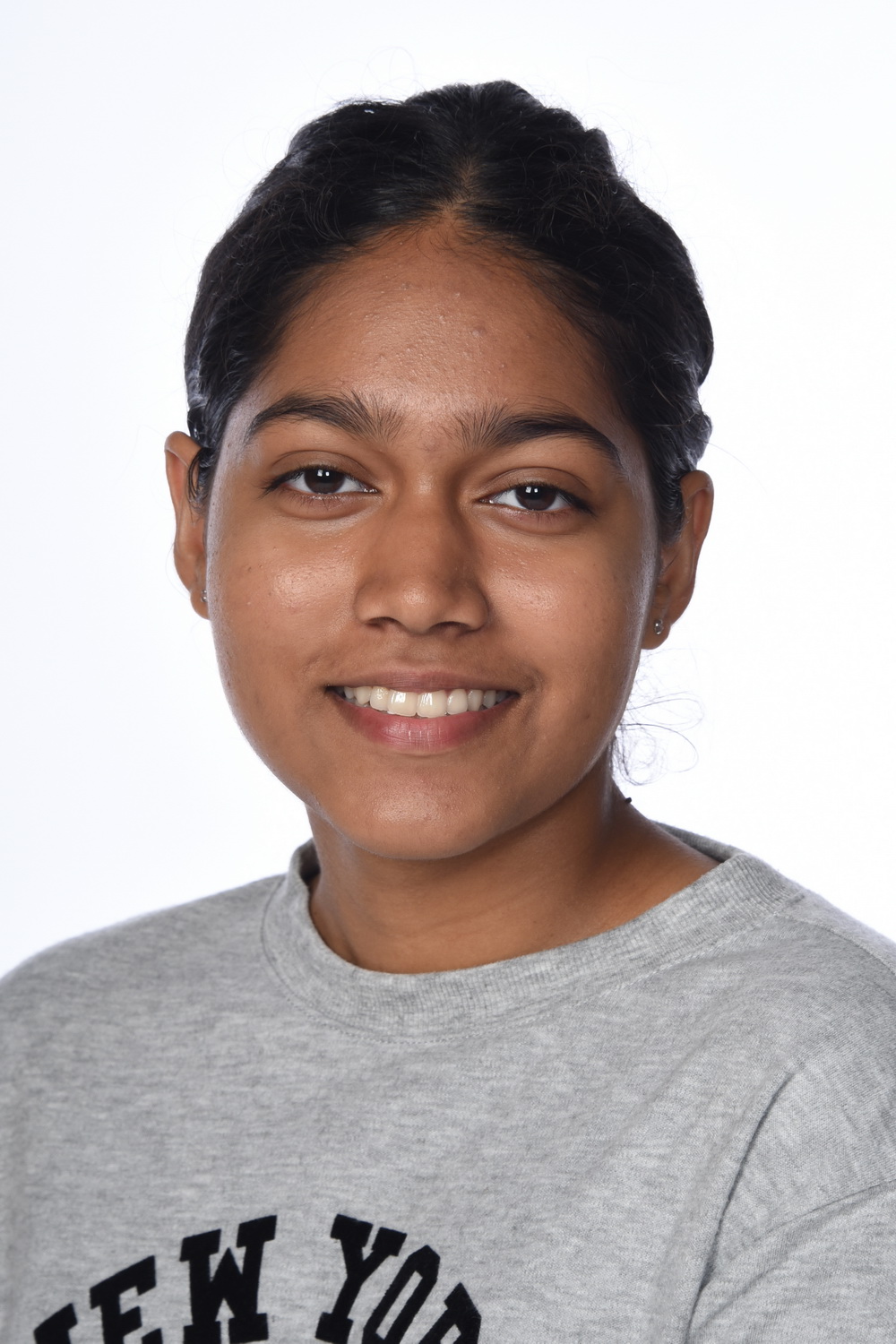 Reingel of 12HB whose Sixth Form Leader comments, "Reingel had a brilliant attitude to the UCAS convention, talking to lots of stall holders and took the even really seriously."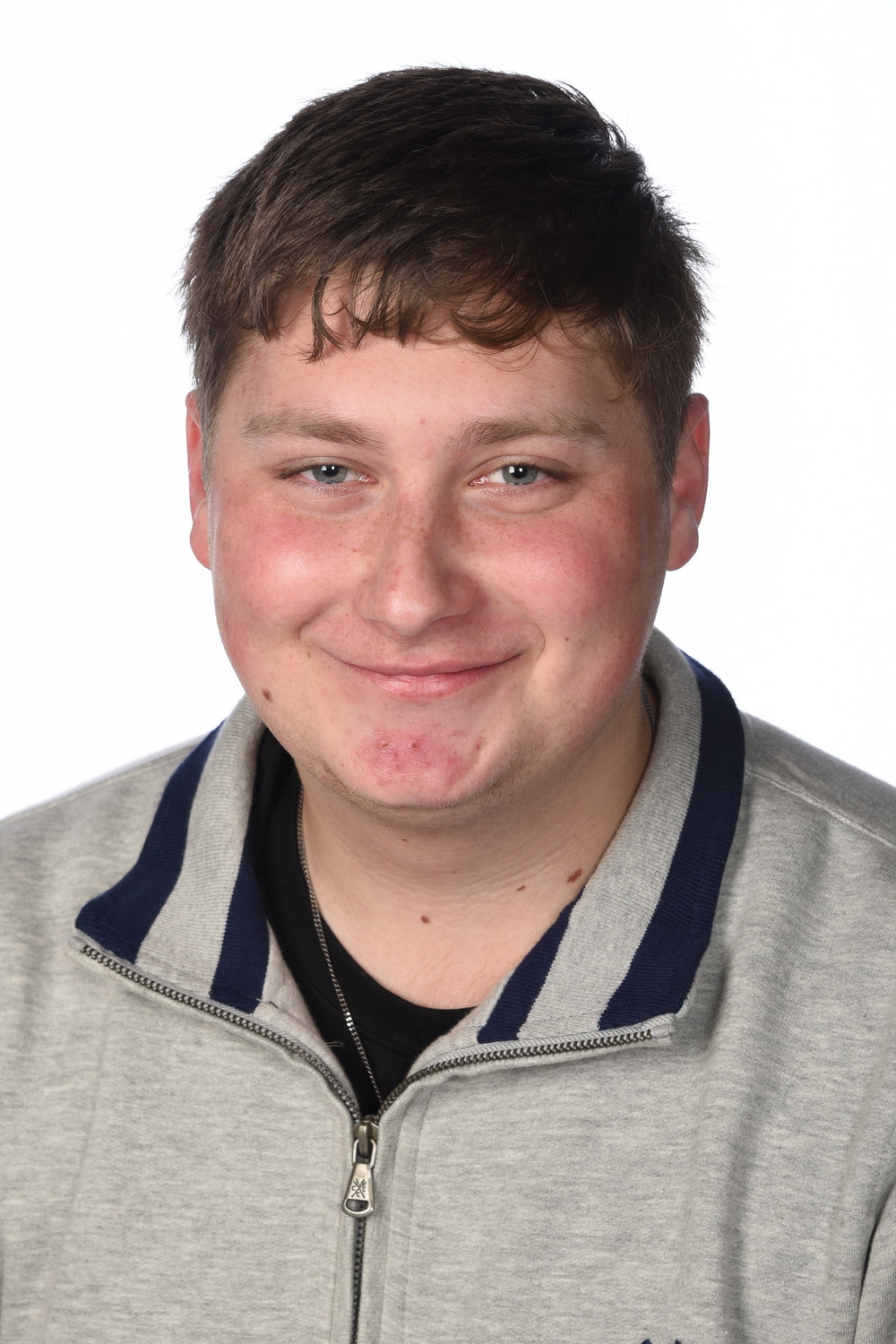 Brandon of 13GC who was chosen by his Form Tutor and Sixth Form Leader for "working really hard and sorting out his future."