Students of the Week 25/02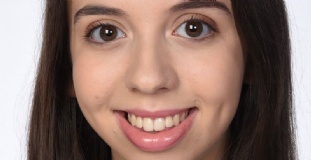 Our star students of the week this week are: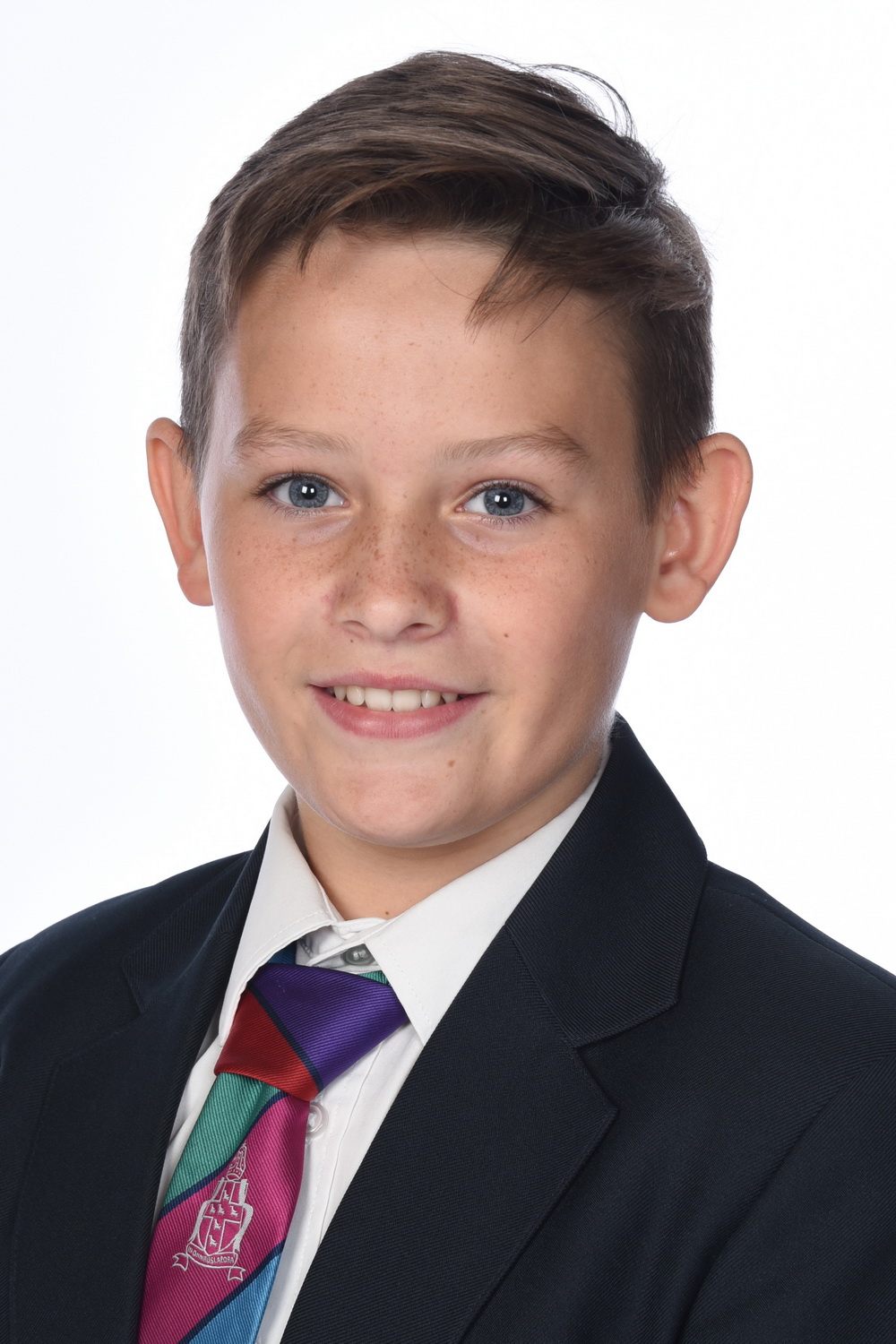 Mason of 8HA who was nominated by his Year Leader and Form Tutor for, "having his English work selected for publication for a 100 word story."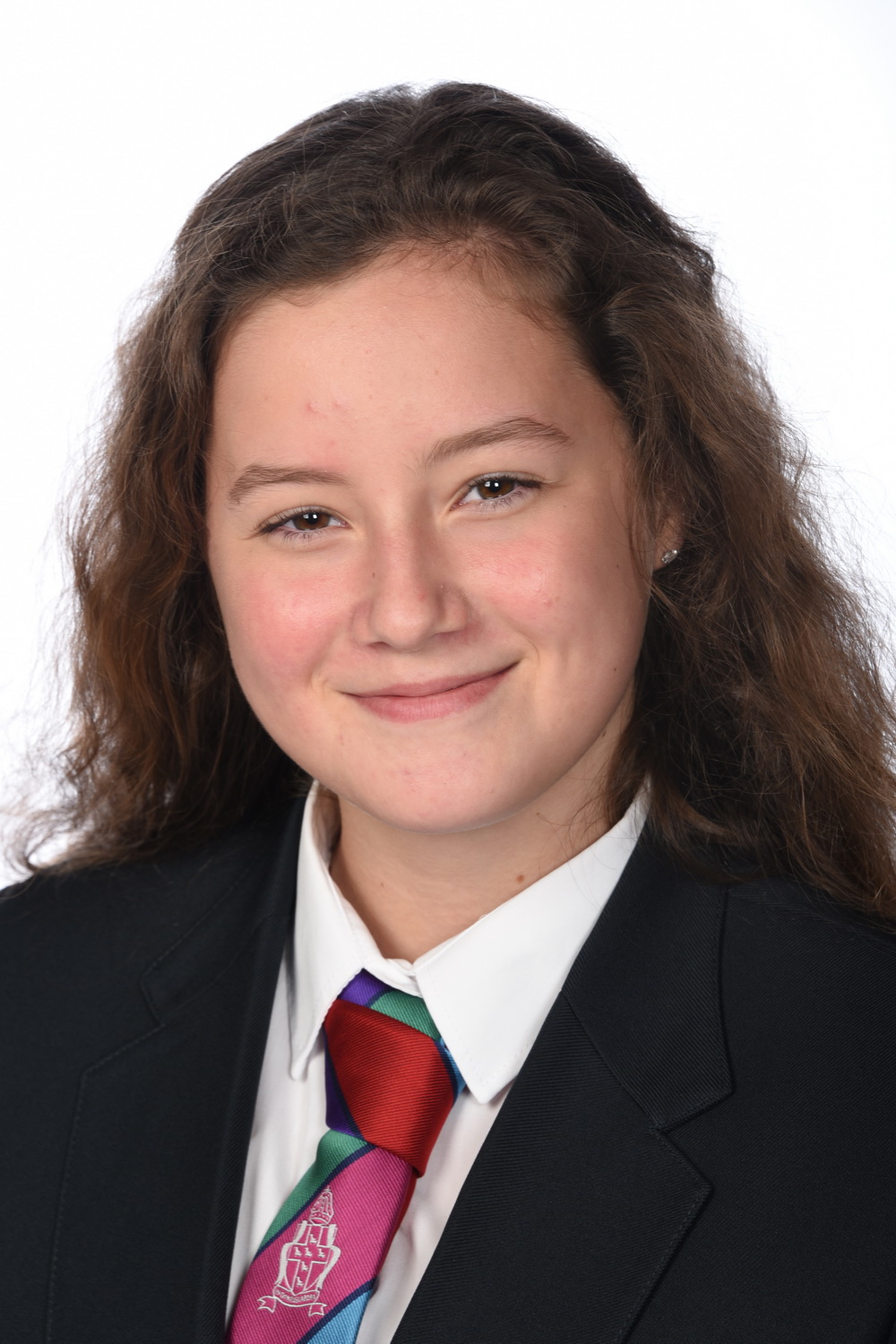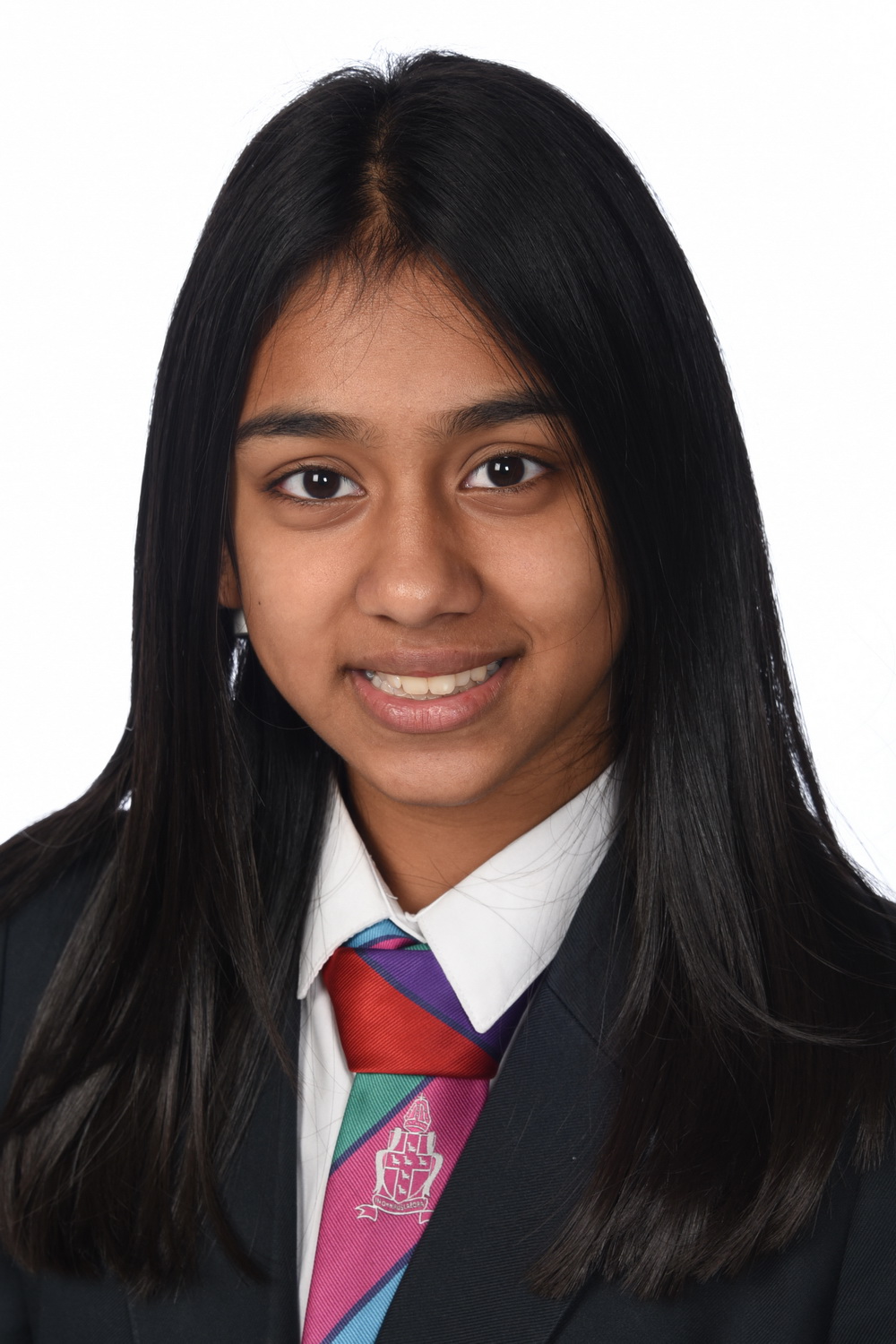 Krisha & Tessa of 9JB who were both selected by their Form Tutor and Year Leader for "their kindness to a new student."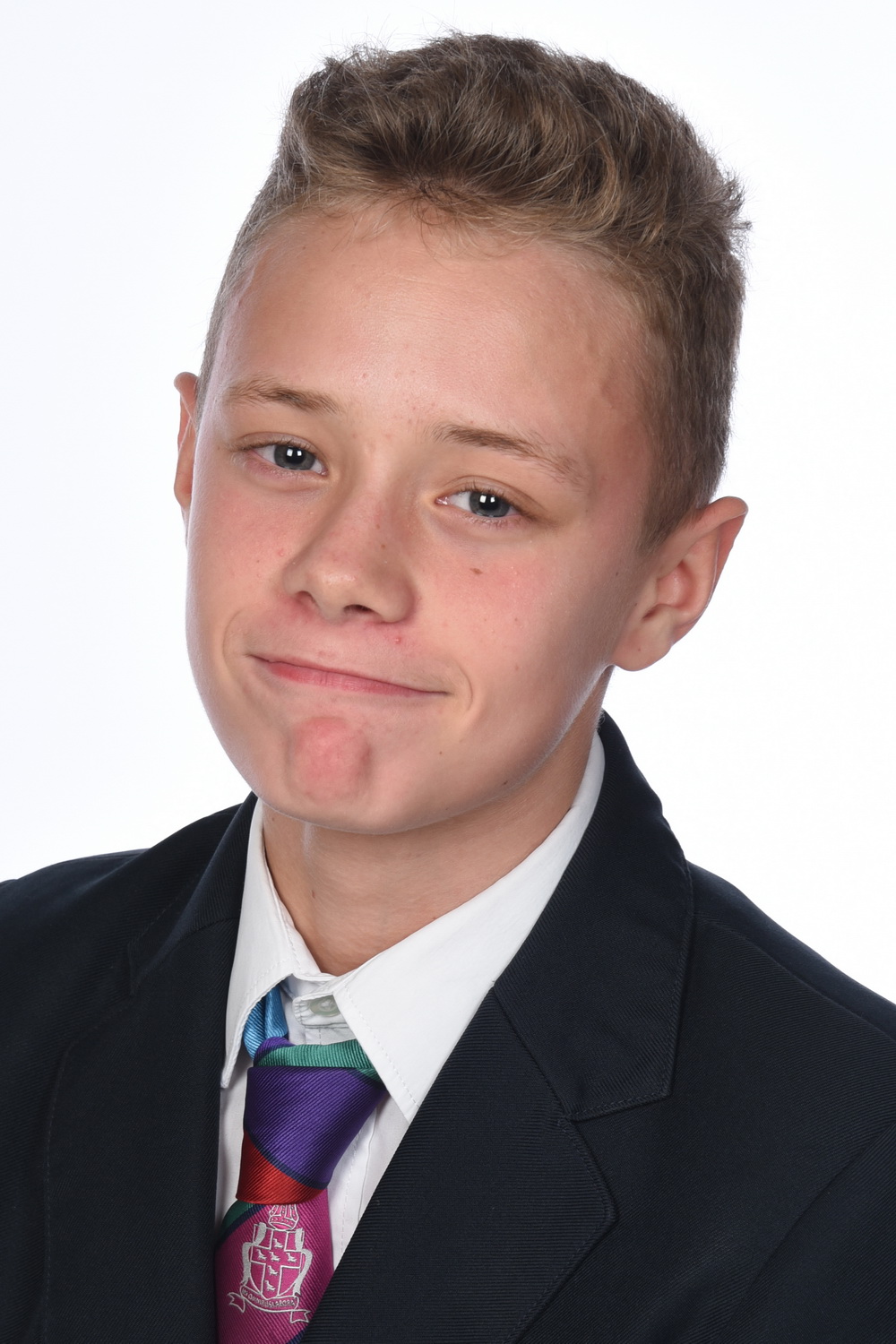 Frankie of 10YA whose Year Leader comments, "Frankie has been nominated by a number of staff who feel that he is handling Year 10 and, in particular, his GCSE's, with a positive and mature attitude."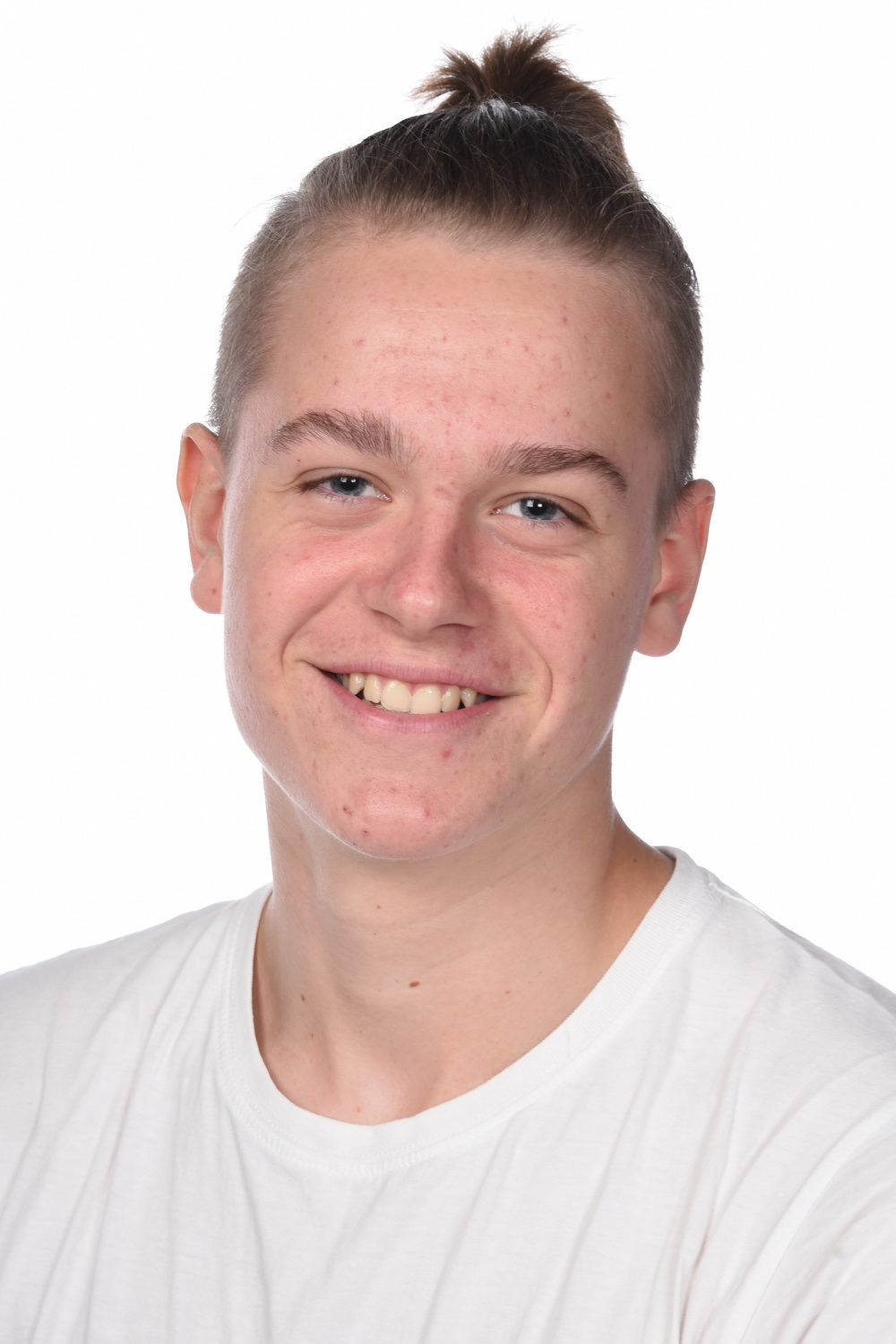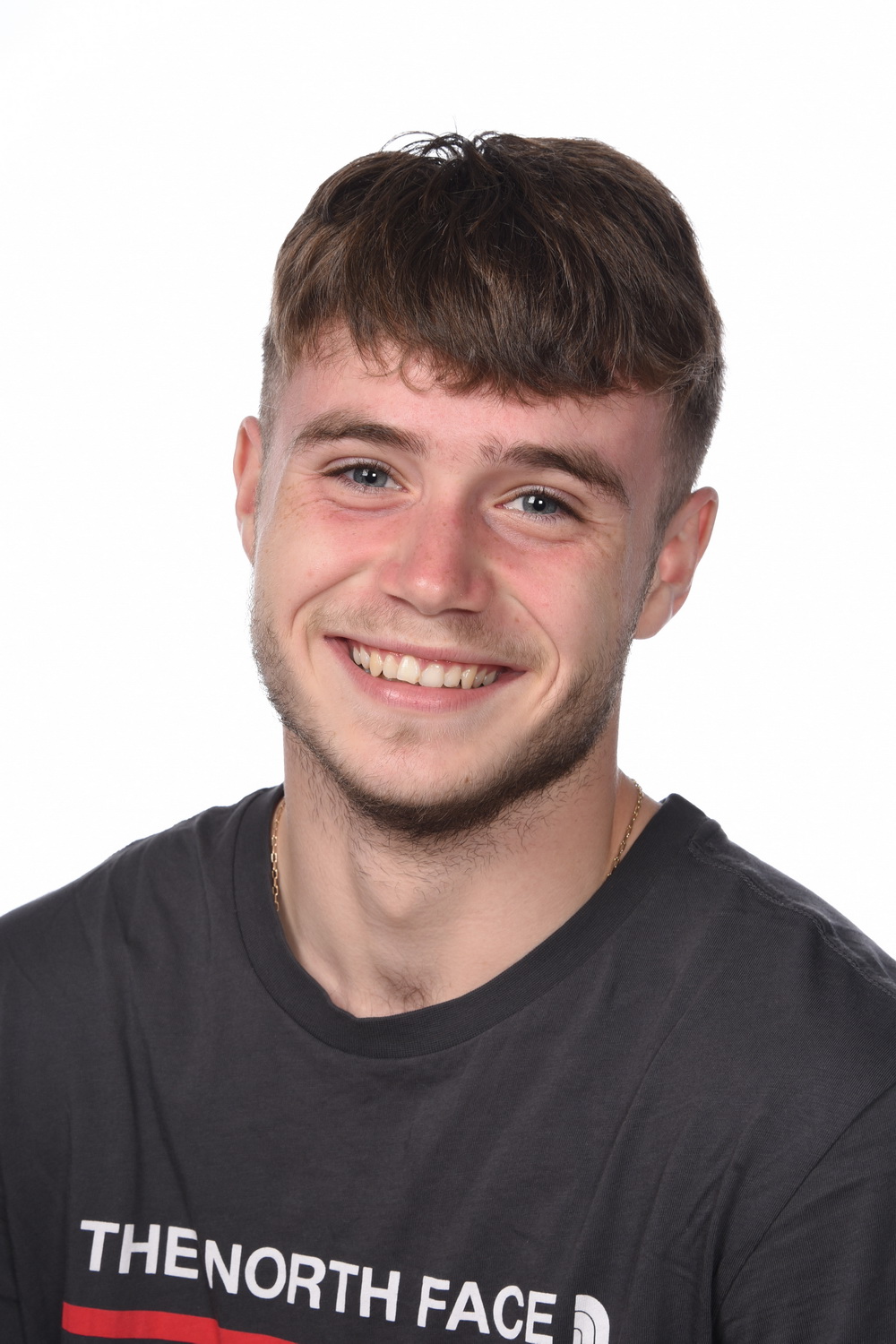 Fintan and Alfie of 12HB who were chosen by their Year Leader for, "their reliability and resilience when delivering our class assembly."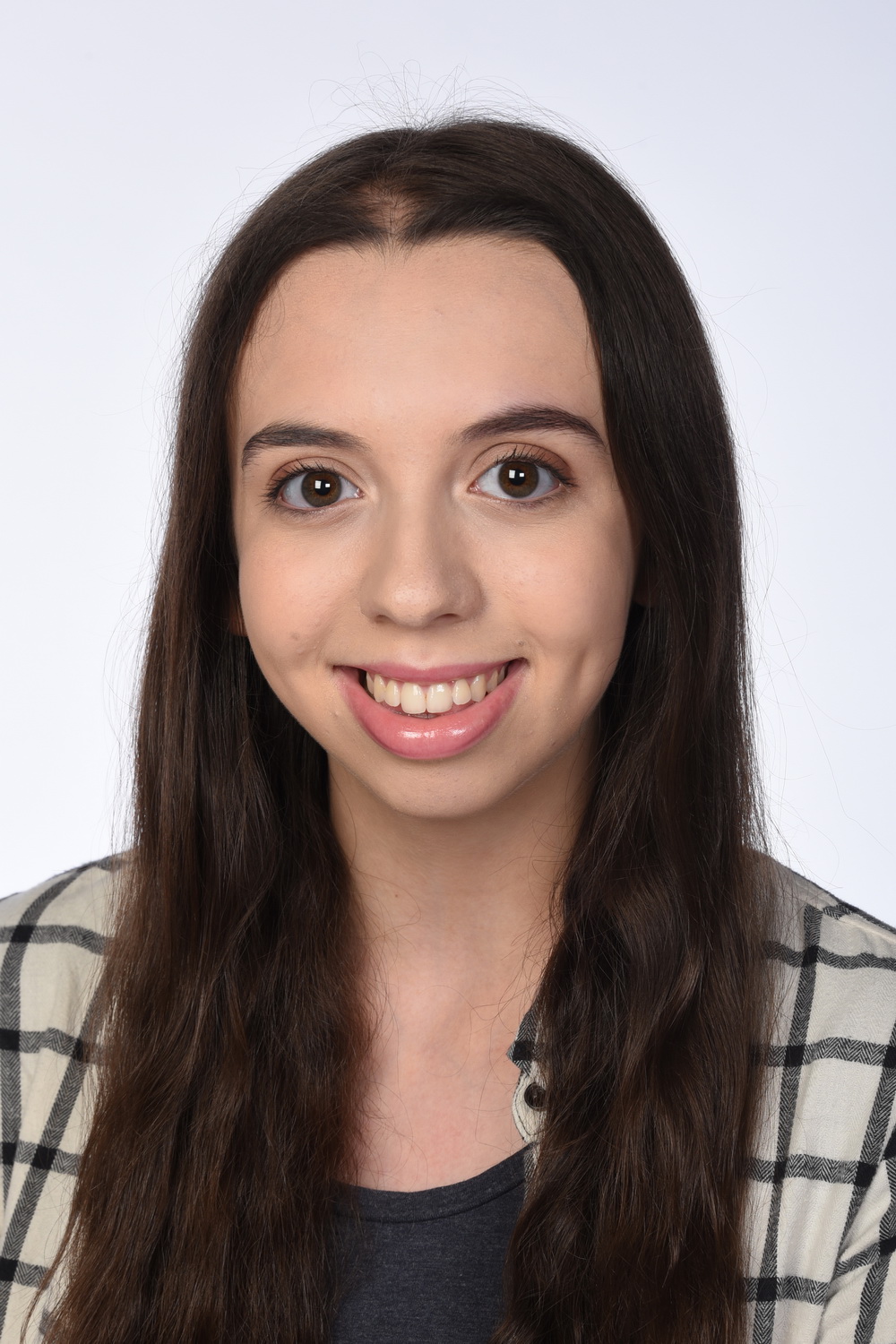 Vienna of 13LD whose Form Tutor commented, "Vienna is working really hard and this has been noticed by her teachers and her tutor."