Our Students of the Week 04/02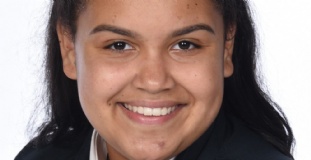 Our phenomenal students of the week this week are: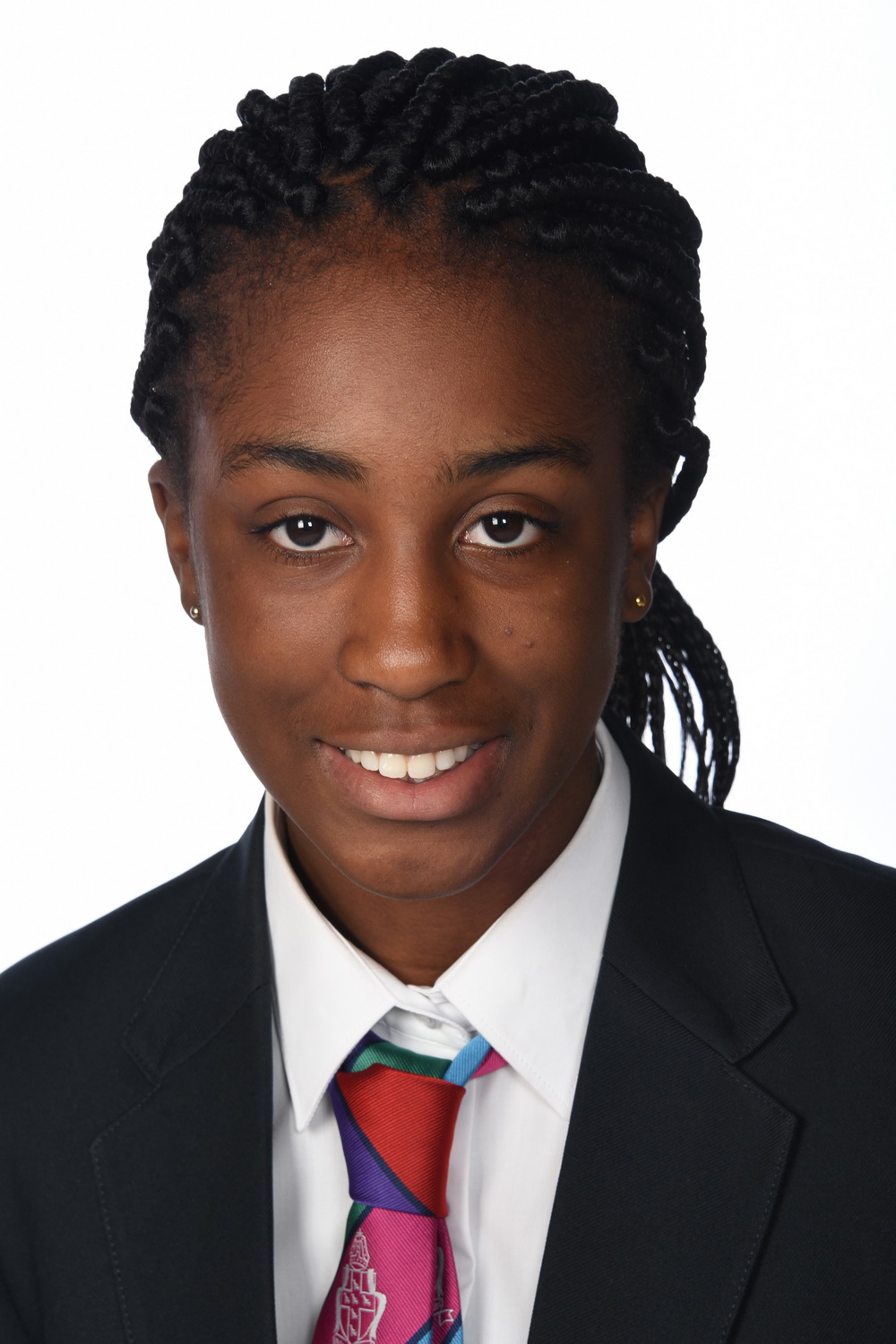 Kylie of 7GA who was nominated by her Form Tutor and Year Leader for, "her consistent excellence in school."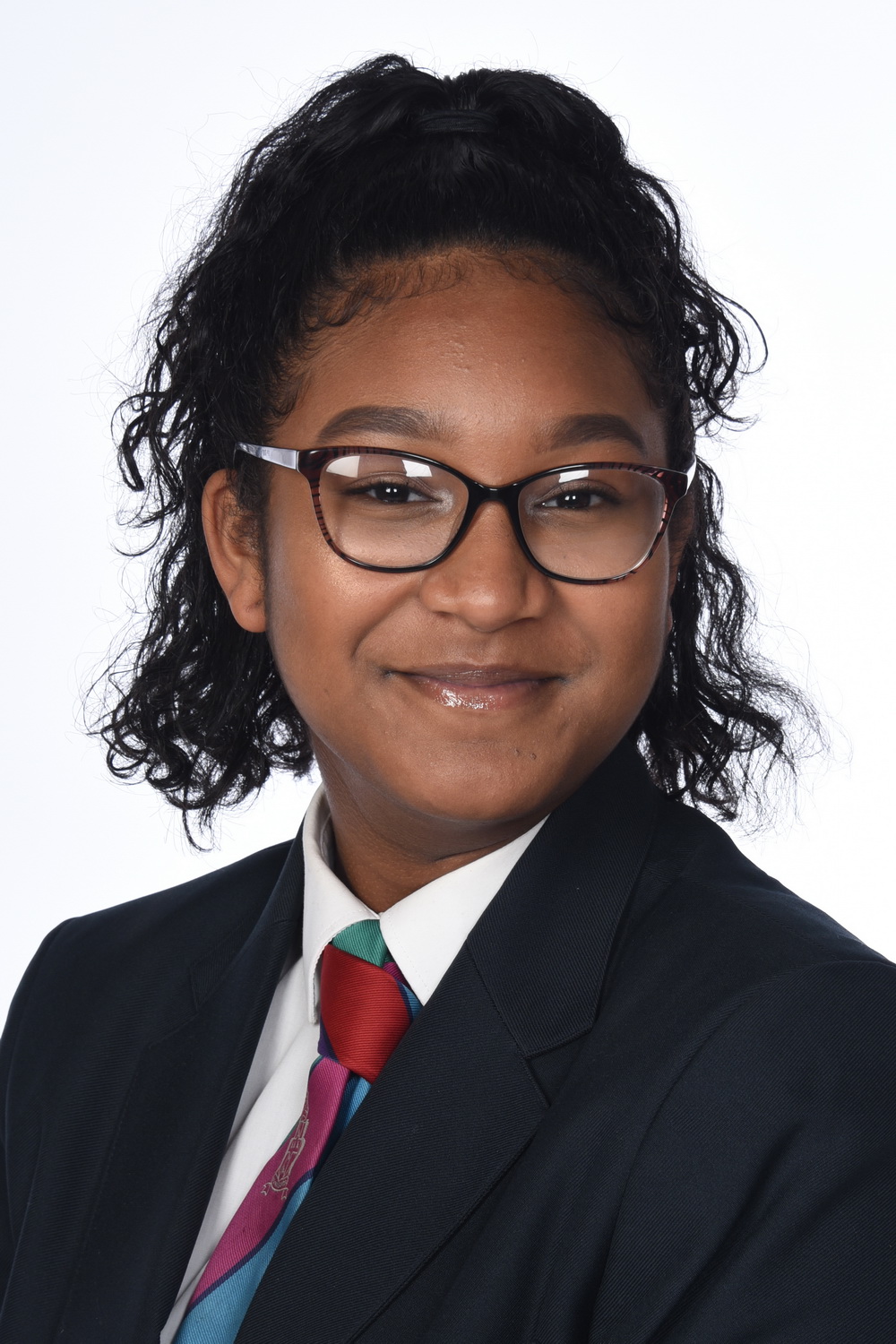 Angela of 8AD whose Year Leader comments, "Angela made a fantastic contribution during our immersion day last Wednesday."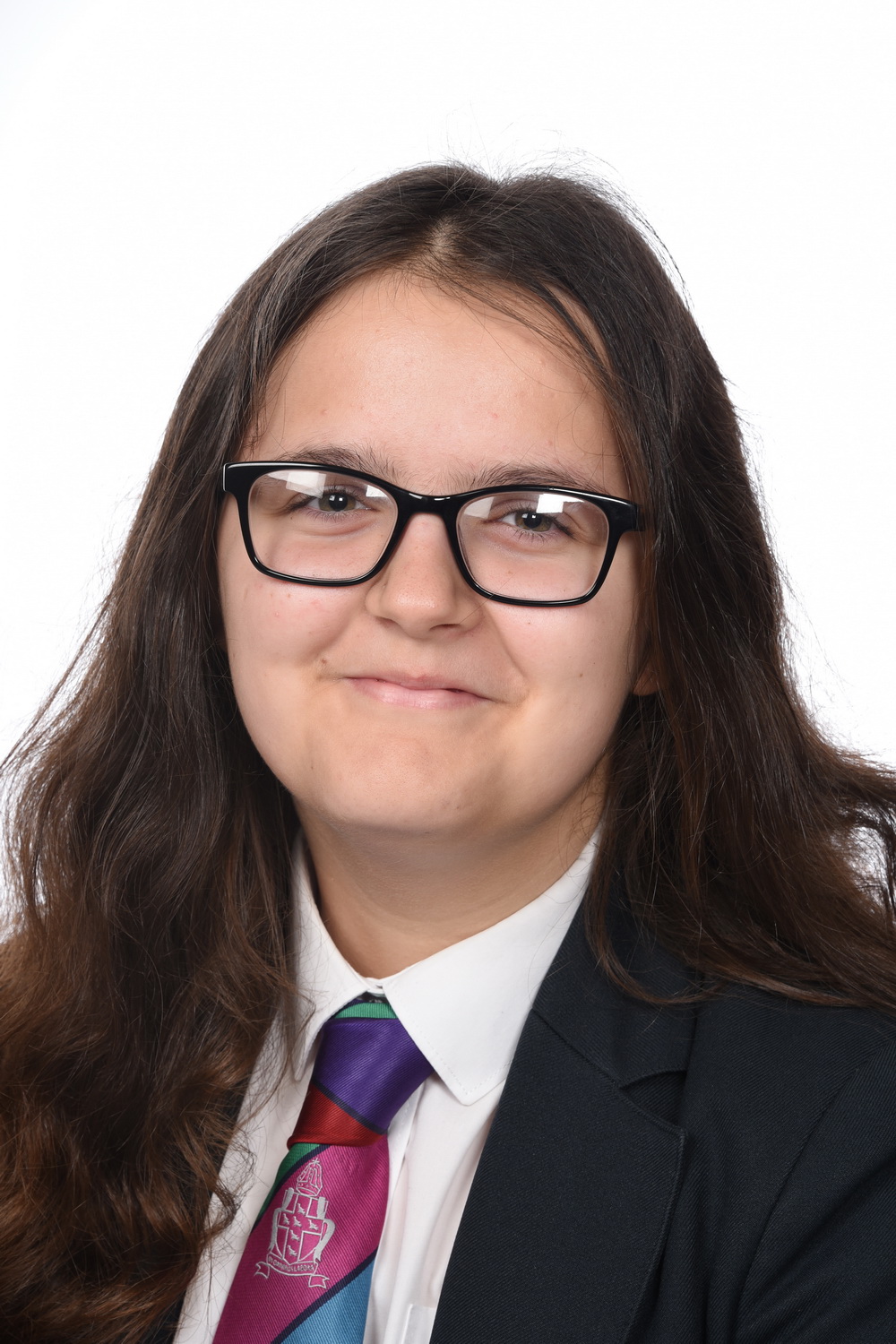 Rosie of 9MD whose Year Leader comments, "Rosie has really improved her attendance recently and is showing a real commitment to her studies."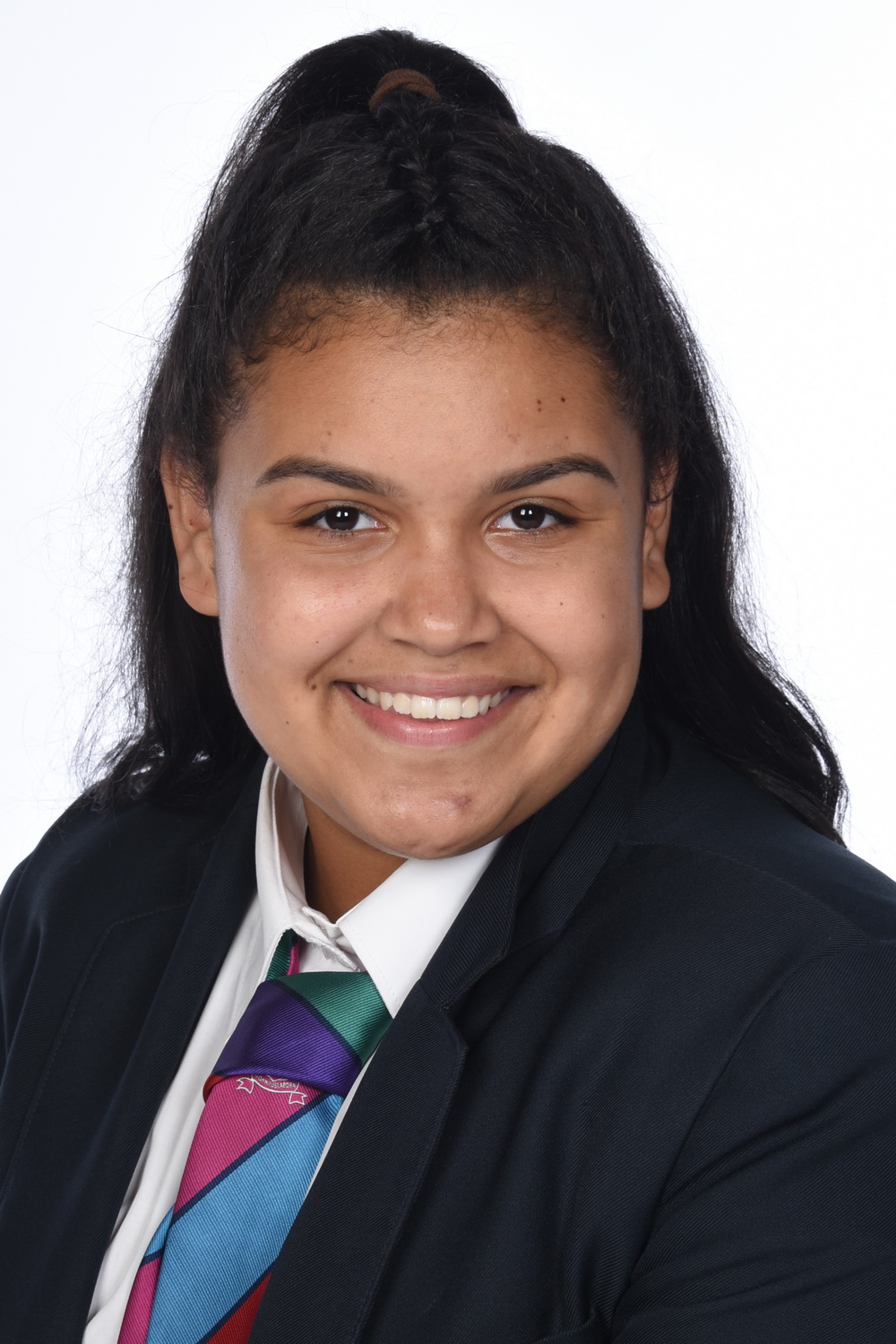 Layla of 10PB whose Year Leader comments, "Layla is doing really well in school this year. She is working hard towards her GCSE's and has adopted a much more positive and mature attitude."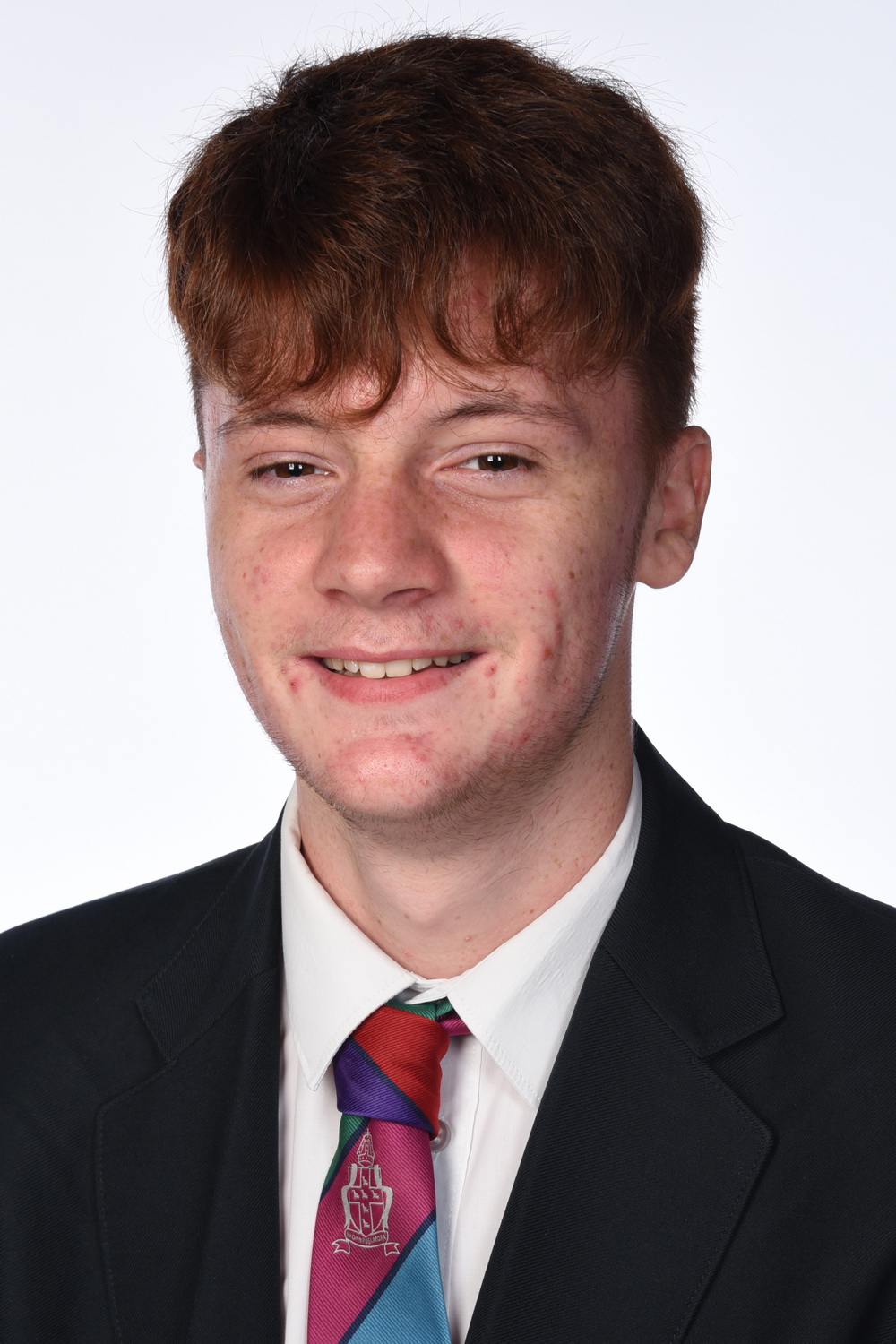 Frankie of 11WC who was chosen by his Year Leader and Form Tutor for, "a significant improvement in his attitude to learning."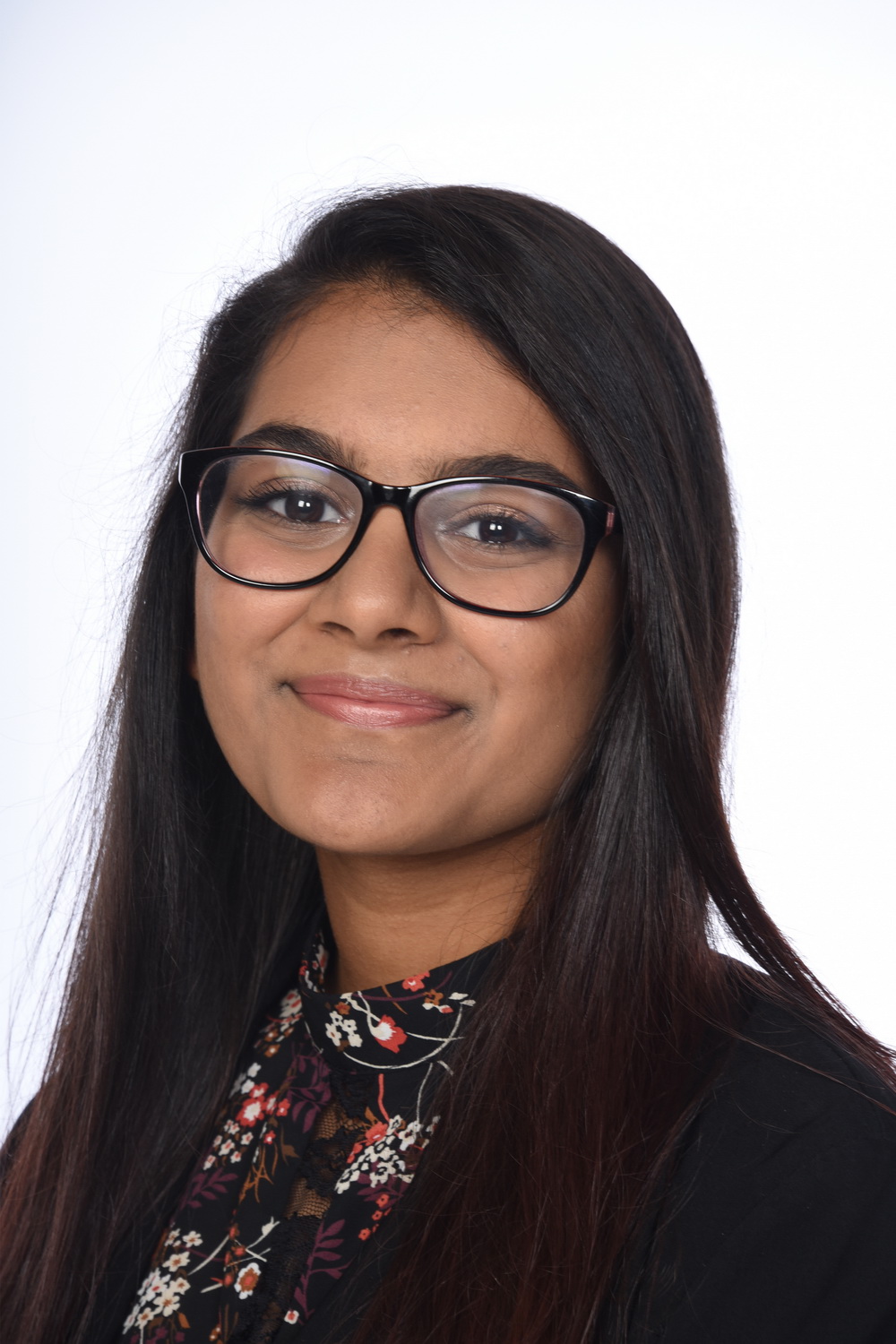 Shriya of 12RA whose Form Tutor comments, "Shriya recently put in a huge amount of work into supporting her form assembly and is also working very hard in her studies."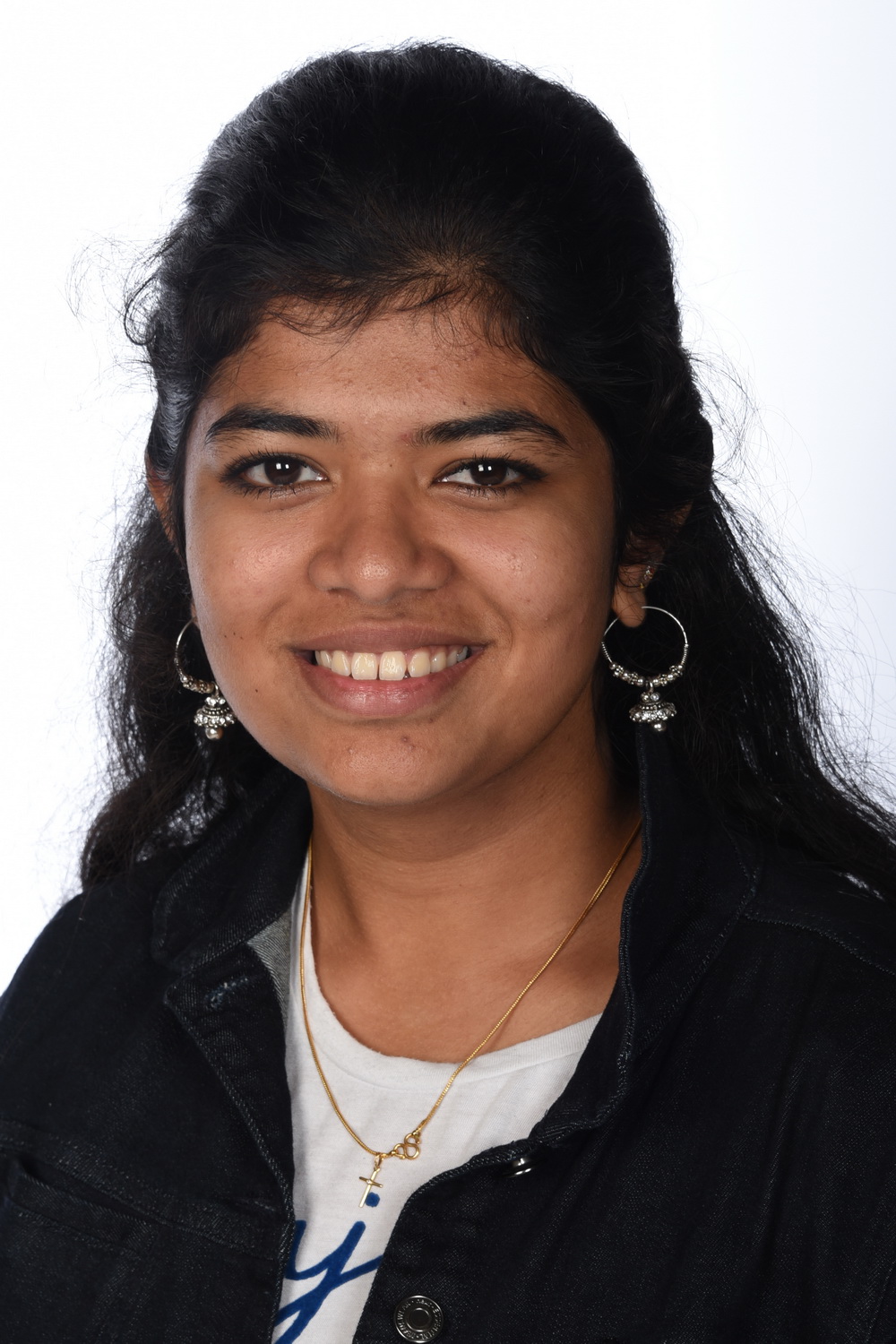 Anatt of 13DA who was selected by hier Form Tutor for, "working really hard and for being such a supportive member of the school community."