St Wilfrid's Presents Cats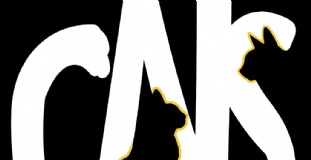 This year our school production will be the award-winning musical, CATS. Read more about it here.........
Cats is a sung-through musical composed by Andrew Lloyd Webber, based on Old Possum's Book of
Practical Cats by T. S. Eliot. The musical tells the story of a tribe of cats called the Jellicles and the night they make what is known as "the Jellicle choice" and decide which cat will ascend to the Heaviside Layer and come back to a new life.
St Wilfrid's version will be slightly different to the original stage production and our interpretation will be in a distinctly St Wilfrid's style. It is a show that will bring new and exciting challenges to our cast and choreographers.
This year our cast consists of nearly 80 students and we have yet again had to split the lead roles to try and include as many of our talented students as possible.
Cats promises to be a phenomenal show and tickets are now on sale. It will run over four nights from Wednesday 27th February until Saturday 2nd March 2019 starting at 7.00pm with an extra Matinee performance on Saturday 2nd March at 2.00pm. Tickets are priced at £8 for adults and £6 for concessions and are available via ParentPay or by contacting Debra Riches in the Student Services Office on 01292 421421 or d.riches@stwilfrids.com.