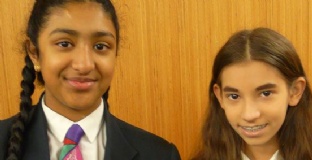 Students joined Mr Ferry and the Leadership Team for a special breakfast to celebrate their achievements this term.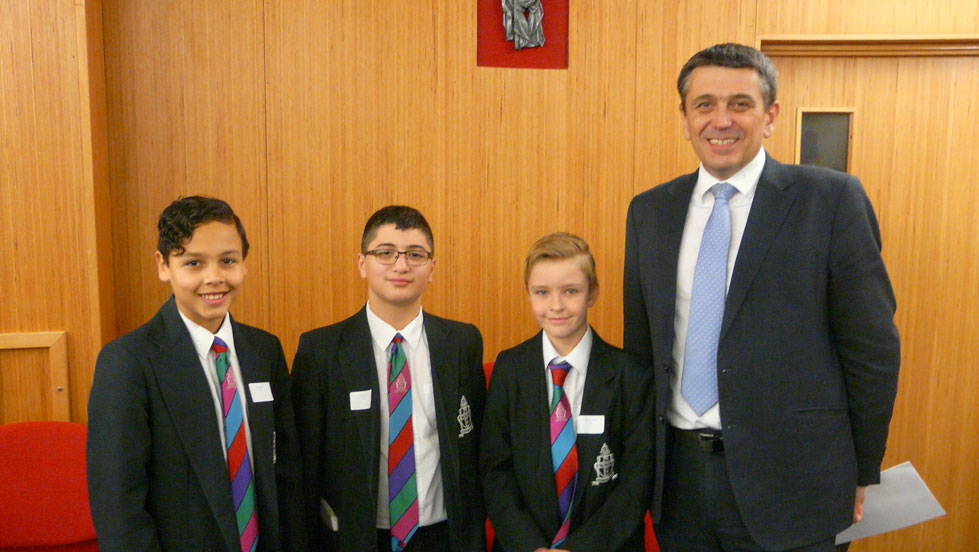 Our termly celebration breakfast was held today, Thursday 13th December, where we celebrate students achievements by inviting them to share breakfast with Mr Ferry and members of the Leadership Team. This is an event that is run once a term and nominations are asked for from all the teaching staff of St Wilfrid's. As ever, the nominations for this term's high achievers were astounding with over 160 students being nominated and 58 of those invited to the Celebration Breakfast.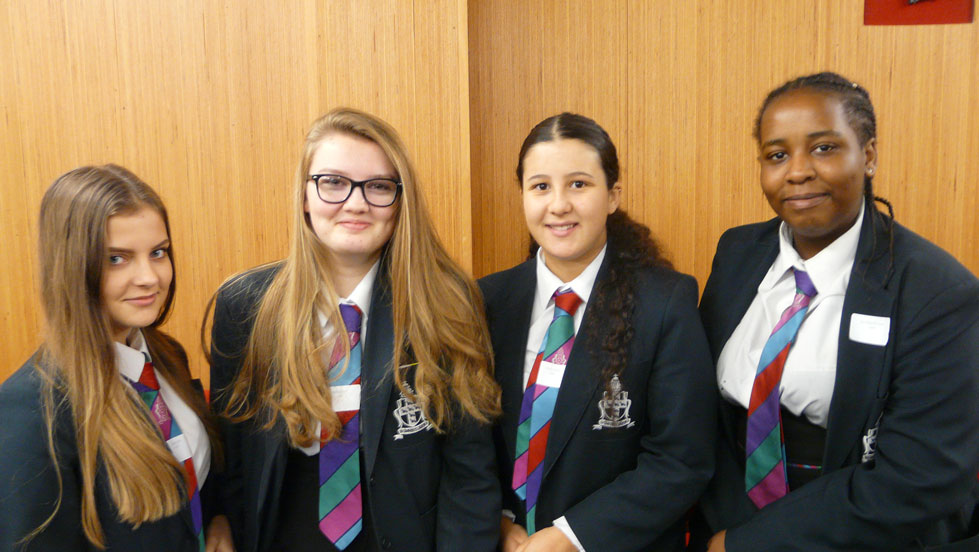 The students gathered in the Partnership Learning Centre before lessons for juice, pastries and fruit. Mr Ferry spoke to each student, congratulating them personally with other members of the Leadership team also passing on their own congratulations. The Celebration Breakfast celebrates not just high academic or sporting achievements, but all those students who had excelled in their personal best in some way. That could be extra effort in school work, for outstanding attitude to learning, impeccable presentation, sporting achievement or any other form of hard work and self discipline that made them a good role model for their peers.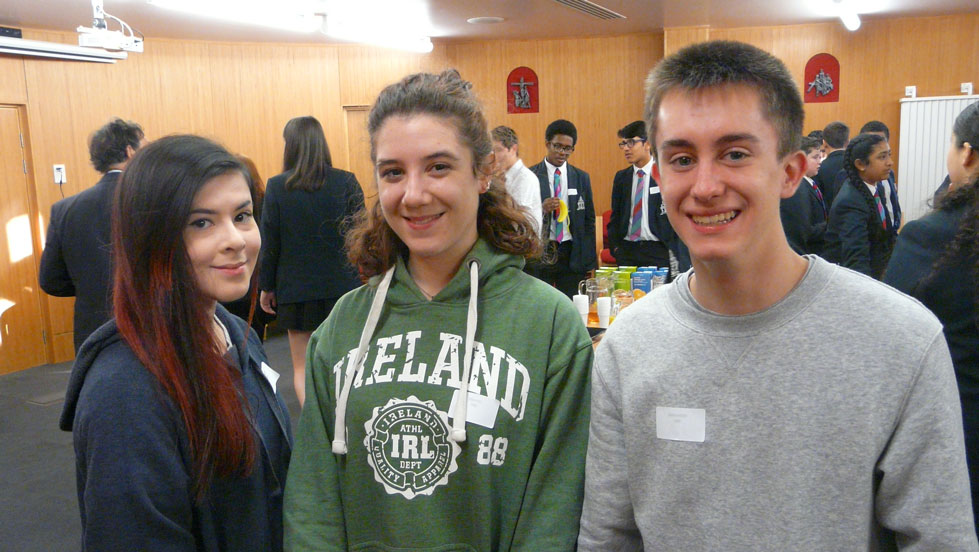 Congratulations to all of the students who were invited and keep up the hard work ethic.