Our Students of the Week w/c 29/10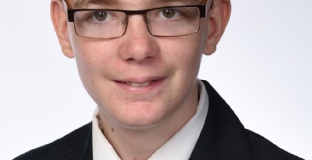 Our phenomenal students of the week this week are: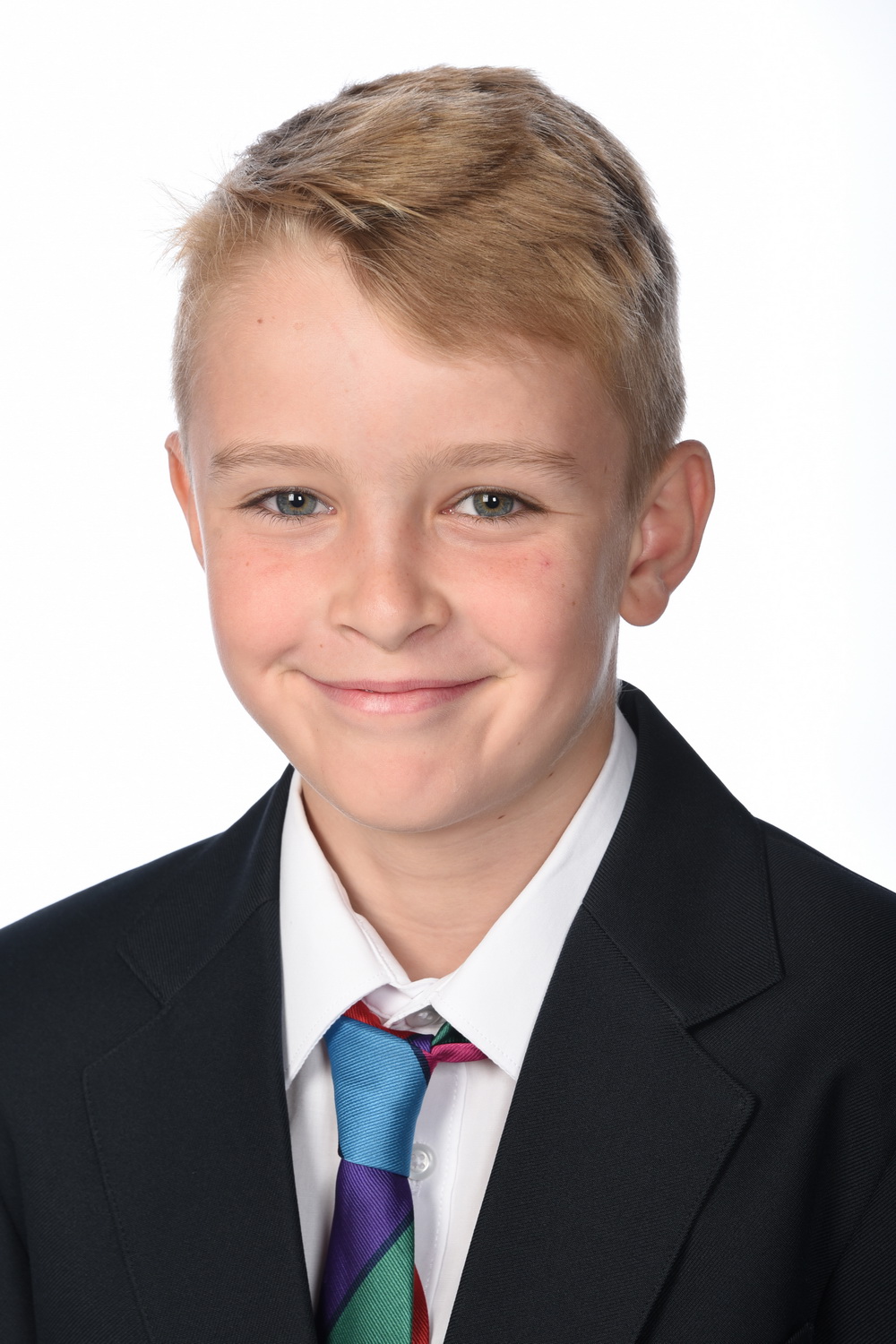 Freddie of 7GA who was nominated by his Form Tutor and Year Leader for "his excellent attitude to learning and for his contribution to extra-curricular activities."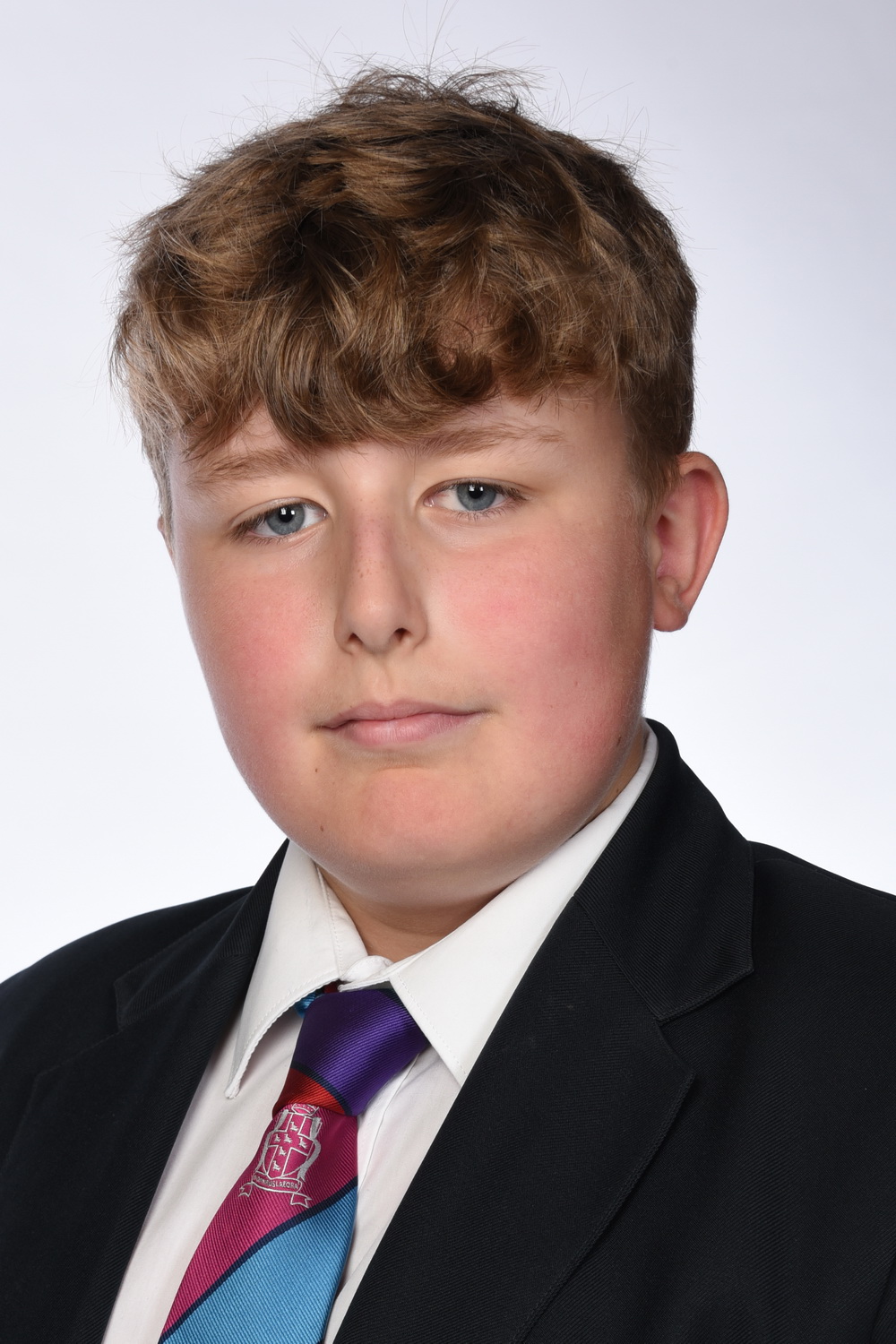 Tom of 8BB who was chosen by his Year Leader and Form Tutor for, "having the most achievement points in Year 8."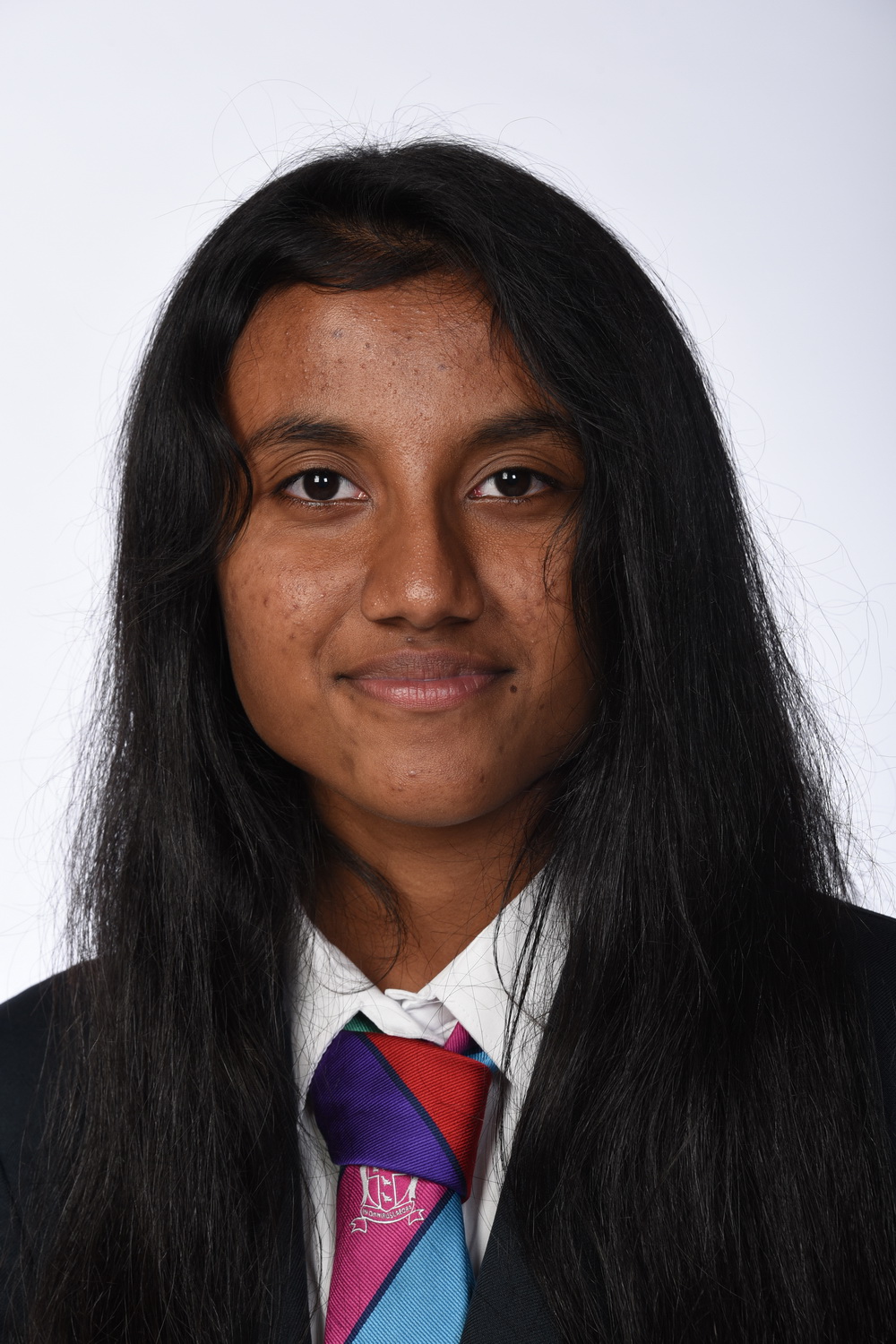 Jeronica of 9JB whose Year Leader comments, " Jeroncia has had a fantastic half term; receiving praise from her Art, Drama and English teachers to name a few."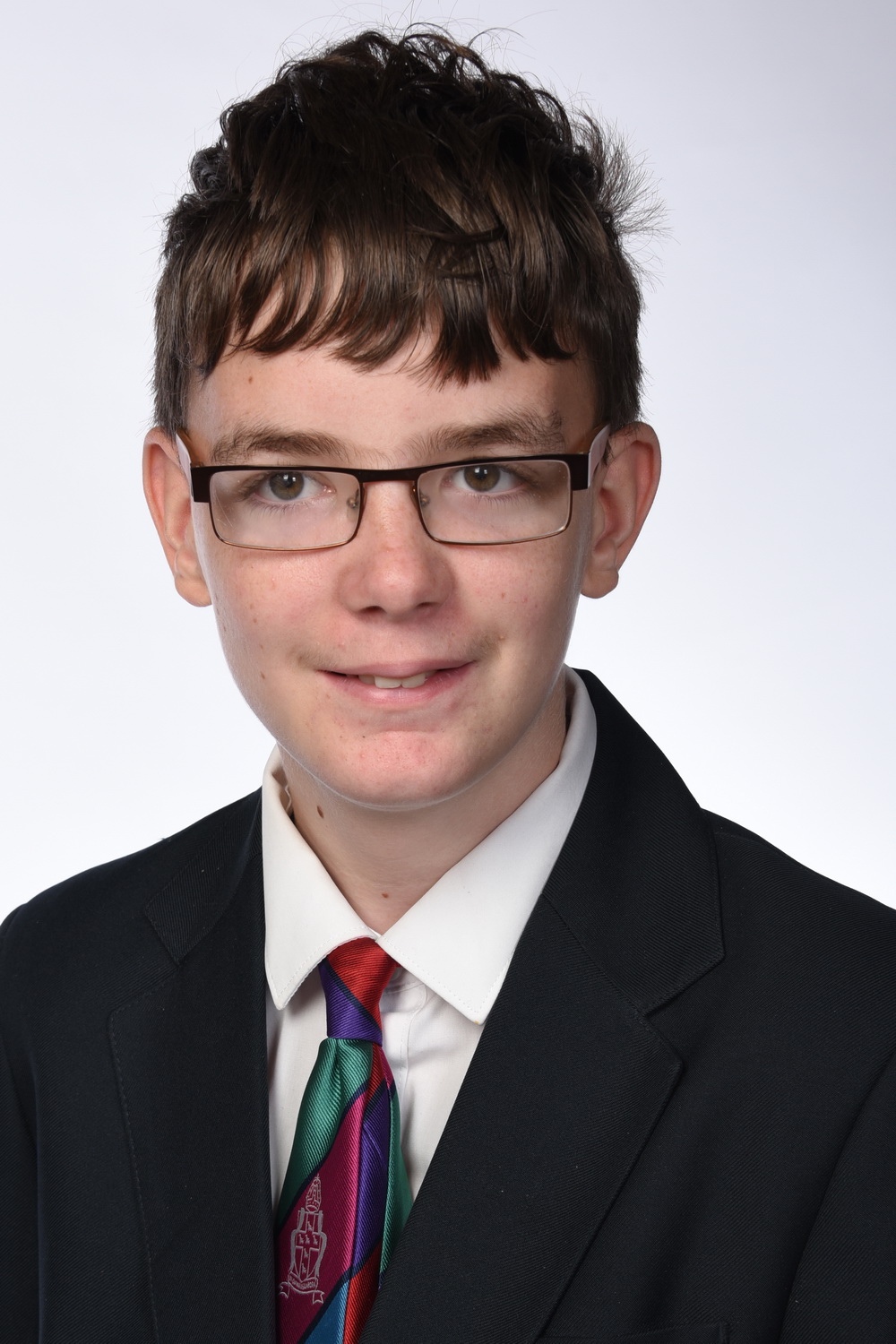 Charlie of 10FF whose Year Leader comments "Charlie has made a great start to Year 10 with 30 achievement points gained so far."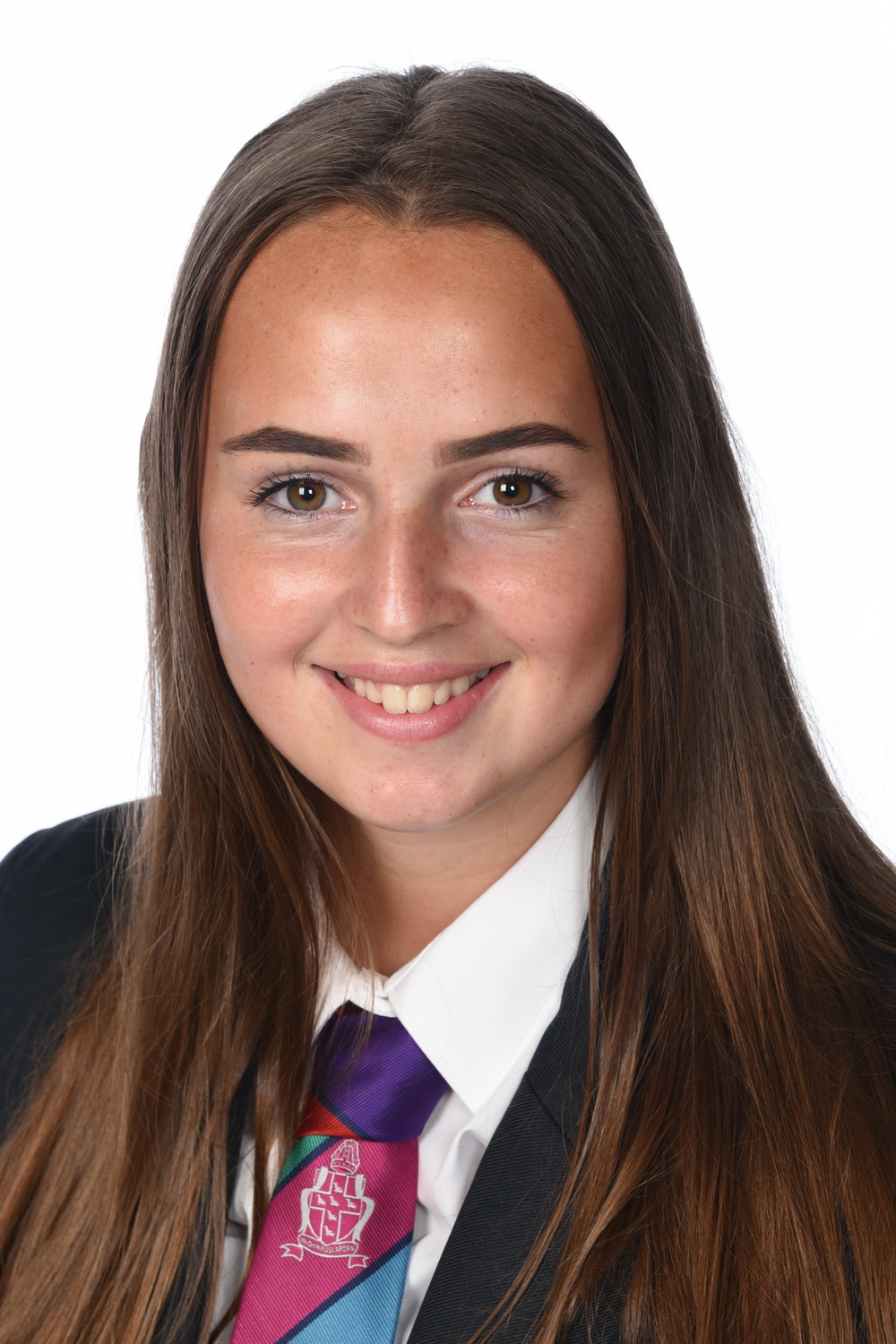 Kitty of 11DF who was chosen by her Form Tutor and Year Leader for, "gaining lots of positive achievements in a variety of subjects."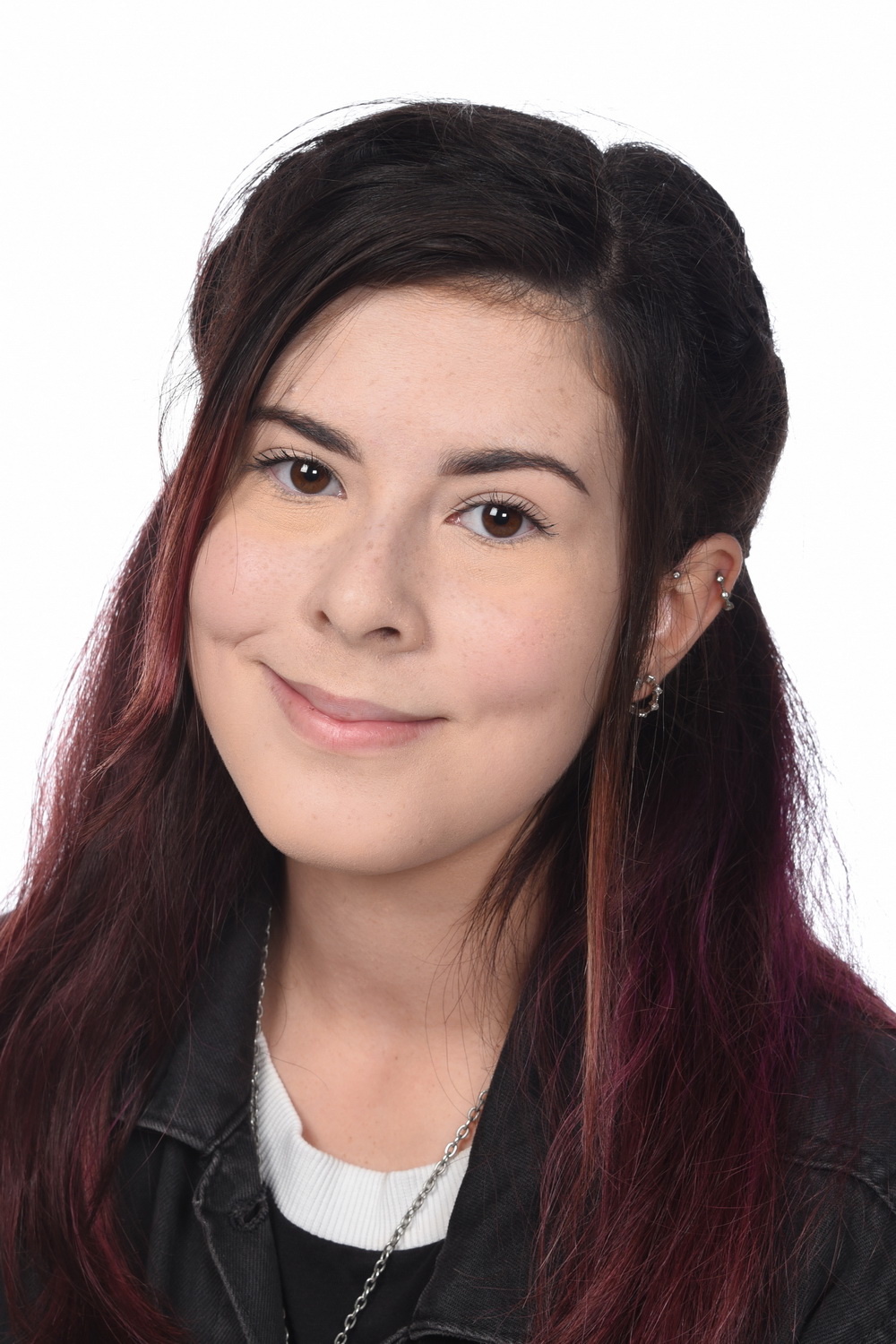 Abbie of 12MF who was nominated by her Form Tutor for "her excellent hard work since the start of term."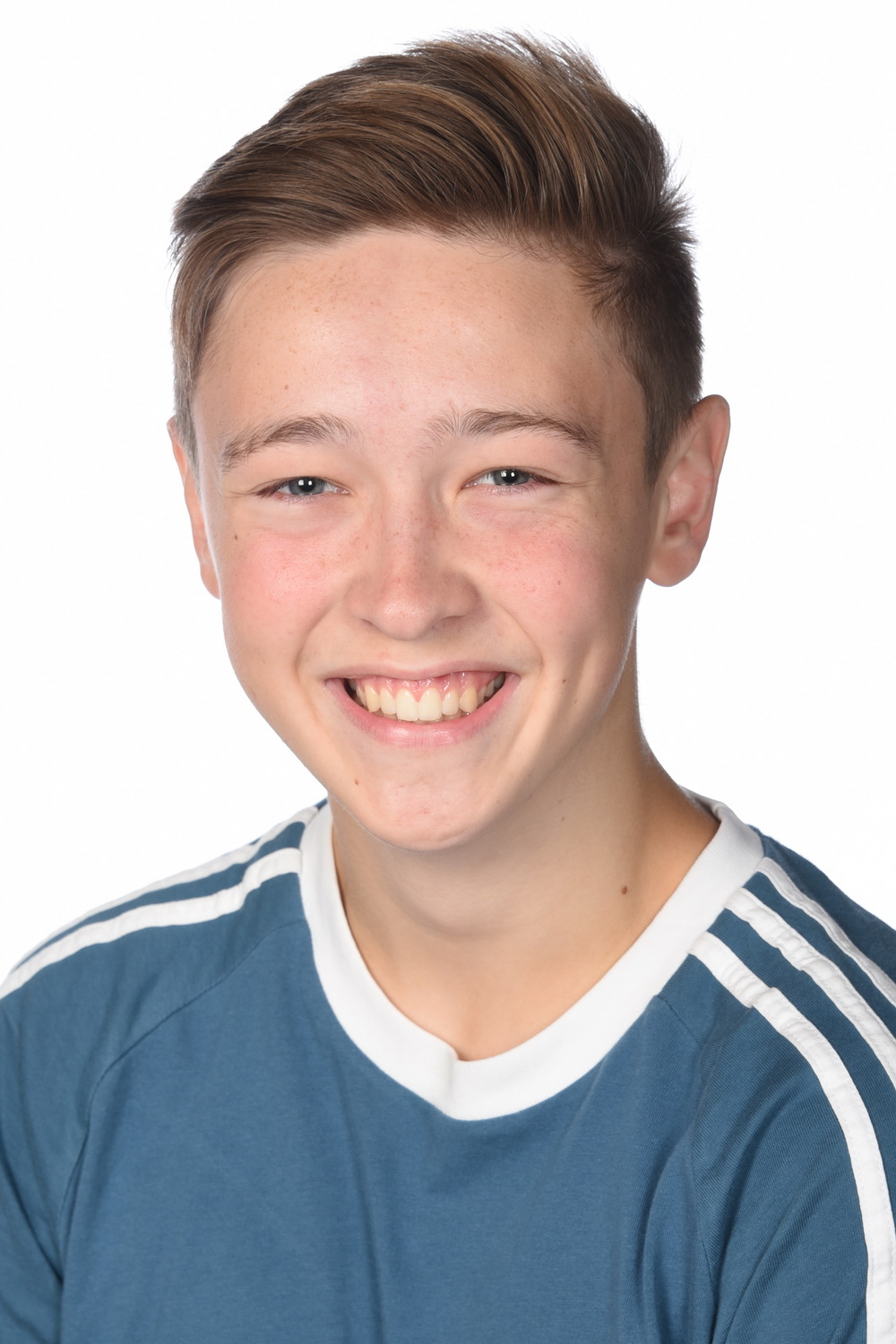 Liam of 13LD whose Form Tutor commented "Liam has been helping in Spanish and is generally an all-round class act."