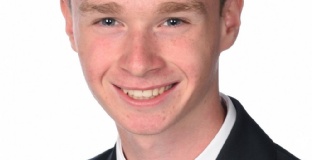 Our first students of the week for this academic year are:
Silojan of 7ND who was nominated by his Year Leader and Form Tutor for "his excellent attitude in lessons and taking part in form time activities."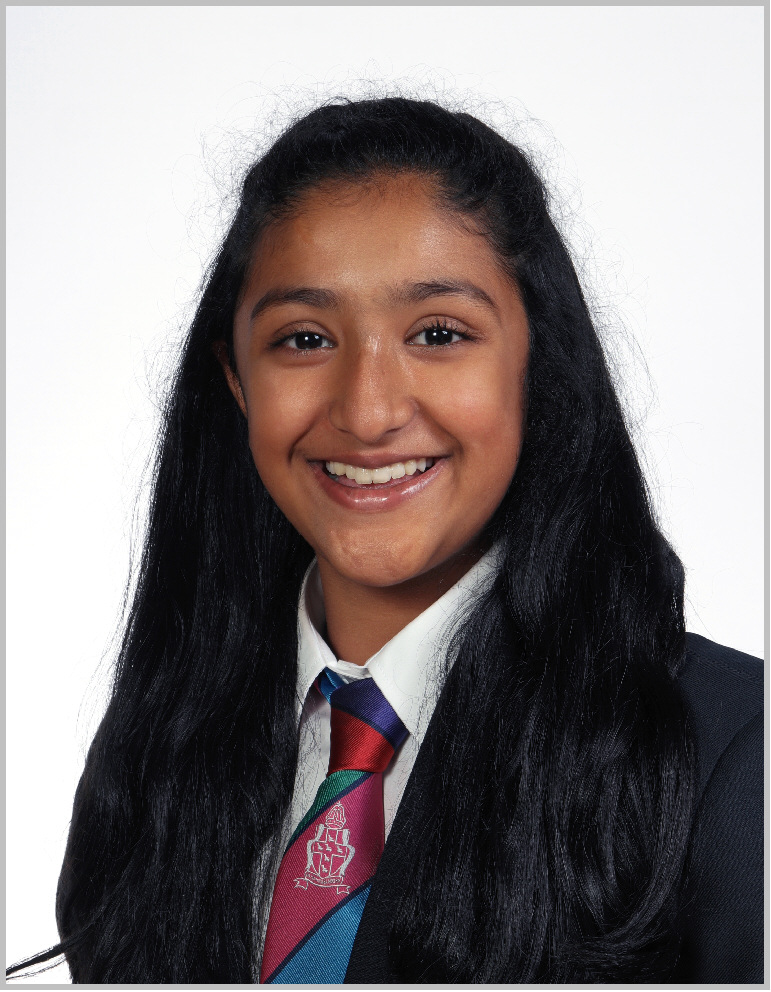 Maybelle of 8HA whose Year Leader comments, "Maybelle really made her new form tutor feel welcome and has been extremely helpful and supportive to other students."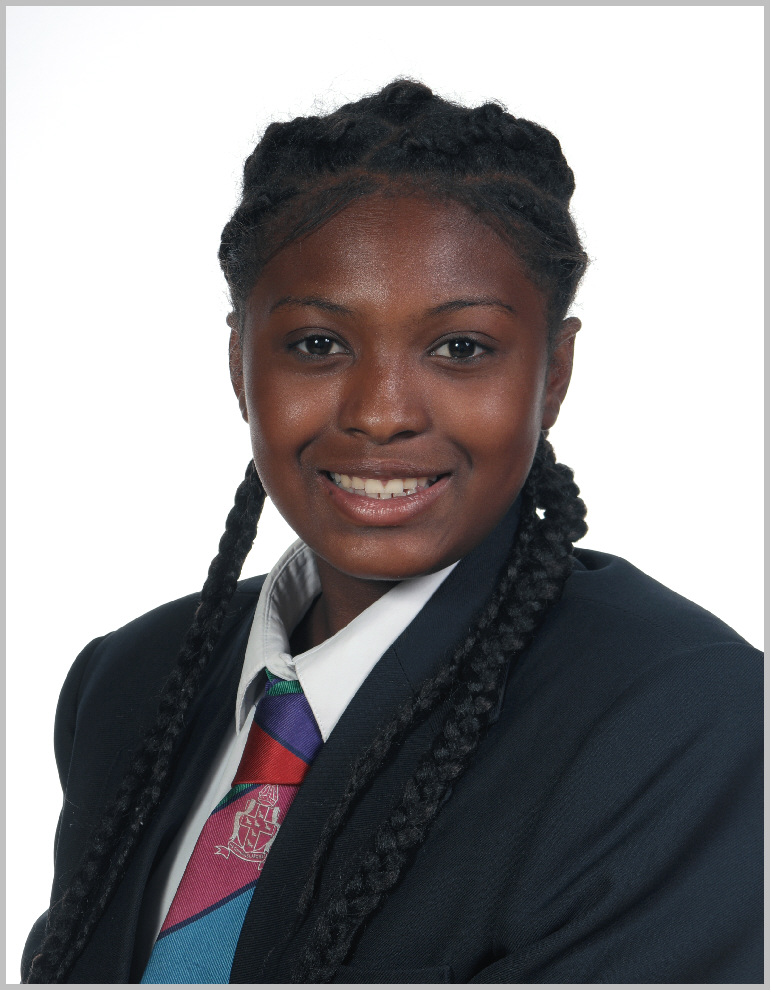 Chloe of 9BF who was chosen by her Form Tutor and Year Leader for, "her organisation, helpfulness and positive attitude; she has made a great impression on her two new tutors."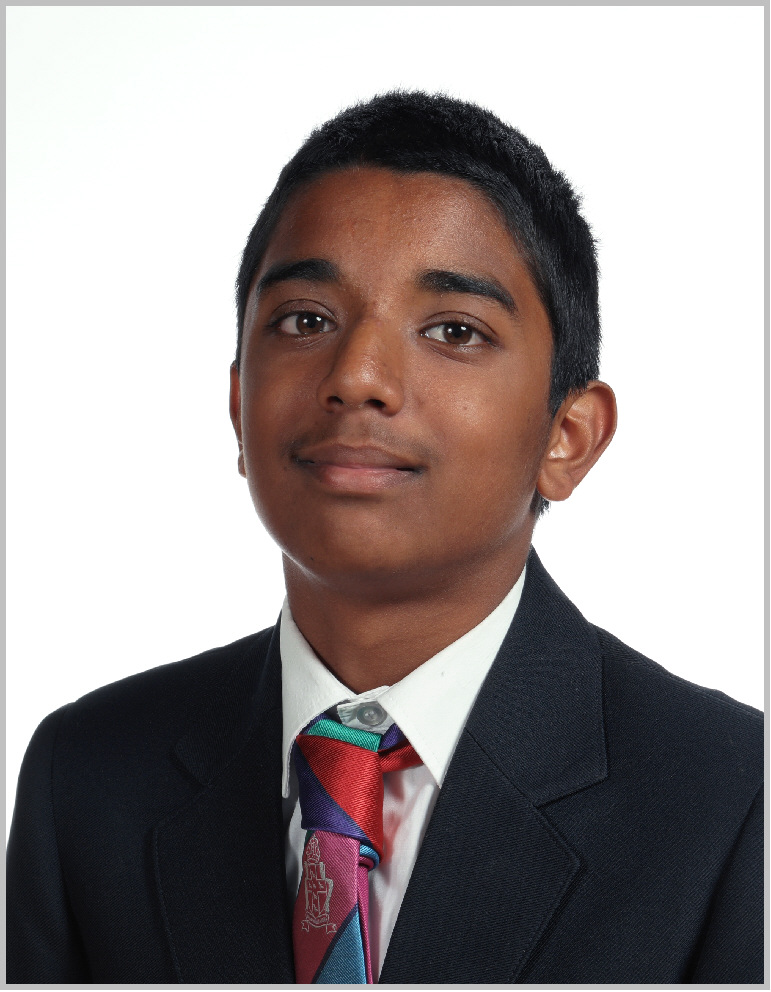 Stallan of 10YA who was selected by his Form Tutor and Year Leader for, "stepping up to tutor responsibility."
Lewis of 11BD whose Year Leader comments, "Lewis has had a fantastic start to Year 11 and has achievd a positive achievement log every day so far."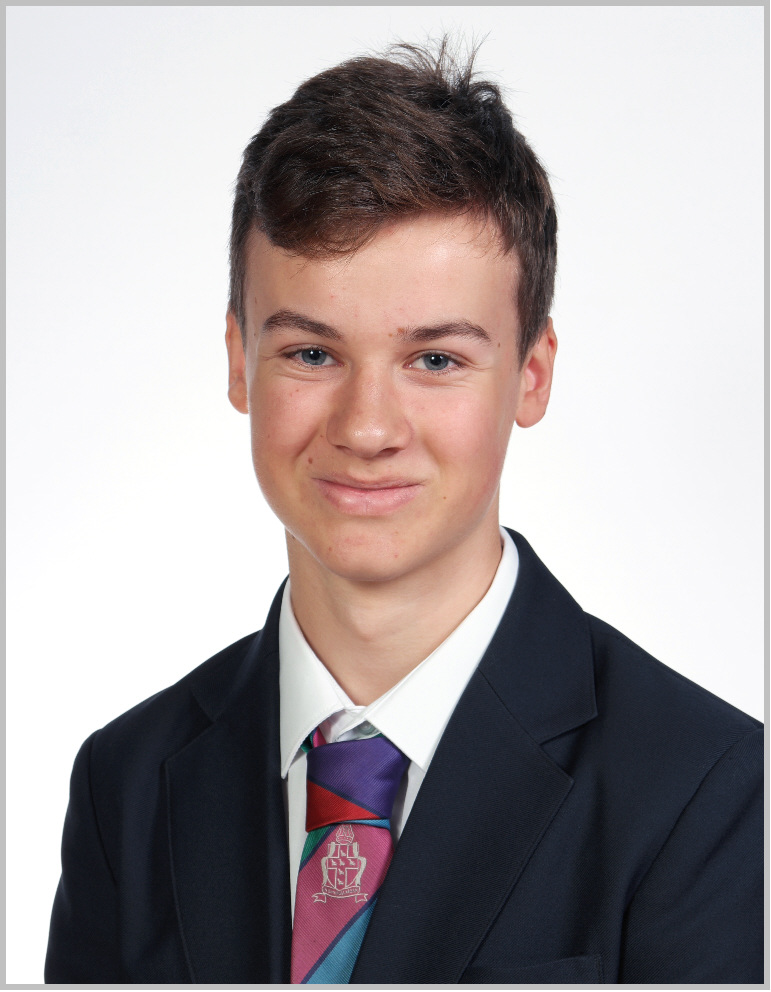 Rory of 12HB whose Year Leader comments, "Rory has made a great start to the year and was really supportive of a new student without having to be asked."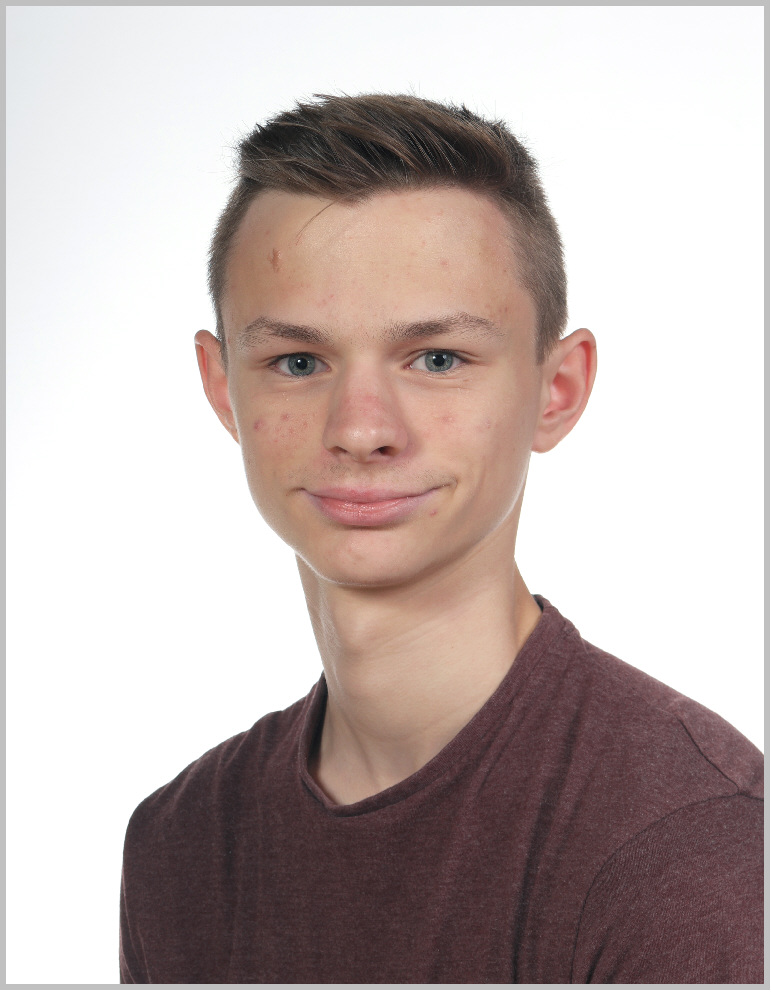 Luke of 13LD whose Form Tutor comments, "Luke has worked hard for his entire time at St Wilfrid's. He is a friendly and supportive member of the tutor group and has completed his futures applications already."